Highlights
Uber charges you a cancellation fee for declining the ride when the cab arrives at the location.
The company says that cancellation charges will be waived under special conditions.
Uber says that the safety of their passengers is their priority, and if they feel their cab is not safe to board, they should decline the ride.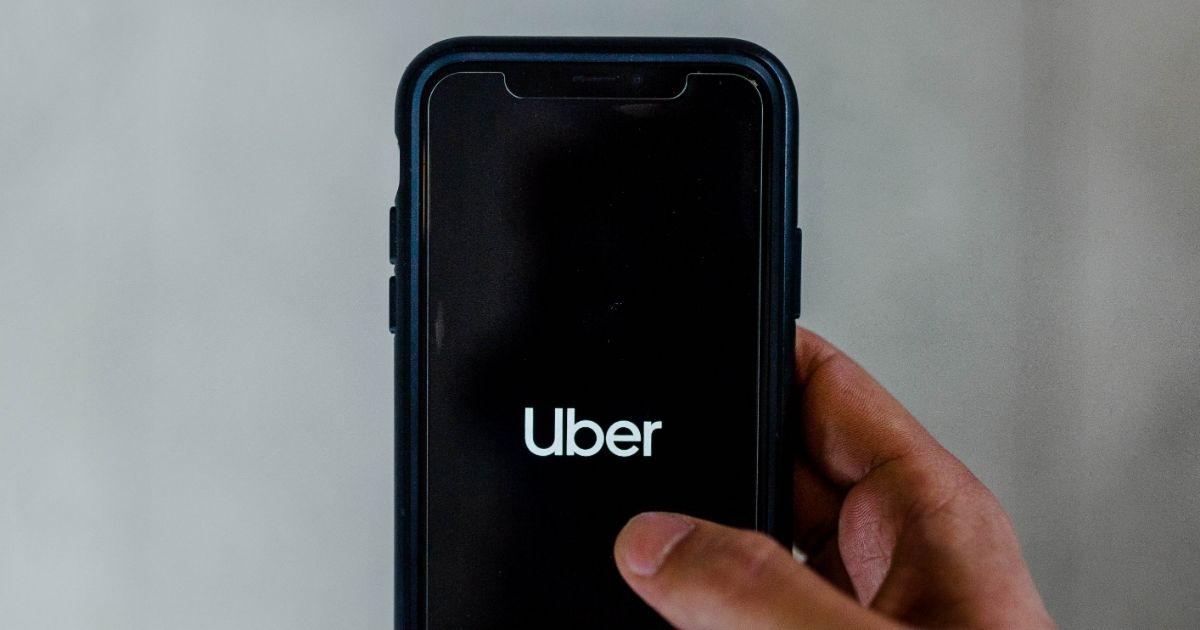 Uber is one of the largest cab-hailing services not just in India, but over the world. While the cab provider offers the ease of getting a pickup ride at your fingertips, the company is known to charge you a small cancellation fee if you decline the cab upon arrival. Uber says that this helps to save drivers time and fuel, and also prevents the system from getting abused by freeloaders.
The concept of a cancellation fee may sound genuine at first glance, but multiple users have reported that they have been charged this fee in unfair circumstances. Uber has officially addressed this issue, saying that users can demand a refund of their cancellation fee in certain situations.
Uber Agrees To Waive Cancellation Fees For Genuine Reasons
On behalf of Uber, Mansi Chadha -Customer Experience Director, has given an interview to India Today addressing the displeasure expressed by Uber users over cancellation fees. She said that Uber wants to ensure the complete safety of its passengers, and it will waive cancellation charges if the situation demands it.
Mansi has listed five key situations, where Uber will not charge passenger cancellation fees, which are:
Driver forcing you to take an offline ride outside of the Uber App
Mismatch in Vehicle Number from the Uber App
Mismatch in the Driver's Name than shown in the app
Driver forcing to pay in cash, even if the ride was accepted for online payment
Driver asks for extra money over the actual fare shown in Uber App
All these situations are considered a huge safety hazard by Uber, and hence they will not charge the user for cancelling the ride. However, Mansi did not comment on how Uber will verify the genuineness of each request on a case-to-case basis, to decide whether the user should be charged or not.
Another important point raised by Mansi was regarding Uber's new mandatory rear seatbelt policy. Uber now requires drivers to have a functional seatbelt on the rear seats as well. If the seatbelts are not working, then the passenger can cancel the ride without worrying about cancellation charges.
To get the waiver on your cancellation charges, users need to navigate to their Uber App > Trips > Help > Review My Cancellation Fee. Here, an appropriate option needs to be selected for the reason for cancellation. Once done, Uber will waive the cancellation fees and will not charge you any extra on your next ride. If it was a prepaid ride, Uber will refund you the cancellation charges to the original payment source.
Uber's New 'Group Rides' Feature
Uber has also launched a new feature called Group Rides, where you can share your ride with three other people and save up to 30% on your actual ride fare. The company says that Group Rides is helpful for friends who want to arrive at the same location, even if the pickup points are different.
Here, the user can book a cab, and select three extra pickups. However, the destination of all passengers shall remain the same. The feature definitely sounds interesting and super useful, however, it's just a regular Uber Pool where you can manually select your co-passengers. Group Rides will be rolled out to all Uber users on Android and iOS starting today.