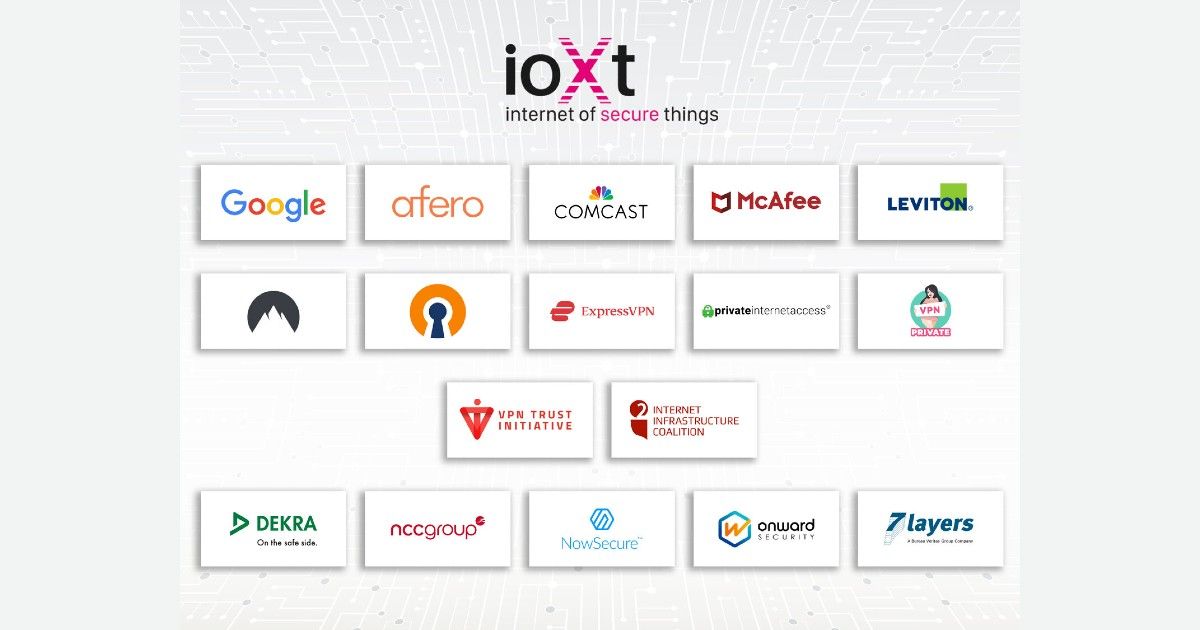 If you're downloading VPN on phone, chances are that you'd be fairly confused – and legitimately so – given the kind of security concerns that we live through. To help users get a better idea in terms of legitimate apps that offer secure VPN on phone, the Internet of Secure Things Alliance, also known as ioXt, has unveiled a new certification for apps that offer VPN on phone, and in due course, other mobile apps as well. The certification is aimed to help users recognise secure apps to be used on phones, which is pretty much a critical necessity given the massive spread of malware and other cyber attack tools that are found across mobile app stores.
The ioXt compliance programme brings in a set of security related checkboxes, including additional information demanded from apps that offer VPN on phone, which the app makers can fulfil to gain a certification. The certification process includes checks for insecure interfaces, secure password management systems, software verification inspection, automatic update architecture, and even contextually relevant bits such as an app's end of life policy as well as its vulnerability reporting programmes that are already in place.
The certification standard that the ioXt has established had inputs from numerous notable industry figures, including executives such as Amazon's principal security architect Amit Agrawal, Brooke Davis from Google's strategic partnerships team for Google Play, and other key executives from major industry players such as Facebook, Schneider Electric, T-Mobile and others. Agrawal and Davis presently serve as vice-chairman of the ioXt alliance, which helped come up with the new security certification programme. Along with them, certified cyber security labs such as NowSecure, Dekra and the NCC Group are also part of the hierarchy.
So far, a number of popular apps that offer VPN on phone have been certified. These include consumer VPN services such as OpenVPN for Android, McAfee Innovations, ExpressVPN, Nord and Google's integrated VPN service with Android One. It is not entirely clear how this certification process will be represented in public, but given that VPN apps are often the target of cyber criminals, the standard is sure to come handy for users looking to download secure and verified VPN on phone – and not fall prey in process.
Thanks for reading till the end of this article. For more such informative and exclusive tech content, like our Facebook page