Highlights
WhatsApp has announced that it's ending the unlimited Google Drive chat backup for Android users.
According to an official Google post, the change will be effective from December 2023.
It will affect those using the free tier of Google accounts with only 15GB of data shared across various Google apps.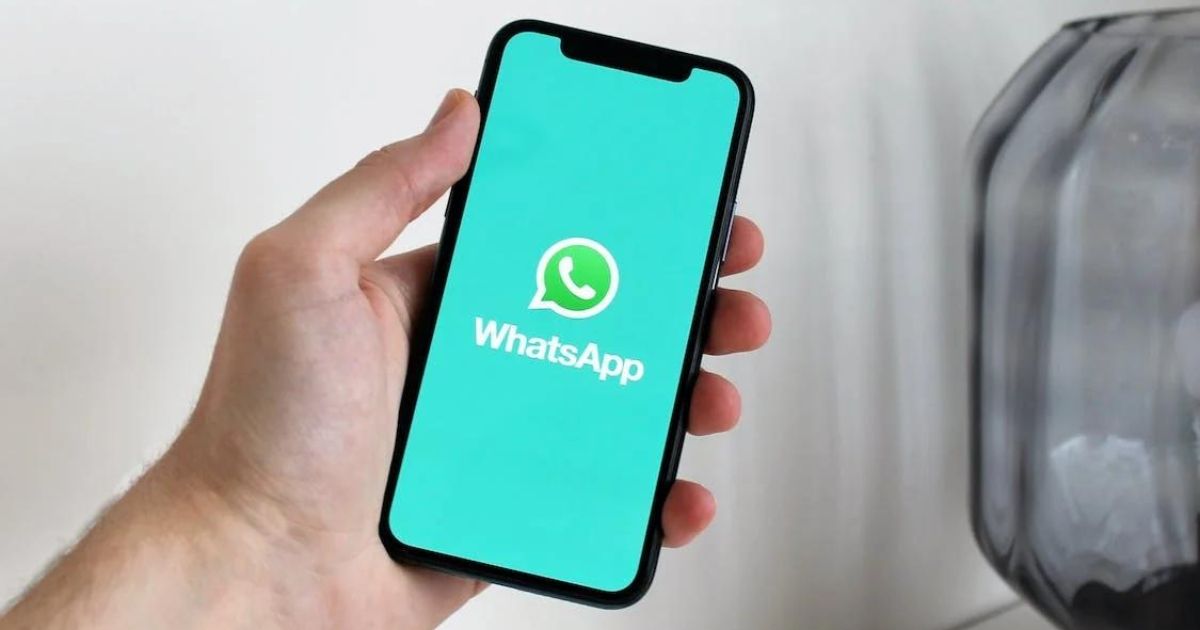 WhatsApp will soon end unlimited Google Drive chat backup for its Android users. In an official post on its Android Help Community forum, Google stated that WhatsApp backups on Android will soon start counting against the Google Drive storage limit of the user. It will first roll out to beta users of WhatsApp and then to stable users worldwide. Notably, WhatsApp started offering users the Google Drive chat backup option in 2015. The feature has been handy to transfer the entire chat history from one device to another. Let's take a look at what it means for users as WhatsApp ends unlimited chat backup storage on Google Drive.
WhatsApp Will No Longer Offer Unlimited Google Drive Chat Backup to Android Users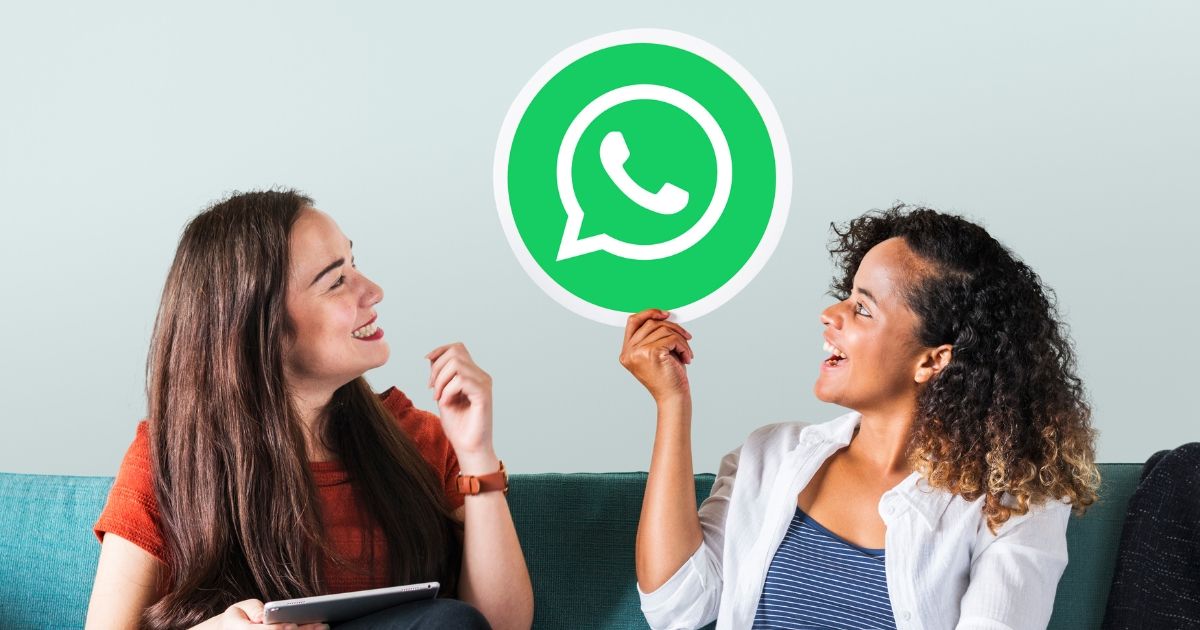 With billions of active users worldwide, WhatsApp is currently the defacto platform for most people to message, call, and share media. The Meta-owned instant messaging platform has a very convenient chat backup feature built-in. It allowed users to set the frequency of backup and what data to be backed up. Once configured, the app would automatically back up the configured chat data to Google Drive by default.
The chat backup was initially counted against the Google Drive storage, but WhatsApp made these backups free in 2018. It means WhatsApp users could back up their entire chat history on Google Drive without worrying about running out of Drive storage. The feature was helpful for those who switched their phones frequently or needed access to old chat data.
However, there were talks that the chat platform might end the unlimited chat backup soon. The company has now announced that starting December 2023, WhatsApp chat backups will start eating into the drive storage of the users. The change will come into effect for beta users first in December and then for stable users from early next year.
Google has announced that the change will not affect those with a Google Workspace subscription for work or school or a Google One plan. The change will mainly affect those using free Google accounts with 15GB shared storage across all Google services. Free Google users must be judicious with what they want to back up on their drive.
The Google One subscription starts at Rs 650 per month for 2TB of data and goes up to Rs 6,500 monthly for 20TB of storage. Considering WhatsApp backups can easily be several gigs of data, including various media files, investing in a Google One plan will be the best move for most users.