Highlights
WhatsApp has officially rolled out a voice chat feature for groups.
The voice chat feature is available for a group of 33 to 128 people.
Using the feature, a voice chat can be started in a group discreetly without ringing each member.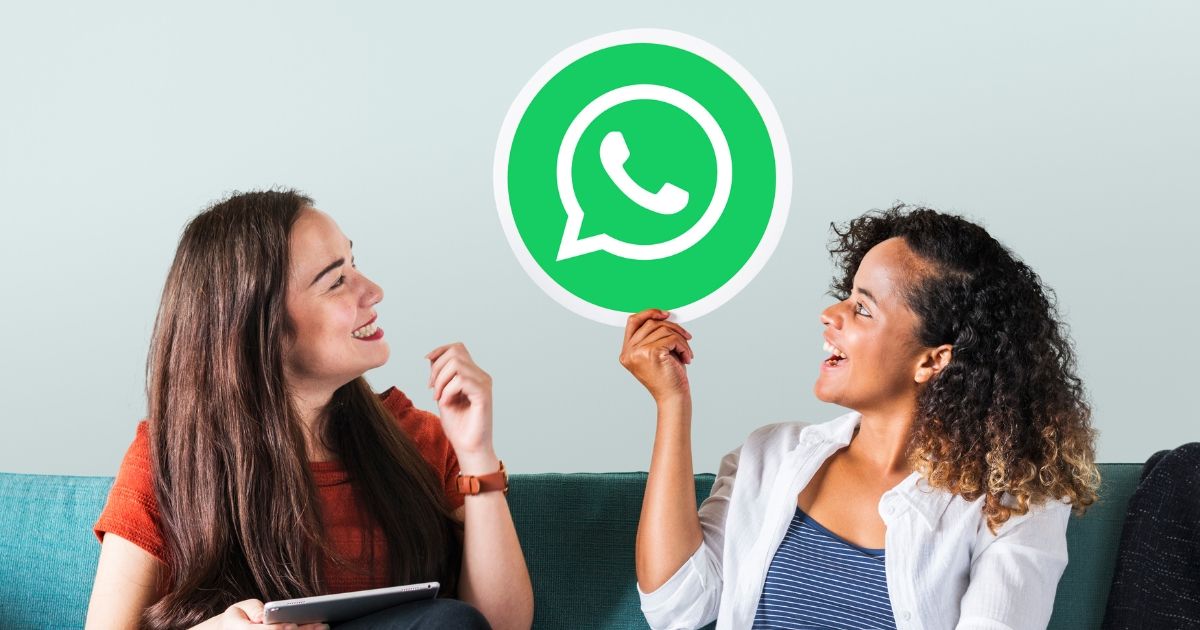 WhatsApp is rolling out a new voice chat feature for large groups. The Meta-owned company announced that voice chats allow users to talk live with members of a group chat, without ringing each member of the group. This means that when users start a new voice chat, users will simply be notified by a silent push notification instead of a ring to join the group call.
The feature was anticipated for WhatsApp even before it officially launched. In August, WABetaInfo spotted the group voice chat feature for WhatsApp beta for Android 2.23.16.19. It was available for beta testers initially. We look at the features of voice chat and how to use it.
WhatsApp's New Voice Chat Feature Launched
It is important to keep in mind that the new voice chat feature is only available for a group of 33 to 128 people. Also, the feature can be used via the primary device of users on which they have set up their WhatsApp account.
"Voice chats allow you to instantly talk live with members of a group chat while still being able to message in the group," WhatsApp said in a FAQ page. The new voice chat feature is rolling out for WhatsApp users globally.
The biggest advantage of the feature is users can start a voice chat discreetly, without ringing members of a group. Users will receive a silent push notification to join the call. Even when on a call, users can easily message those who are not a part of the group call. As per the company, the voice calls for groups will be end-to-end encrypted as well.
How To Start Voice Chat In Group?
Users will need to open the group chat that they want to start a voice chat with.
Next, they will need to tap in the top right corner of the screen.
Click on

Start Voice Chat.

Once a voice chat is started, members of the group will receive a push notification to join the call.
Users can see who has joined the voice chat in a banner at the bottom of the screen.
Those who are not in the voice chat can see the profiles of those in the voice chat from the chat header and Calls tab.
Voice chats will automatically end once everyone leaves the chat.
Users can simply tap the cross icon to leave a voice chat.
WhatsApp is one of the largest messaging platforms with over a billion monthly active users (MAUs) worldwide. India is the largest market for WhatsApp with over 400 million users, followed by Indonesia and Brazil.
In a recent interview with the Brazillian publication Folha De S.Paulo, Meta Head Will Cathcart talked about monetisation avenues for the platform. When asked about placing ads in the app, the executive assured that WhatsApp users will not get advertisements in their inboxes. However, it is possible that the platform could eventually introduce ads in Public Channels and WhatsApp Status.