Highlights
WhatsApp Head at Meta says ads might show up on the messaging platform in the future.
The top executive says ads won't spam users' inboxes but the same can't be said for the rest of the app.
This is against the "No ads, no games, no gimmicks" motto of the original founders of the platform.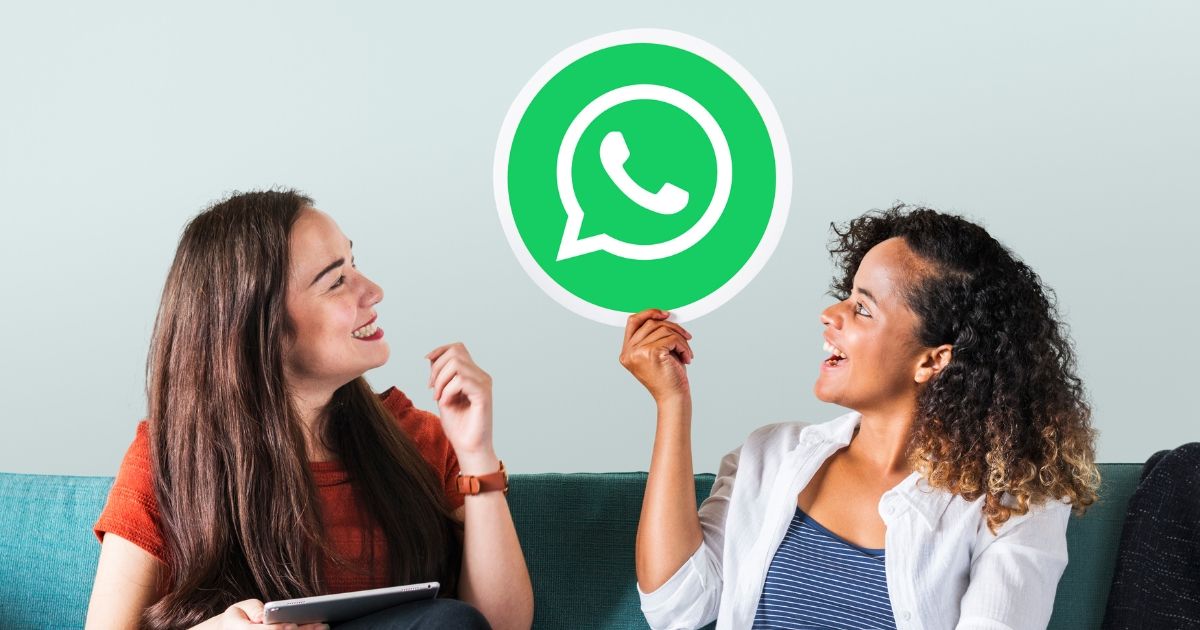 WhatsApp ads have been an on-and-off debate ever since Meta acquired the instant messaging platform back in 2014 for a record-breaking $19 billion. For the uninitiated, WhatsApp was founded by Brian Acton and Jan Koum with the motto of "no ads, no games, no gimmicks." However, the recent interview of Meta Head Will Cathcart with the Brazillian publication Folha De S.Paulo. Speaking to the publication, the WhatsApp head revealed that while the platform won't spam users' inboxes with ads, the same cannot be said for the rest of the app.
WhatsApp Might Soon Show Ads in Stories and Channels
For context, Cathcart was talking to the publication regarding the state of WhatsApp in Brazil, a country that has the third most users after India and Indonesia. It is also the country that uses the highest number of audio messages and disappearing conversations in the world. While the executive was talking in the context of the Brazilian market for WhatsApp, the implications could be global.
Will Cathcart was speaking about the monetisation avenues for the platform and the future of the app. When asked about WhatsApp's cat and mouse game with placing ads in the app, the executive assured that the company will not place ads in chats or inboxes as no WhatsApp user would like to see advertising when they open their inbox.
However, Cathcart did mention that this doesn't mean there won't be any ads on the platform. According to the executive, the recently introduced Public Channels and WhatsApp Status are the areas where ads might eventually show up in the coming days. Additionally, the company might consider other monetisation options like charging users to join a channel.
This @FT story is false. We aren't doing this.

Also it looks like you misspelled Brian's name… https://t.co/Z47z9FC5yu

— Will Cathcart (@wcathcart) September 15, 2023
Notably, this is not the first time WhatsApp has considered showing ads in the app. In 2019, there were talks of WhatsApp showing Instagram-like ads in Status but it never materialised. Moreover, Cathcart's announcement of showing ads on WhatsApp comes as a surprise. This is because Cathcart himself took to X to repost a Financial Times report that stated "WhatsApp explores ads in chat app as Meta seeks revenue boost." The top executive tweeted that the report is false.
As of now, WhatsApp's cat-and-mouse game with ads continues. We will get to know more in the future whether the platform will serve ads to users or not.