Highlights
WhatsApp users are battling a new kind of bug that's spreading through an innocuous link sent to them.
The link is "wa.me/settings," which is intended to take users to the settings page of WhatsApp.
The bug is affecting only Android users, and iOS users are safe.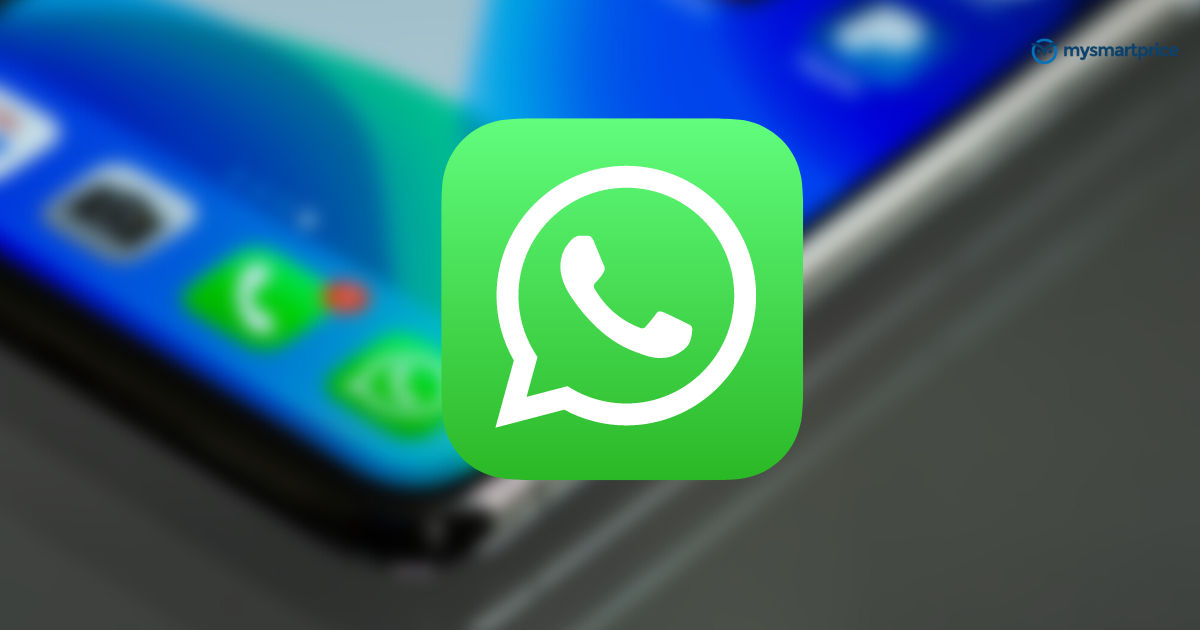 WhatsApp is the most popular and most used instant messaging platform globally. The app has more than 2 billion active users globally and more than 100 billion messages sent every day. WhatsApp is rolling out new features almost daily to make the platform bigger and better for its users. However, with a platform of this magnitude, bugs and issues are bound to crop up from time to time. The latest bug is caused by a simple "wa.me/settings" link, which causes the app to enter a crash loop on Android devices. Here's everything you need to know about the latest WhatsApp bug.
WhatsApp Users on Android Are Experiencing Crash Loop Due to a Simple Link
Why would such string crash Whatsapp on Android devices?

Rendering issues?

Submitted URL:
http[://wa.me/settings

Effective URL:
https[://api.whatsapp.com/resolve/?deeplink=%2Fsettings&not_found=1 #infosec #whatsappcrash pic.twitter.com/mFNZFE5Bxw

— Brute Bee (@BruteBee) May 29, 2023
The new WhatsApp bug was first reported by the Twitter user @BruteBee two days ago. It has since blown up all over social media, with many users and publications reporting it as accurate. Reportedly, sending the shortened link for the native WhatsApp settings page – "wa.me/settings" to someone will cause their WhatsApp app to enter a crash loop. The issue happens only for Android users, and iOS users are safe from the bug.
The link is meant to redirect users to the WhatsApp settings page. Brute Bee explained that the issue is happening due to IndexOutOfBoundsException occurring whenever someone clicks the link. It suggests that the user is trying to access an empty element. The bug affects regular and WhatsApp Business users on Android 12 and 13. The crash loop only happens when clicking on the chat containing the link.
How to Fix WhatsApp Crash Loop Issue?
You can simply not open the chat that has the URL to avoid the crash loop. But if it's an important conversation, users can try a simple workaround involving the WhatsApp web. Follow the steps below to fix the WhatsApp crash loop caused by "wa.me/settings."
Open

WhatsApp Web

on your laptop.

Sign in to your WhatsApp account by scanning the QR code.

Scroll to the chat containing the URL and open it.

Delete the text containing the "wa.me/settings" text.

The WhatsApp crash loop should be fixed on your device now.
As mentioned before, the bug only affects Android users and on mobile. There has been no official update from the Meta-owned platform, but we can expect the company to fix the issue soon.