Highlights
Google Pixel Fold 2 or Pixel Flip could be in development according to the latest report.
A deep dive into the Pixel Buds companion app has revealed a Pixel with the codename Comet along with Felix, which is Pixel Fold.
Google launched Pixel Fold in May 2023 as its first foldable smartphone.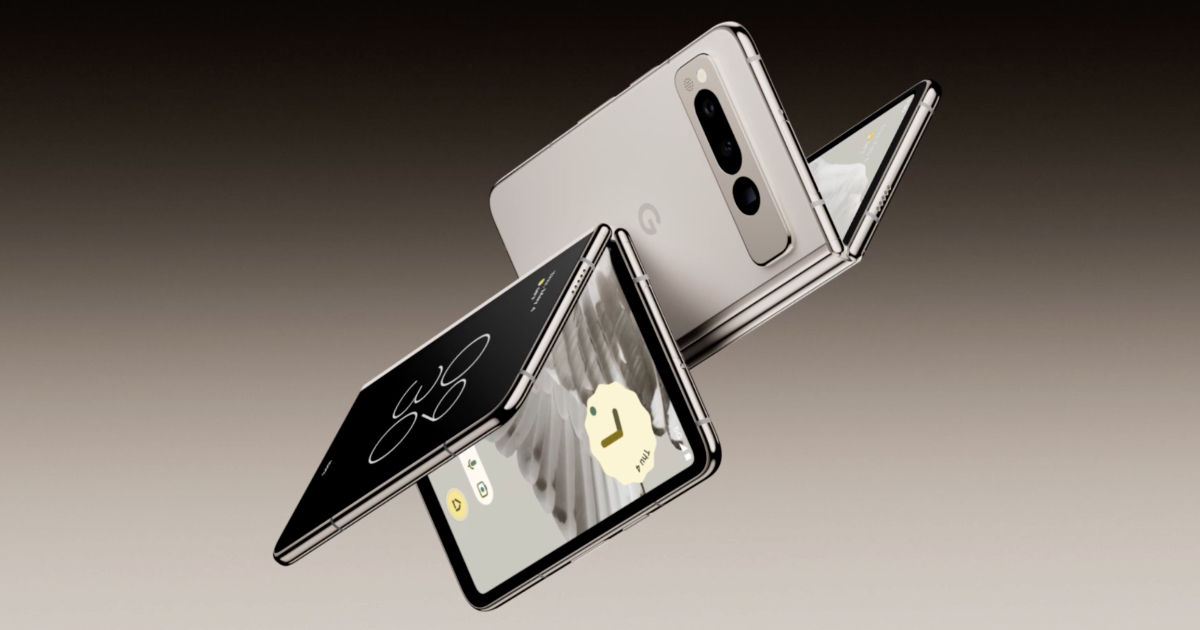 Google Pixel Fold 2 or Pixel Flip might be coming sooner than we expect. The Mountain View-based tech giant launched the much-anticipated Pixel Fold in May 2023 as its debut foldable device. Now, 9to5Google has found evidence of the next-generation foldable from the brand. The reputed website is known for APK Insight posts, where they decompile popular apps and post their findings. In the latest APK Insight post, the publication found a new Pixel phone with Comet codename, which could be the next Google foldable smartphone. Let's take a look at the latest development confirming Pixel Fold 2 or Pixel Flip.
Pixel Fold 2 or Pixel Flip Might Launch Soon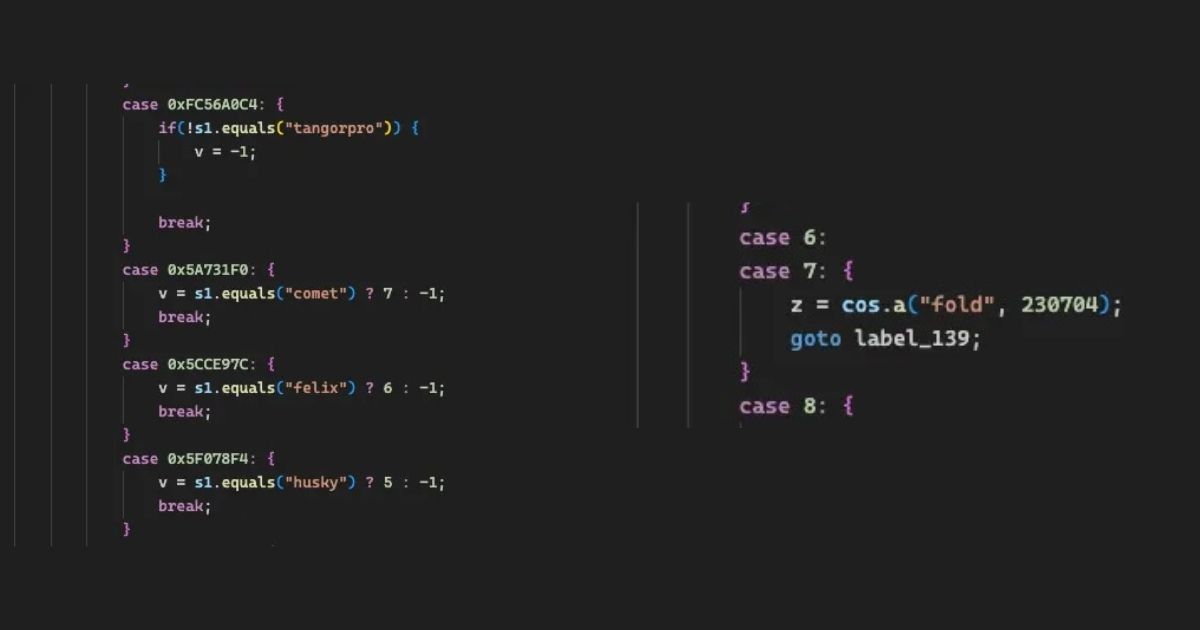 According to 9to5Google, the source for the latest Pixel Buds companion app uploaded on Google Play Store reveals a new Pixel smartphone. This new smartphone is codenamed Comet. Therefore, it's safe to assume that the new device is not one of the Pixel 8 series devices set to launch on October 4. For the uninitiated, the Pixel 8 has the codename Shiba, whereas the 8 Pro is codenamed Husky, which are both different dog breeds. Clearly, Comet doesn't fit here as it is not a dog breed name.
On the other hand, a report has claimed that next year's Pixel 9 series will have reptile-themed codenames. Therefore, the new Pixel device is not a Pixel 9 model as well. Moreover, the report suggests that the new phone might not be a part of the annual launch cycle. We can assume that it could launch at the Google I/O 2023, just like the Pixel Fold.
Speaking of which, the Pixel Buds companion app source code has Comet and Felix grouped together. For those who don't know, Felix is the codename for Pixel Fold. What further confirms thaat Comet is a foldable is that the code has Comet listed as case 7. And the case 7 has been dubbed "Fold" deeper into the code.
According to 9to5Google, since Pixel Fold is just a few months old now, it's possible that Google has given the next generation Pixel Fold 2 an early start. However, another possibility is that since the company already has a slab-style foldable, Comet could be it flip-style foldable to take on offerings like Samsung Galaxy Z Flip series, Moto Razr series, and more recently, the Tecno Phantom V Flip. We will know more in the coming days.