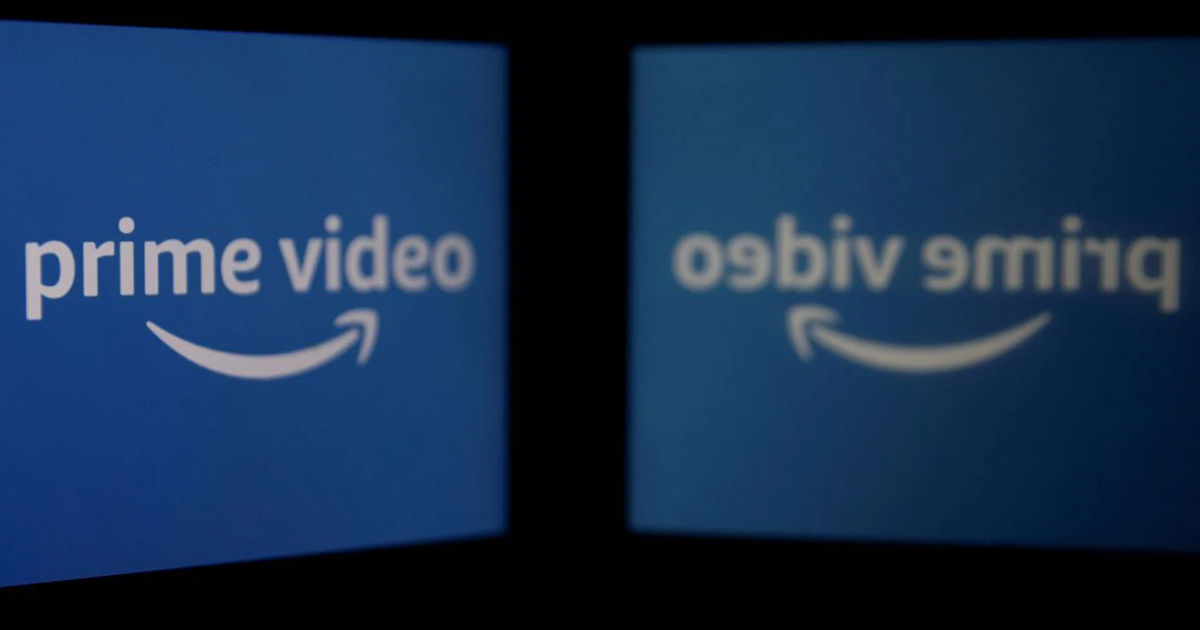 Amazon has launched a new subscription tier for its Prime Video membership in India. The company has launched the Amazon Prime Video Mobile Edition. The new subscription tier sits alongside the monthly, quarterly and annual subscription options that have been available for consumers in India. Amazon's new Mobile-only plan will help it compete against the likes of Disney+ Hotstar and Netflix, who have been providing support for mobile-only plans for years.
In fact, Disney+ Hotstar Mobile is available as a bundled option with several telecom recharge packs in India. To eat a share of the rival's pie, Amazon's Mobile-only subscription for Prime Video is priced much lower than the service's standard plan. Let's take a look at the Amazon Prime Video Mobile Edition price in India, features and other details.
Amazon Prime Video Mobile Edition: What It Offers
Amazon has launched its new Prime Video Mobile Edition for Rs 599 per year. In comparison, the standard annual pack will cost Rs 1,499 per year. The Mobile-only plan offers lesser features though. For starters, the streaming quality is limited to the standard resolution of 480p, which is suitable for a smaller screen. The standard plan, which costs Rs 1,499 per year or Rs 129 per month, offers streaming content up to 4K on the platform.
The Mobile pack continues to offer access to Amazon Originals, live cricket along with Indian and international movies. In addition to these, subscribers will get features, such as X-ray powered by IMDb, and downloads for offline viewing with Prime Video Mobile Edition.
The Mobile Edition pack does not get some of the key features, such as free fast delivery on Amazon.in, ad-free music with Prime Music and Prime Reading. These features are exclusive to the Rs 1499 plan. The top-tier plan also supports creating multi-user profiles, streaming across devices in high resolution (HD/UHD). With the mobile-only plan, users can access only one account at a time.
Amazon Prime India Vice President Gaurav Gandhi said that the company has launched its new mobile-only plan to make Prime Video content more accessible to all Indians. Gandhi stated that the platform sees traction from viewers from 99 per cent of the country's PIN codes.
Kelly Day, vice-president for international business, Prime Video, said that India is one of the fastest growing markets for Amazon Prime Video and the mobile-only annual plan will accelerate the growth further. Amazon expects more users to get on board with the new mobile-only plan. Interested users can go to the Amazon Prime App on Android or visit the website to buy the mobile plan subscription.
Compared to Prime Video, Hotstar provides a mobile-only subscription for Rs 499 per year, whereas Netflix's Mobile plan costs Rs 149 per month. Netflix does not have an annual plan for users in India.