Highlights
Tim Cook confirms Apple is working on generative AI.
Apple is planning to integrate AI into future products.
The company is also making significant investments in AI, and aiming to enhance user experiences with it for various applications, including Apple Music, Xcode, and Siri.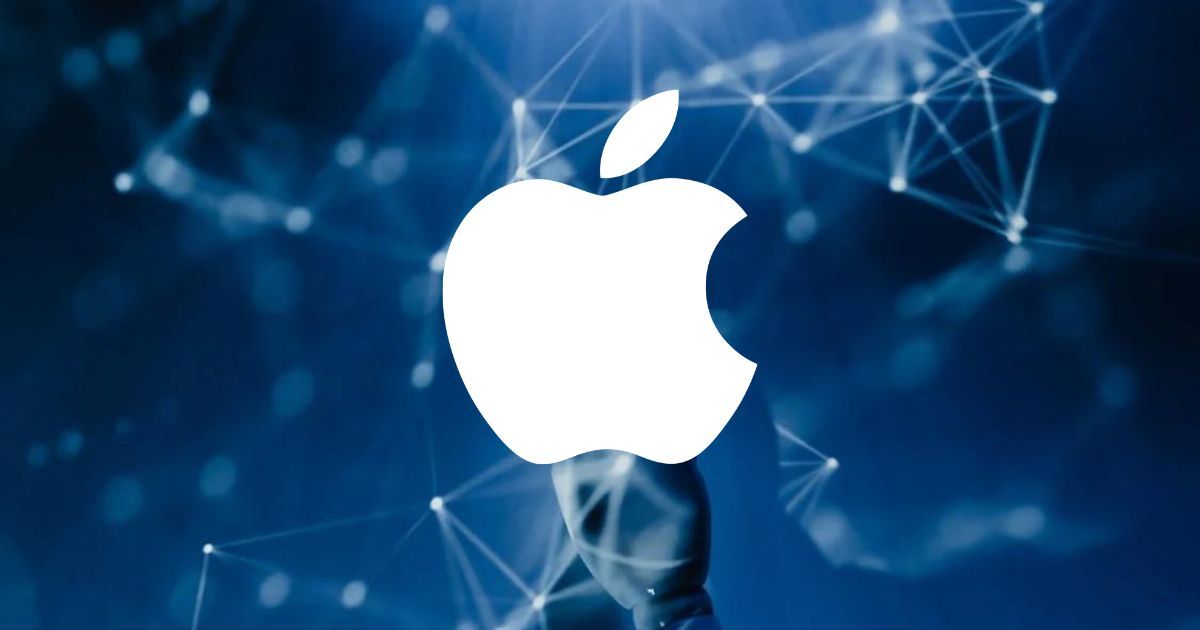 Apple CEO Tim Cook has officially confirmed the company's involvement in generative AI development, paving the way for exciting technological advances in the near future. In a recent call with investors, Cook shed light on Apple's commitment to responsibly harnessing AI, offering a sneak peek into what could soon become a fundamental part of Apple products. Here is your comprehensive insight into Apple's plans for Generative AI.
Years in the Making
In August of this year, Cook unveiled Apple's long-term engagement with generative AI during a conversation with investors. He said that Apple has been working actively on generative AI capabilities for "years." This revelation underscored the tech giant's commitment to harnessing the potential of artificial intelligence.
Cook emphasised Apple's dedication to responsible development and integration of generative AI technology. While he remained secretive about specific projects, he assured investors that Apple is investing heavily in this space. Cook also expressed confidence that these technologies will become the "heart" of future Apple products.
A Glimpse into the Call with Investors
During a recent call with investors to unveil Apple's Q4 2023 fiscal results, Cook responded to questions about Apple's foray into generative AI. He acknowledged the existence of ongoing work within the company in this domain.
Apple's CEO emphasised the company's current use of artificial intelligence and machine learning in products such as the Apple Watch, referring to capabilities like Personal Voice, Crash Detection, and ECG. When asked directly about generative AI tools like ChatGPT, Cook remained tight-lipped about the specifics but stated that the company is actively developing this technology.
While Apple's competitors have already penetrated the field of AI-based services, Cook assured investors and consumers alike that the company is committed to responsibly embracing this technology.
Investments in Generative AI
Cook's remarks to investors align with his earlier comments made in an interview with Reuters. During the interview, he stressed upon the fact that Apple has been spending substantially on generative AI for a long time, with the results visible in the company's R&D investment, which has reached a remarkable USD 22.61 billion for the current fiscal year. The numbers represent a significant rise of USD 3.12 billion over the previous year.
A Sneak Peek at the AI-Powered Future for Apple Products and Services
According to Bloomberg's Mark Gurman, Apple is planning to deliver AI-based technologies integrated with iOS 18 in the coming year. This technology is likely to make its way into a variety of Apple services, including Apple Music, Xcode, and Siri.
Moreover, the Cupertino giant is actively hiring professionals in the field of AI. Job postings for generative AI roles are available on the company's US careers page.