Highlights
Passkey support works anywhere you can use your Apple ID.
Apple ID is automatically assigning a passkey for login purposes.
Apple ID passkey support will work on both Apple and non-Apple devices.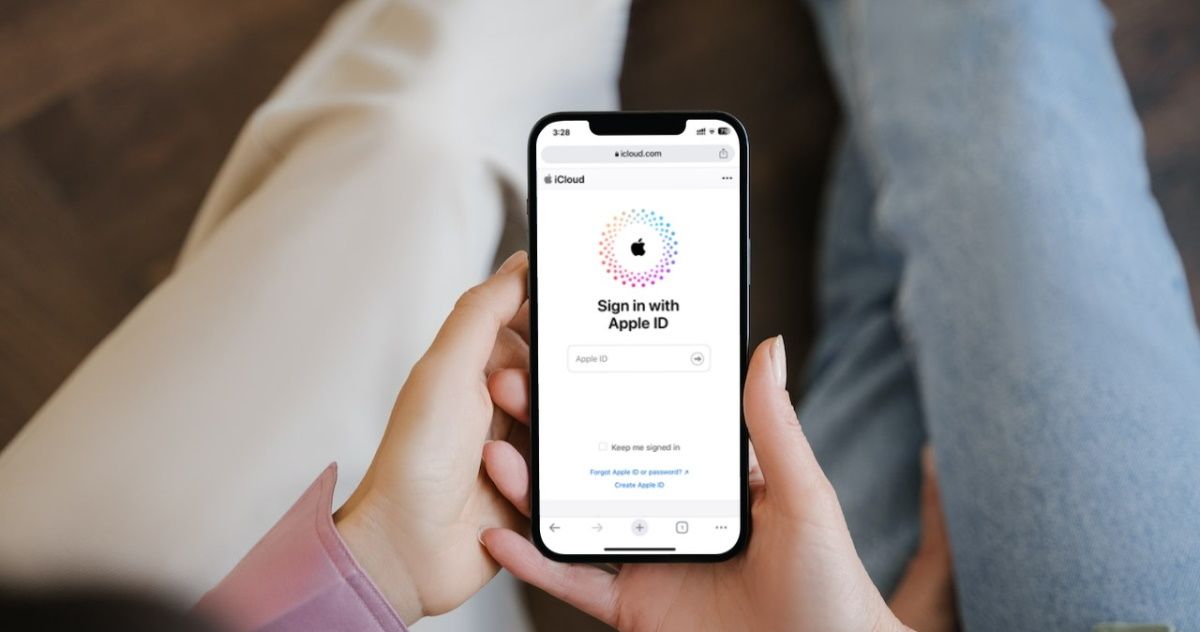 Apple is one of the big tech companies that see passkeys as the future of logging into websites and apps. It has been offering support for passkeys for quite some time and has now expanded the same to Apple ID. Yes, you read that right. The Cupertino-based tech giant has released passkey support for Apple IDs with the latest iOS 17, iPadOS 17, and macOS Sonoma beta builds. The good thing is that it will work on both Apple and non-Apple devices.
Passkey Support for Apple ID in Beta Testing
Apple has reportedly expanded passkey support to Apple IDs with the current iOS 17, iPadOS 17, and macOS Sonomo beta versions. It means beta testers of these software builds can now sign into their Apple IDs without entering the password. It is found to be working on Apple websites like iCloud.com, apple.com, appleid.apple.com, and apple.com/shop/bag.
It is safe to assume by the team Apple releases stable software builds, the feature should work across all websites that offer the option of signing in with Apple ID. As for what is the passkey, Apple ID is said to be generating and assigning it to your account automatically.
What is Passkey?
Per Apple, a passkey consists of a key pair where one key is public and another key is private. The public key is registered with the website/app you are using and the private key is held only by your device.
Since a public key is unique for each website/app and the private key always stays on your device, a passkey is considered to be a more secure way of logging into websites as compared to passwords. A user does not have to create or remember a passkey which makes it convenient to use as well. You can read our explainer on passkeys to know about them in detail.
How to Use Passkey with Apple ID?
The first step is to ensure that you are running the latest iOS 17 beta or macOS Sonoma beta. Next, you need to visit an Apple website that allows signing in with your Apple ID. Enter your registered email address and you should see a new "Sign in with iPhone" button alongside the existing option of entering the password.
As of this morning, it looks like you can now use Passkeys to sign in to https://t.co/vugFzZAxv4, requires iOS 17 though. pic.twitter.com/WDJ83zx7TK

— Aaron (@aaronp613) June 20, 2023
Click on this new button and you will see a QR code. Scan the code using your iPhone and then authenticate yourself via Face ID or Touch ID. This way, you will be able to sign in without entering the password. It is important to note that since the feature is currently in beta testing, the user experience may not be smooth and it could actually be a hit or miss based on the device you are using.