Highlights
iOS 17 is the newest iOS version that Apple announced at WWDC 2023.
iOS 17 brings customizable Contact Posters, upgrades to Messages, NameDrop, Standby Display, and much more.
iOS 17 developer beta lets you try out these new features right away.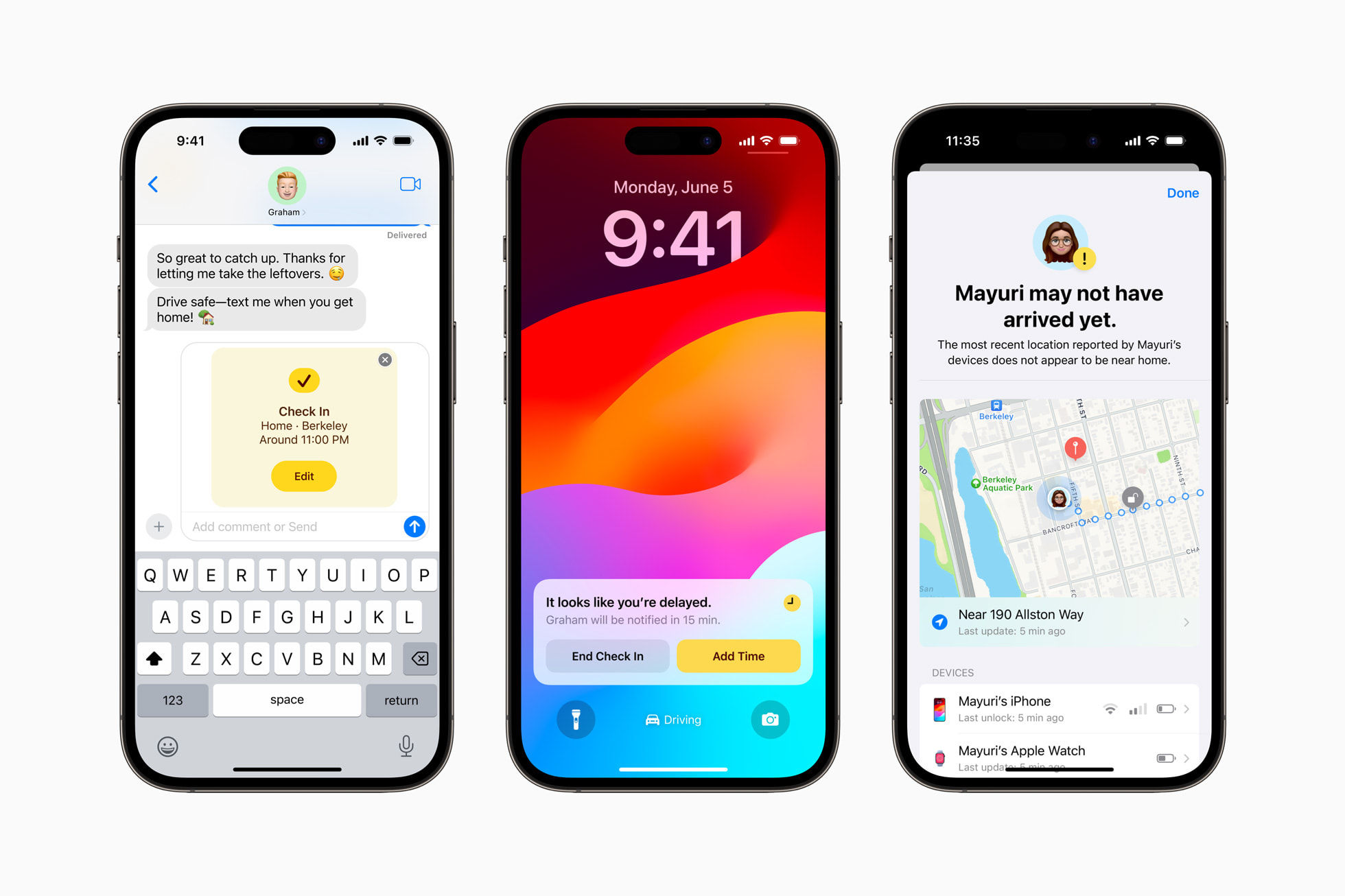 As expected, Apple announced the new iOS 17 version at WWDC 2023 in California. It showcased all the major features that will make their way to new and existing supported iPhone models later this year. Some of these are iOS 17 brings customizable Contact Posters, upgrades to Messages, NameDrop, a new Journal app, and Standby Display among others. And if you do not want to wait until September to try out these new features, you can go ahead and install the developer beta released soon after the keynote.
iOS 17 Developer Beta: What you should know?
A developer beta is a very early-stage build of upcoming software. It is primarily aimed at developers so that they can get their hands on the new software early and optimize their respective apps for stable release. They can integrate any new feature that would boost the app's usability and even share feedback with Apple for further improvements.
Since it is an early release, it is not advised to install iOS 17 developer beta on your primary iPhone. This is because the build is likely to be unstable and you may encounter various known and unknown bugs and performance issues. In the worst scenario, you may find it hard to use the device as some of the functionalities might even be broken.
Apple will release iOS 17 public beta in July which is relatively more stable than a developer build. It is meant for general public beta testers to get feedback ahead of the stable rollout. But if you understand all the risks related to using a developer build and still want to proceed, you can follow this tutorial but do take a backup of your important data.
iOS 17 Developer Beta: Eligible iPhone Models
iPhone 14 Series
iPhone 13 Series
iPhone 12 Series
iPhone 11 Series
iPhone XS and iPhone XS Max
iPhone XR
iPhone SE (2nd Generation or later)
iOS 17 Developer Beta: How to install?
The first step to getting a developer beta release is to be an Apple developer program member. You can create an Apple developer account by installing the Apple Developers application on your iPhone. Log in using the Apple ID and click the Enroll Now button.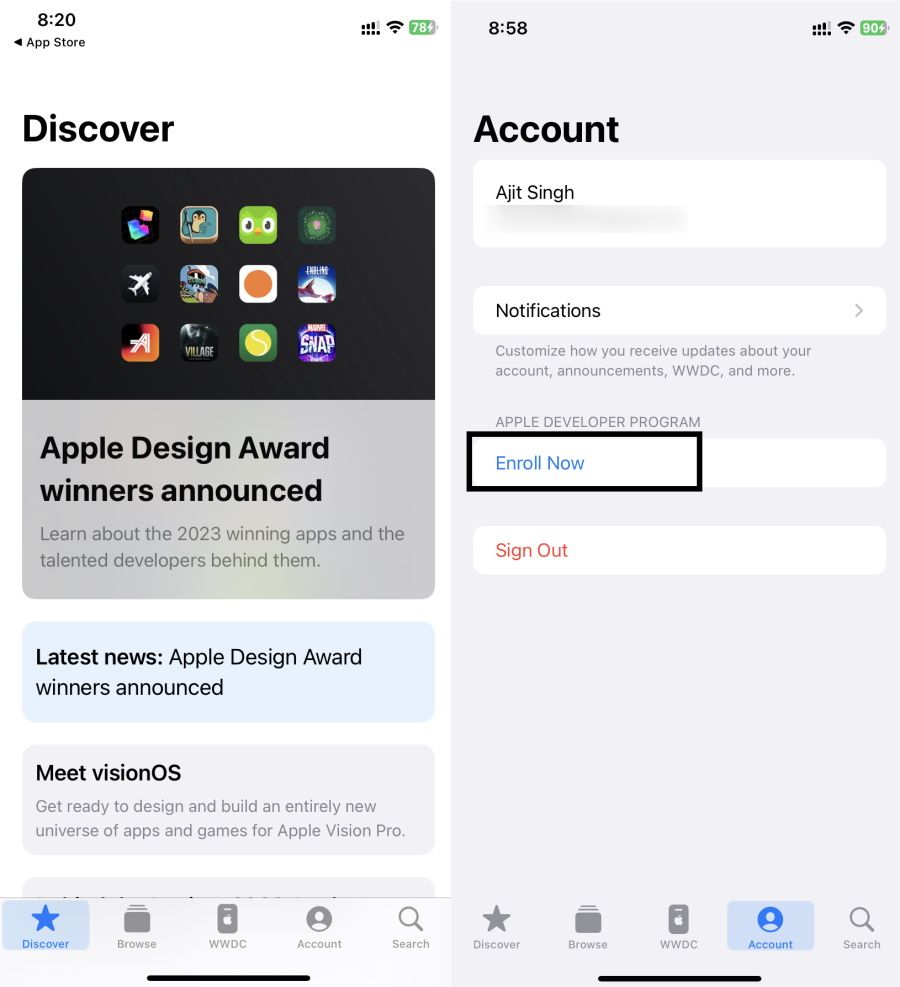 Provide all the details asked by Apple and pay the developer membership fee which is Rs 8,700 per year. Once you do this, you will become eligible for receiving developer beta builds.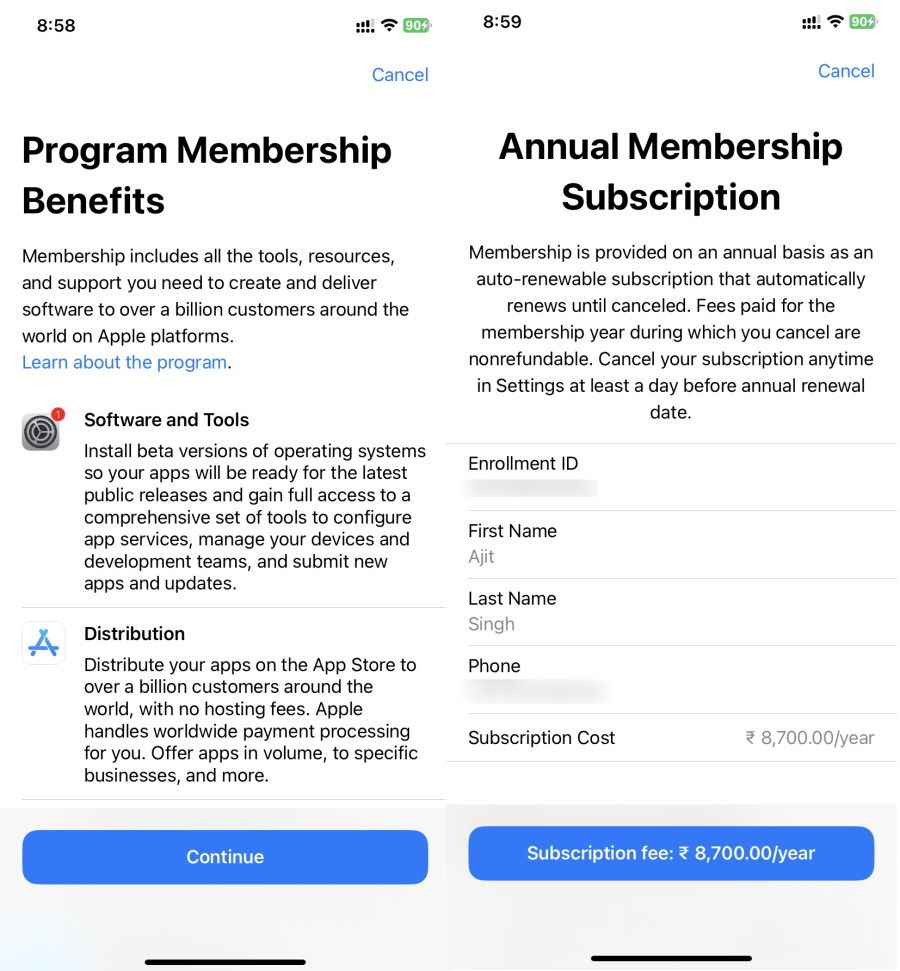 Note: In an unexpected move, many iOS users were able to download and install iOS 17 developer beta on their iPhones without being developer program members. We suggest you follow the next steps to see if this works for you before paying the membership fee.
Open Settings on your iPhone and tap General.
Tap Software Update followed by Beta Updates.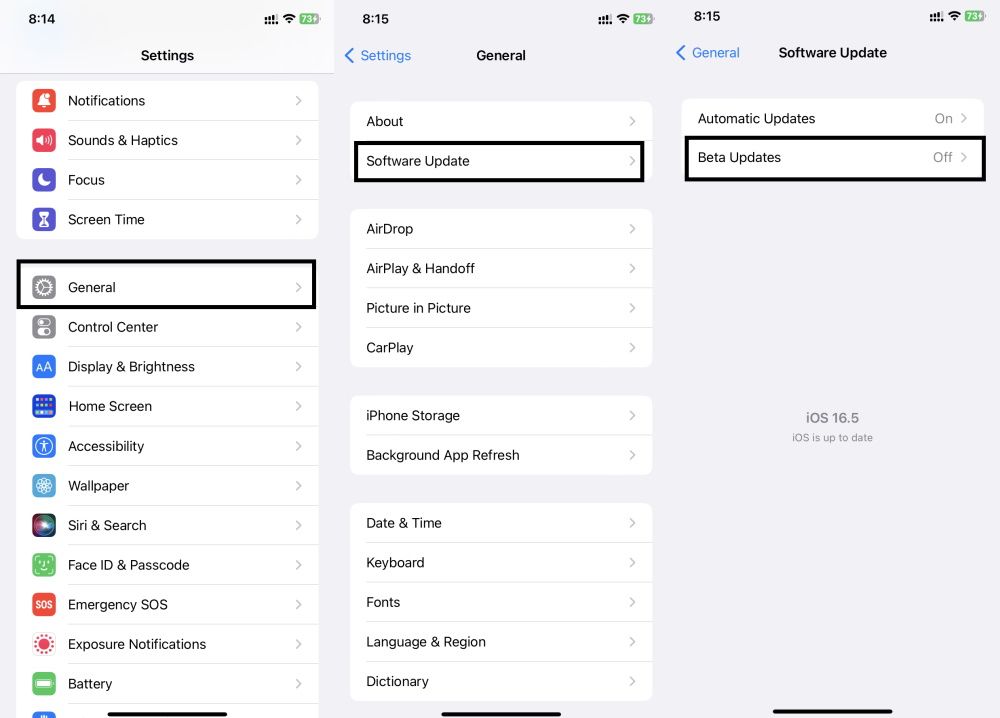 The Off option is selected by default. Choose iOS 17 Developer Beta from the list of available beta updates.
Return to the previous page where you will now see that the developer beta build is available to download and install.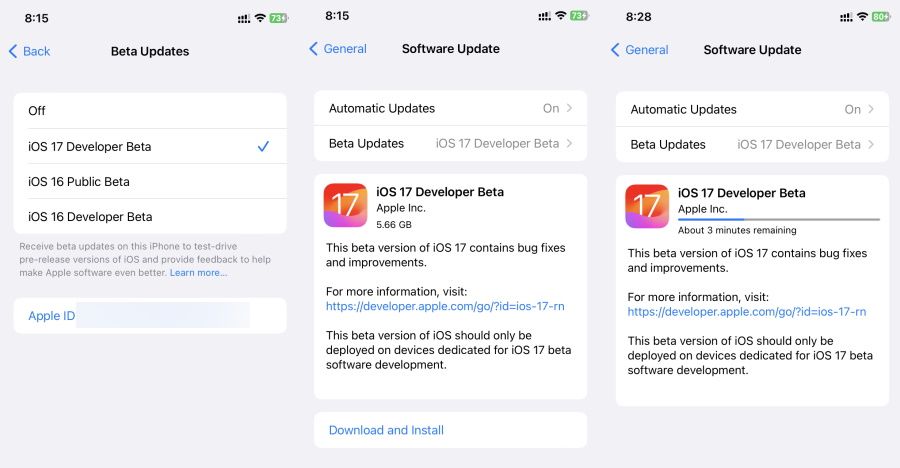 The size of the iOS 17 developer beta is 5.66GB on my iPhone 11. The actual beta size may vary based on the iPhone model you have. Tap the Download and Install option and proceed as you do with any other iOS update installation.