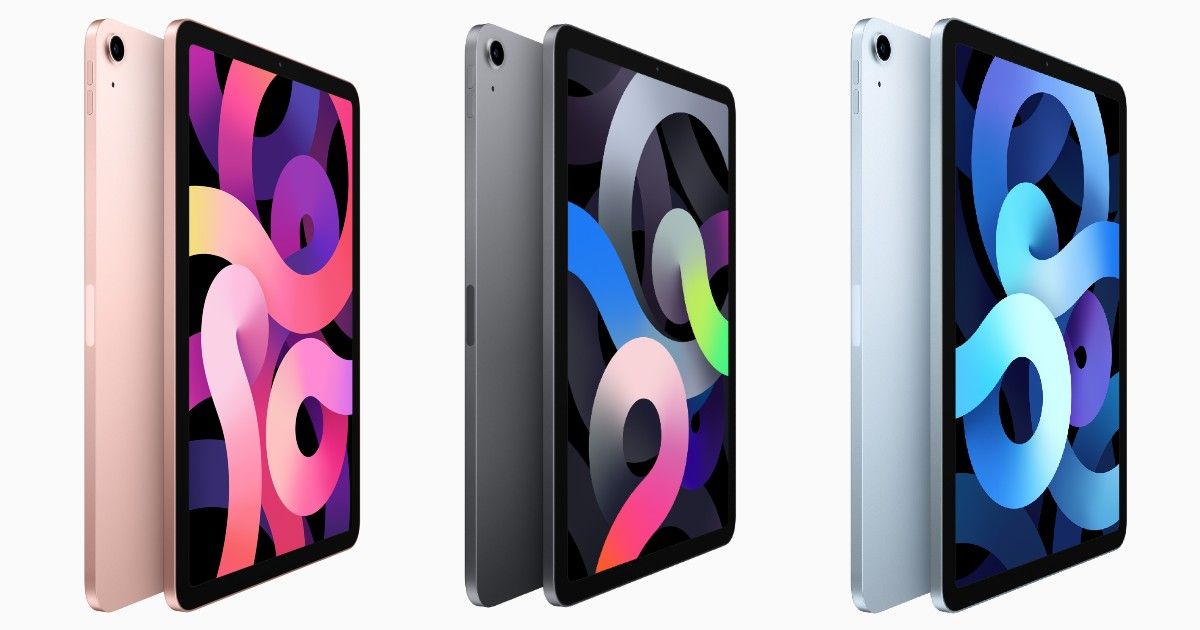 Apple recently unveiled its new M1-powered 2021 iPad Pro. The company introduced a new display tech called mini-LED on the 12.9-inch Pro model. It is rumoured that the next-generation 11-inch model and a few other MacBook models will get the same display tech. Apple is also rumoured to introduce new OLED displays on iPads. According to a new report, the company will adopt OLED displays for its popular tablets in 2022. The report does not mention which iPads will get OLED displays. However, previous reports suggest that the 2022 iPad Air could upgrade to the new display. Let's take a look at the upcoming 2022 iPad display rumours and other details.
Upcoming iPad models to get OLED display
Apple is rumoured to introduced OLED displays on the iPad. A new report claims that some iPads will get OLED screens in 2022.
The report from ETNews does not specify which models will get the new OLED display. It, however, reveals that these iPads with OLED screens will debut in 2022. Apple has launched its iPads using LCDs and recently moved to a mini-LED display on the 12.9-inch Pro model. Mini-LED displays offer better wide colour gamut performance with high contrast and HDR. It also supports local dimming, which will dim the backlight behind the screen's area that is displaying black, keeping the other parts bright. However, mini-LED displays are expensive and difficult to manufacture. 
A MacRumors report, citing analyst Ming-Chi Kuo, had previously stated that the 2022 iPad Air will come with an OLED display. It is likely to launch in the second half of the year. Samsung and LG would supply the new OLED screens for future iPads. The analyst further revealed that mini-LED displays will remain exclusive to the Pro series. 
Meanwhile, Apple is gearing up for WWDC 2021. The company will unveil the updates it will bring to iOS 15, iPadOS 15, macOS 12, etc. The company could also unveil the rumoured 2021 MacBook Pro with a faster chip and a redesigned chassis.