Highlights
Apple to lay off a number of employees.
The job cut will be done in corporate retail teams.
Apple will allow laid-off employees to apply for a similar role.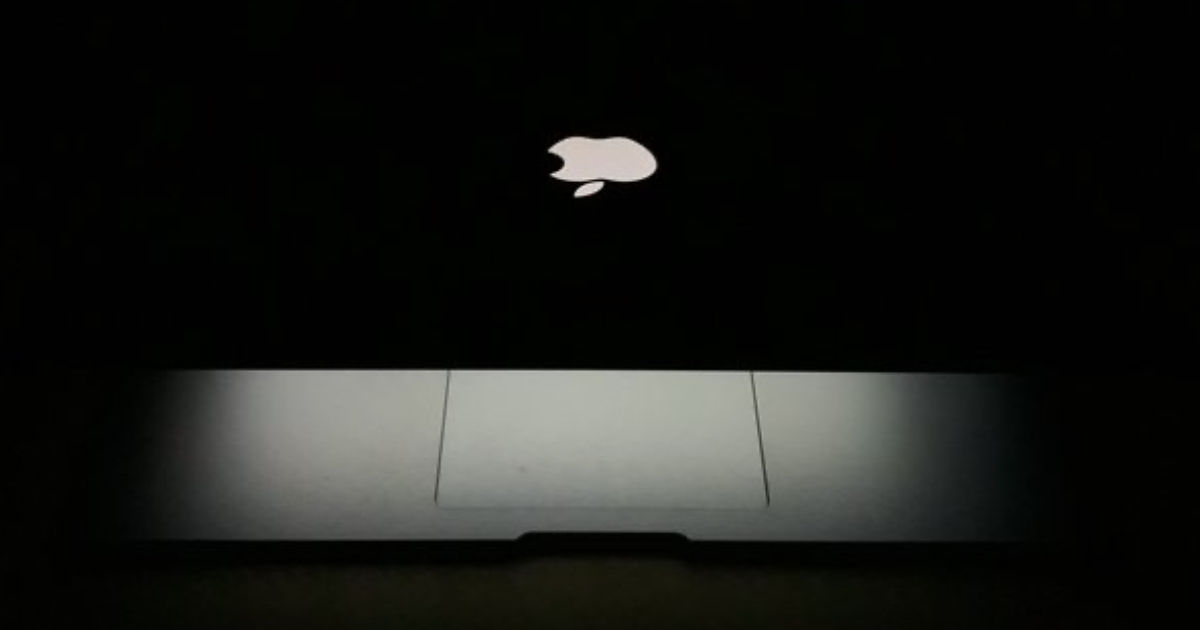 Apple is planning to lay off a small number of corporate employees that are on its development and preservation teams. The Cupertino-based tech giant is planning to let go of those employees who are responsible for the construction and maintenance the Apple retail locations across the globe.
The report comes from Bloomberg which has been giving exclusive news about layoffs in recent times. Apple was one of those companies which had not announced any layoffs till now. With the recent layoffs, Apple joins the likes of Microsoft, Google, Meta, Twitter, etc in letting go of their employees. Let's take a look at Apple's planning to lay off its employees.
Apple Layoffs a Small Number of Employees
After freezing the new hiring since November, Apple is planning to lay off a small number of employees. While Bloomberg couldn't confirm the exact number of laid-off employees, the numbers are being said to be very small.
In a memo to its employees, Apple said that these are not layoffs but streamlining to improve the upkeep of the stores globally. Apple has also allowed laid-off employees to apply for a new position in the company that is similar to their previous job. Otherwise, they can have four months of pay.
As mentioned before, these are not people working in the headquarter but those who were responsible for the construction or maintenance of the Apple stores globally.
In June last year, Apple laid off around 100 contractors that used to handle recruiting. The company also cut the job for engineers and guards who held a contract-based roles.
Tim Cook Recently Took a Massive Pay Cut
Earlier in March, it was reported that to avoid any layoff, Apple CEO Tim Cook would take a massive pay cut in his annual salary. Apple's proxy statement of 2023 revealed that Tim Cook's salary for 2023 would be $49 million which is 40 per cent less than his salary in 2022.
"Mr Cook's 2023 target total compensation is $49 million, a reduction of over 40% from his 2022 target total compensation. Taking into consideration Apple's comparative size, scope, and performance, the Compensation Committee also intends to position Mr Cook's annual target compensation between the 80th and 90th percentiles relative to our primary peer group for future years," Apple noted in the proxy statement filing.
Tech Layoffs
Ever since late 2022, layoffs have been taking place in several tech organisations due to the ongoing recession. Large-scale companies like Twitter, Amazon, Meta, Google, Microsoft, etc have been laying off a huge number of employees from their organisations. Zuckerberg-owned Meta is reportedly planning to lay-off another 10,000 employees in the upcoming days. In India, a variety of edutech and fintech-based companies have also laid off several employees recently.