Highlights
Apple Magic accessories with USB Type-C port will reportedly launch in October.
The Cupertino-based tech giant recently launched the iPhone 15 series with USB Type-C.
The company will launch the USB-C accessories and the new iMac next month.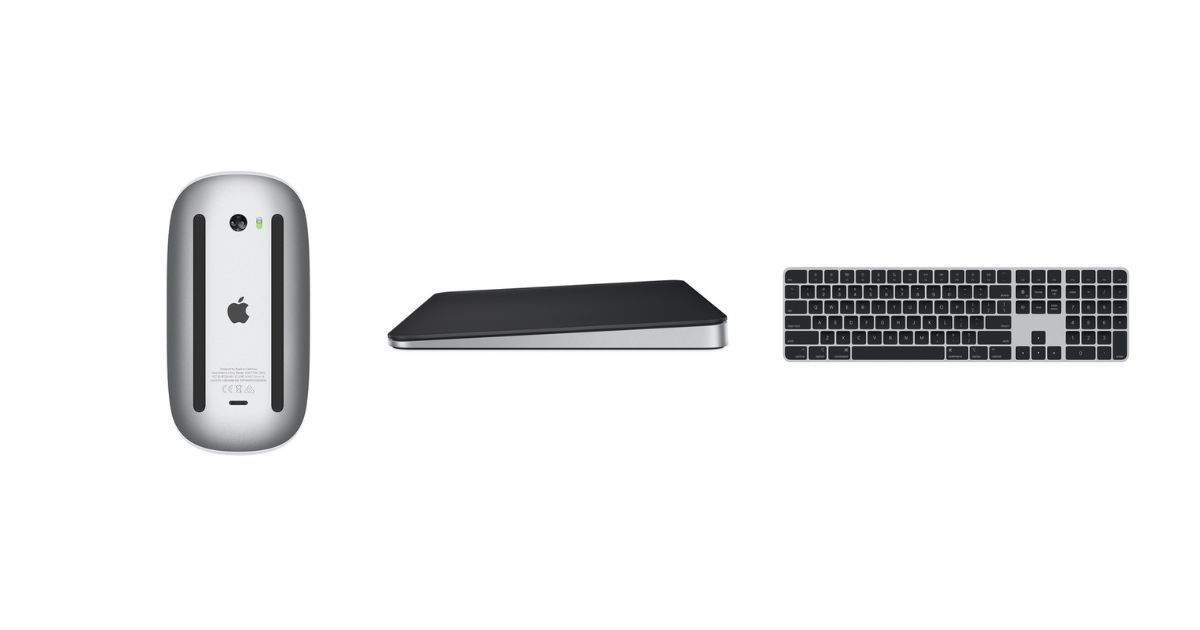 Apple Magic accessories will get a USB Type-C port soon. The lineup consists of the Magic Mouse, Magic Trackpad, and Magic Keyboard. They are all still fitted with the aging lightning connector. But if Mark Gurman of Bloomberg is to be believed, Apple will transition them to USB-C port soon.
In his weekly newsletter called Power On, Gurman claimed that these accessories will get the USB-C treatment next month and launch alongside the new iMac. Notably, Apple has recently transitioned its iPhone series to USB-C with the launch of the iPhone 15, iPhone 15 Plus, iPhone 15 Pro, and iPhone 15 Pro Max.
Apple Magic Accessories to Launch With USB-C Port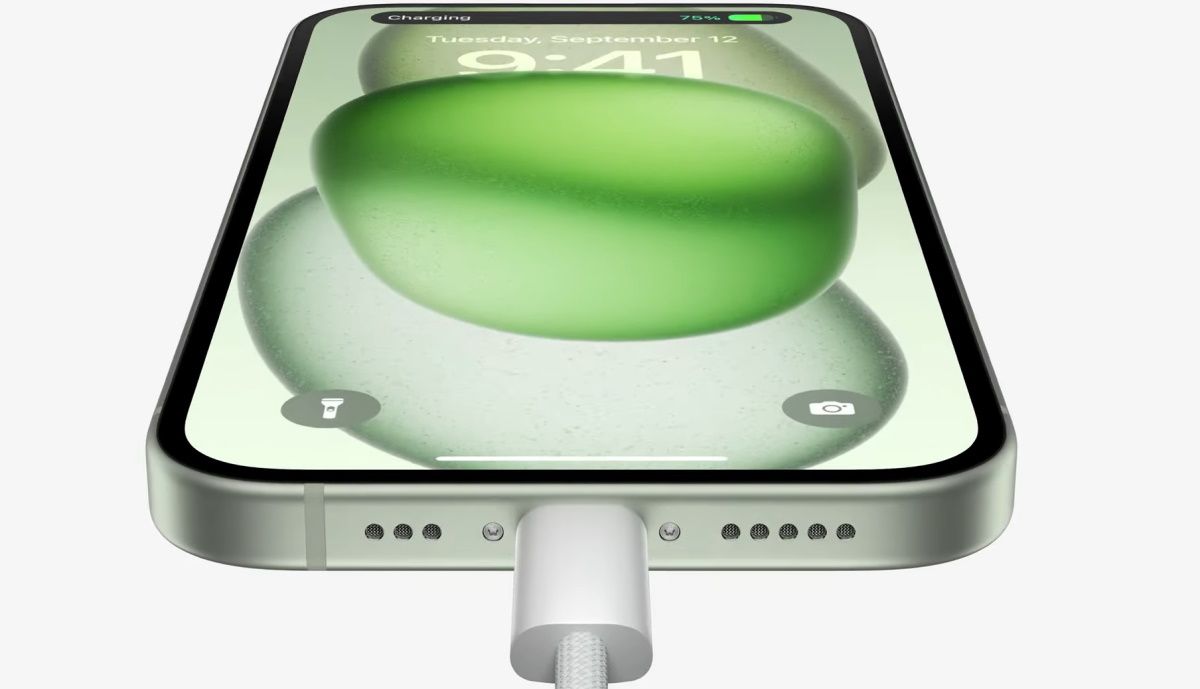 According to Mark Gurman, the 2023 lineup of Apple is being considered a temporary solution until more significant innovations are launched next year, including USB-C integration in more devices. If the expert analyst is to be believed, the new USB-C Magic Mouse, Magic Trackpad, and Magic Keyboard will launch alongside the iMac in October 2023. Gurman also predicts the company will launch the vanilla AirPods with USB-C charging case in 2023. Notably, Apple has already launched the second-generation AirPods Pro with USB-C.
Gurman also predicts that the next-generation AirPods Max will incorporate the USB Type-C charging port. However, the analyst didn't disclose the launch timeline for the AirPods Max 2. The newsletter also predicts that Apple will return the MagSafe Battery Pack and MagSafe Duo Charger, but this time with the USB-C charging ports. After launching the iPhone 15 series with a USB-C connector, Apple is all set to transition its entire product lineup to the Type-C port, including all its accessories.
In the same newsletter, Gurman has also predicted the launch timeline of the much-anticipated 10th anniversary Apple Watch, popularly known as the Apple Watch Series X. According to Gurman, the new Apple Watch will launch sometime in 2024 or 2025. The new Apple Watch is expected to come with the new AI-powered health coaching service, blood pressure monitor, and new health features.
Gurman has also predicted that Apple might introduce a new redesigned iPhone Pro featuring an OLED display and improved accessories like an overhauled Magic Keyboard. Other predictions include 3nm M3 processors on new MacBooks and Macs, bigger displays on the iPhone 16, and Apple GPT launch in 2024. Apple is all set to break its $117.2 billion revenue in the last holiday season this year.