Highlights
The overhauled iPad Pro will be available in 11-inch and 13-inch display size options.
The revamped Magic Keyboard is said to feature a larger trackpad.
The iPad Pro will also make a shift to the next-gen M3 processor.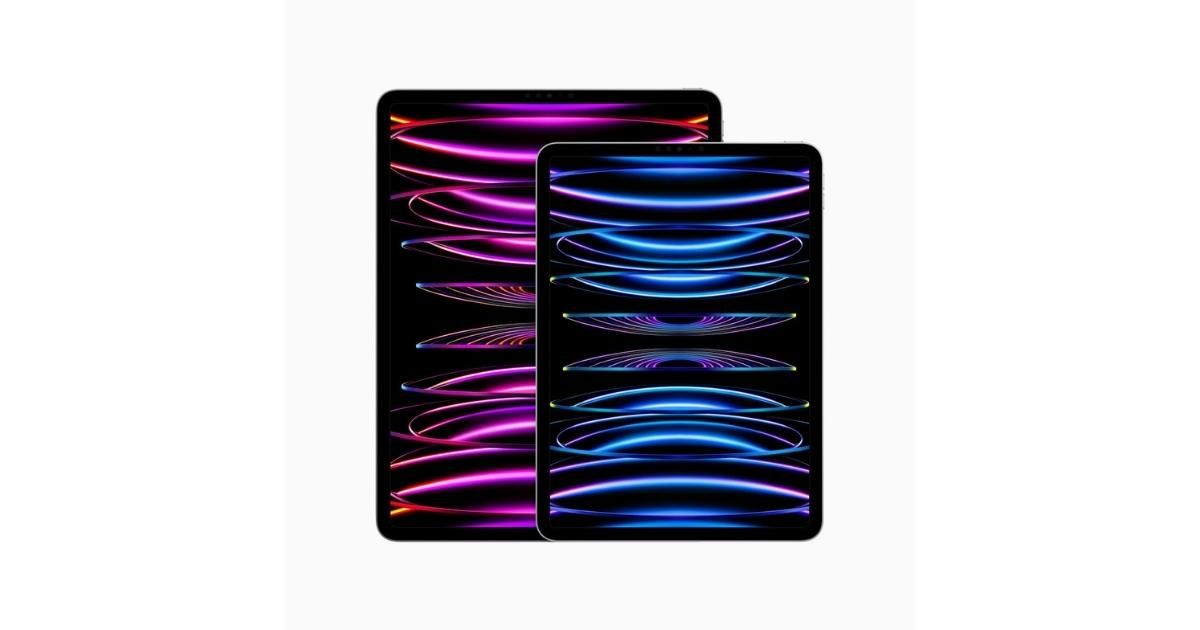 The rumours of Apple working on an iPad Pro packed with major improvements have been surfacing for quite some time. The majority of these rumours have talked about the introduction of the OLED display. Now, a fresh report has revealed more details about the upcoming iPad Pro overhaul. It claims Apple has some big plans lined up for the next-generation model.
iPad Pro With M3 Chip and OLED Display Coming in 2024
Mark Gurman of Bloomberg has shared 2024 iPad Pro details in the latest edition of his weekly newsletter PowerOn. He says the overhauled iPad Pro will be the "first major update to the product since 2018". It is said to bring more "fundamental changes" as compared to incremental improvements like better processors, cameras, and sensors.
The upcoming iPad Pro will reportedly have four models. These are codenamed J717, J718, J720 and J721. It is unknown how these models would differ from one another. The display size options are said to be 11-inch and 13-inch. It is the same as the current-gen iPad Pro, the only difference being the bigger variant has a 12.9-inch display.
One of the biggest changes would be the introduction of OLED display panels which Apple has been offering on select iPhone models since the iPhone X in 2017. This change is expected to result in more accurate colour reproduction along with a crisper and brighter appearance of the content.
Under the hood, Apple is said to make a change to the M3 processor on the iPad Pro. It is an upcoming processor expected to make its debut with the new Macs sometime in October. The lineup will also have other processor variants like M3 Pro, M3 Max, and M3 Ultra. Users can expect noticeable performance improvements on the new iPad with the new processor.
Magic Keyboard is also said to undergo major changes for the next-gen iPad Pro. It is expected to come with a larger trackpad, similar to the ones you find on a laptop. The newly designed version of the accessory is said to allow the iPad Pro to look like a laptop more than the current form.
Gurman says he does not expect Apple to launch the new revamped iPad Pro earlier than spring or early summer. In other words, we will likely see the new tablet make its way to the market in 2024. The Cupertino-based tech giant is hoping to see a boost in iPad sales with the new variant. The next major Apple event will likely take place next month. It is said to focus mainly on the new iPhone 15 series and new Apple Watch models.