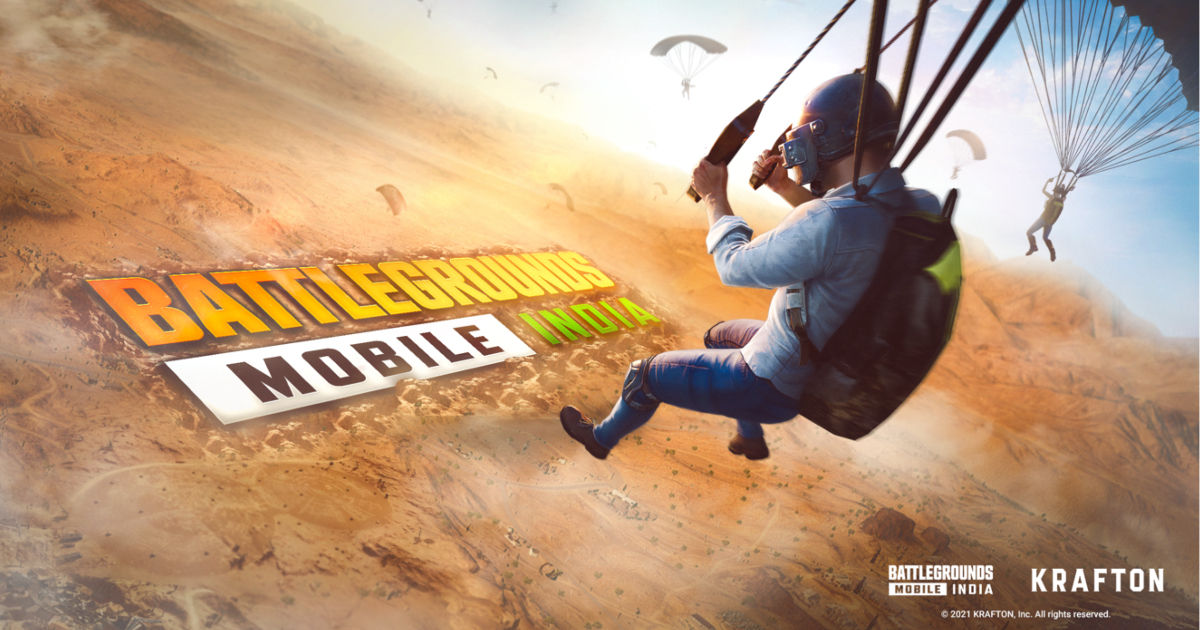 Battlegrounds Mobile India is yet to get an official release date. Krafton, the developers, have already made the early access of BGMI available to players. Users on Android devices can pre-register and install the game before its official release. The developers had previously announced a new event called "Daily Fortune Pack". During the event, users could purchase "Fortune packs" via in-app purchases and get UCs and other rewards. Krafton has announced that it has temporarily paused the event. The week-long event was supposed to end on July 7, 2021. However, the developers have decided to pause the event.
Krafton on the Battlegrounds Mobile India official website said that it has found an issue in the Daily Fortune Pack. The company did not specify or share any details about the error. It is currently working on a fix and will update users about the resumption once resolved. "We have identified an error related to Daily Fortune Pack, and temporarily taken down the event as of 01/07. We will fix the problem as soon as possible and update you right upon resumption. We apologize for the inconvenience," the notice on the website read.
There is no word currently on the tentative timeline of resuming the Daily Fortune Pack event. For the uninitiated, the Daily Fortune Pack is a week-long event that kicked off on June 30. Players could purchase up to three packs, each having a different set of rewards. The basic pack, which cost Rs 85 rewarded users with a Fortune Bag, 60UC and supply crate coupon. The second pack worth Rs 190 rewarded users with 2 Fortune Bags, 120UC and 2 supply crate coupons. Lastly, the three-pack worth Rs 269 offers three Fortune Bags, 180UC and 1 Classic Crate coupon. Users can open each bag to get a Lucky Star and other rewards. Each Fortune bag can reward up to five Lucky Stars. After collecting a total of 30 stars, users can claim a rare permanent outfit.
Players will have to wait to participate in the event, now that it is temporarily unavailable. Krafton is expected to announce an update on the same soon.