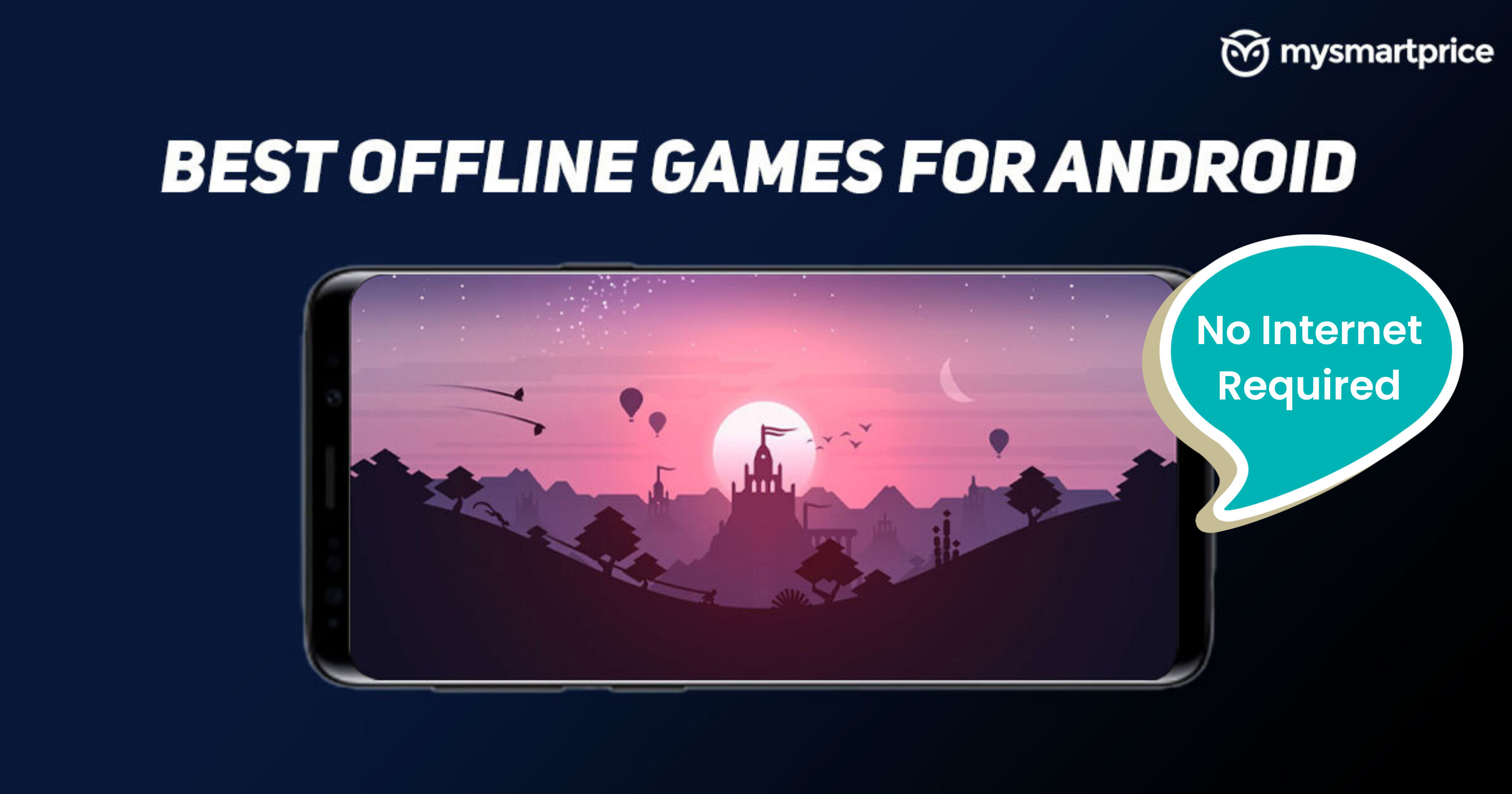 Offline games are the best when you just want to avoid login into your social media account, check news or mail due to its stress. Or even, when you are travelling and you don't have access to stable network, you can play these games that don't require any internet connection. Android has some best offline games that even we recommend. So, if you are looking for the best offline games on Android, you are at the right place. Here is a list of top offline games that you can try on your Android smartphone:
Also Read: Best Online Car Racing Games to Play on Android Mobile: Hill Climb Racing 2, Asphalt 9 Legends, Mario Kart Tour, More
Best Offline Games for Android
Alto's Odyssey

Crossy Road
Friday the 13th
Minecraft
The Room Series

Grid Autosport
Alto's Odyssey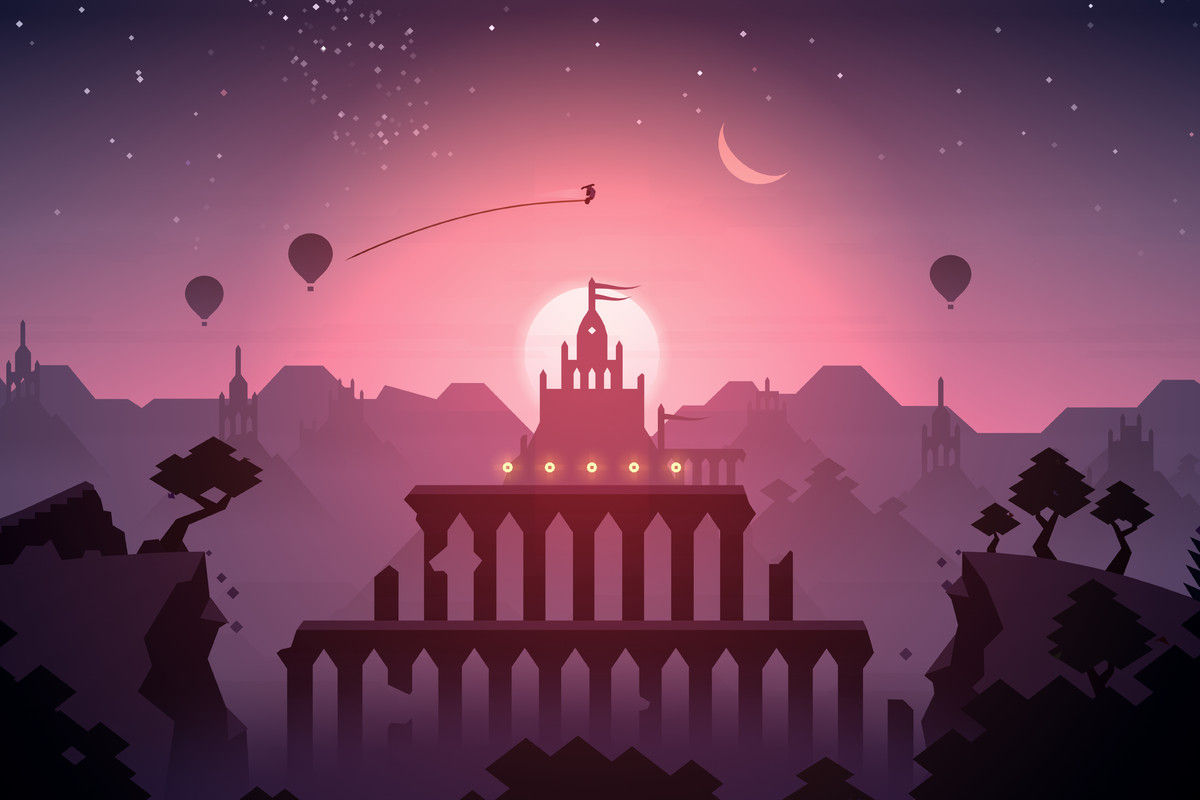 Alto's Odyssey is one of the best offline games that you can play on Android. It has amazing sound and beautiful graphics. You can see vines, dunes, canyons, temples and many other fantastic structures in the game. The gameplay provides you relaxation without needing to deal with any online stress. You can play this game when you are travelling, such as when you are on a flight or train. It takes you on a serene trip through beautiful desert scenery.
Also Read: GTA 5: How to download GTA 5 on PC and Android smartphones from Steam and Epic Games store?
Alto's Odyssey game is the sequel of Alto's Adventure. The game is very easy to learn but not easy to master. It will take some time to master the game. You have to chain together combos and complete 180 goals in the game. It has six unique characters each with its own special abilities. The game has two different modes: Zen Mode and Photo mode. 
To download Alto's Odyssey, click here.
Crossy Road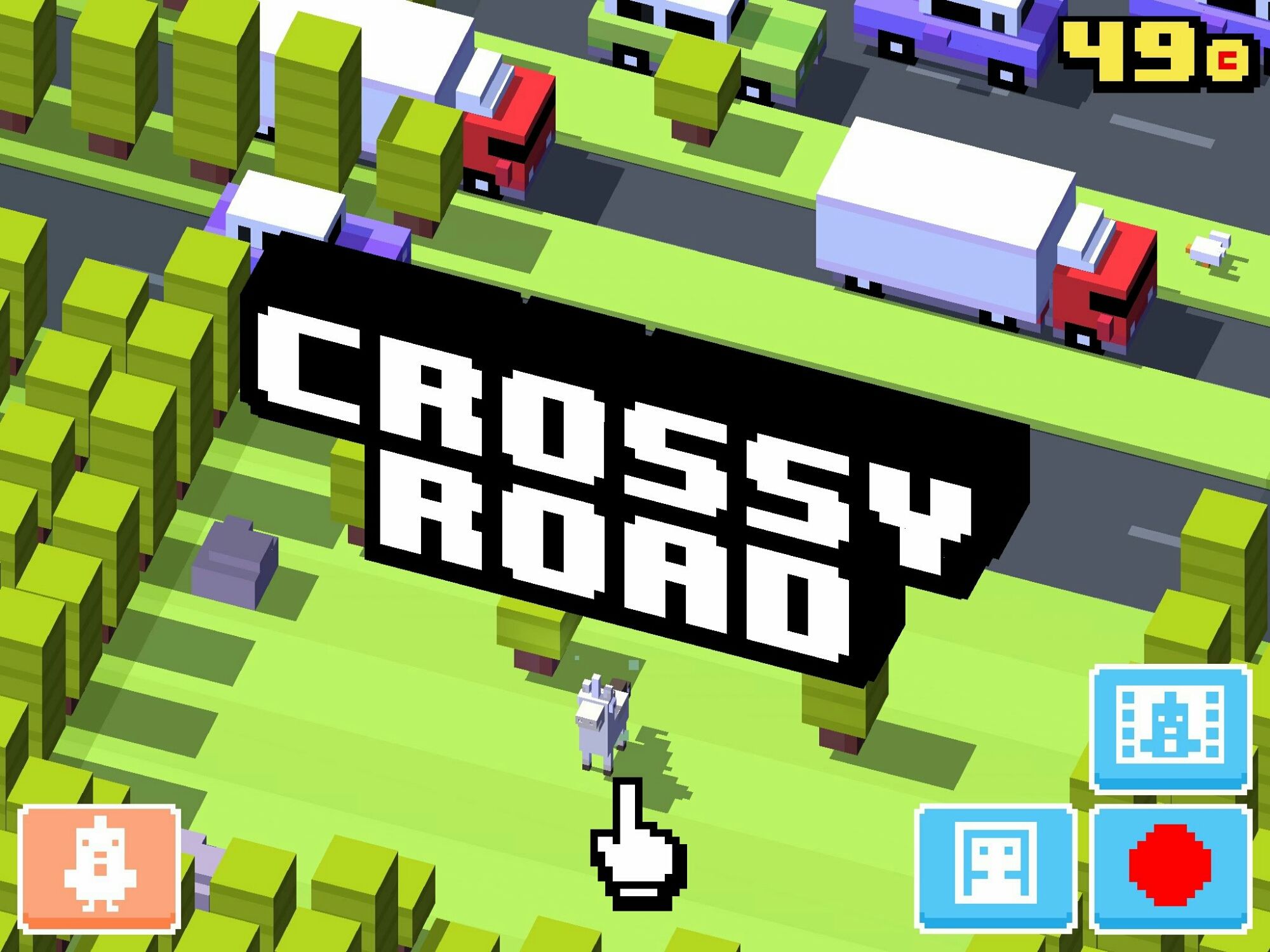 Just like the name, you have to guide a chicken to cross roads, streams amid various obstacles. Don't forget to collect coins when crossing the roads. The Crossy Road is very easy to learn. All you have to do is just move the chicken in different directions. Just avoid heavy traffic and fast-moving trains. And there is an Eagle sneaking in the sky to make your chicken its next prey.
Also Read: PUBG New State: How to Pre-register for the Game on Android and iOS Mobile in India, Rewards, Top Features
Crossy Road has 150 retro-styled, pop art inspired characters. It's a very simple yet interesting game. You can also play it with other players by connecting online. You can play this game on your Android TV as well. The game is surrounded by trees, cars and other objects designed in a block shape.
To download Crossy Road, click here
Friday the 13th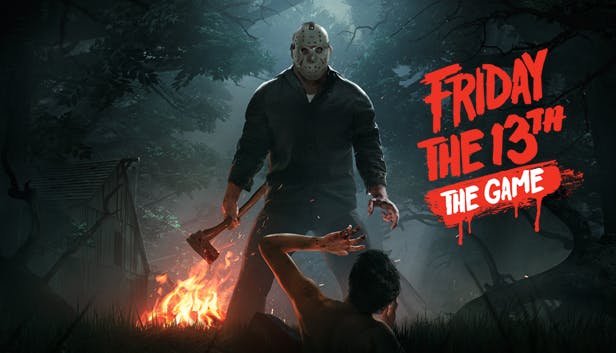 Friday the 13th is one of the best horror-puzzle offline games to play. It has a lot of bloodsheds. You have to play as Jason Vorhees and need to make your way through more than 100 levels. You have to kill all the people while avoiding the cops, traps and land mines. It is a fun arcade game with some frightening characters or elements. The game is recommended for those whose age is 17 and more. You can choose either  'R' mode for dozens of gruesome horror movies Kill Scenes or 'PG' for an almost family-friendly puzzle experience. Even it's a horror game, it's fun to play.
To download Friday the 13th, click here.
Minecraft
If you are someone who is fond of games, then you must be known about Minecraft, at least we hope so. Minecraft is available on PC as well as on Android. It's an exploration and survival game set based on block designs. You have to build stuff, mine stuff and kill bad guys. You can do almost whatever you want. You can get to the nearest village to find a roof over your head and survive in the early days. The villages also have crops that will help you survive up with your life. It is not a free-to-play game, one needs to spend $7.49 to get access to the game. You can buy extra skins in the game. Minecraft is so much popular that it holds many records.
To download Minecraft, click here.
Also Read: Minecraft for Android and iOS Mobiles: How to Download, Game Size, Best Servers and More
The Room Series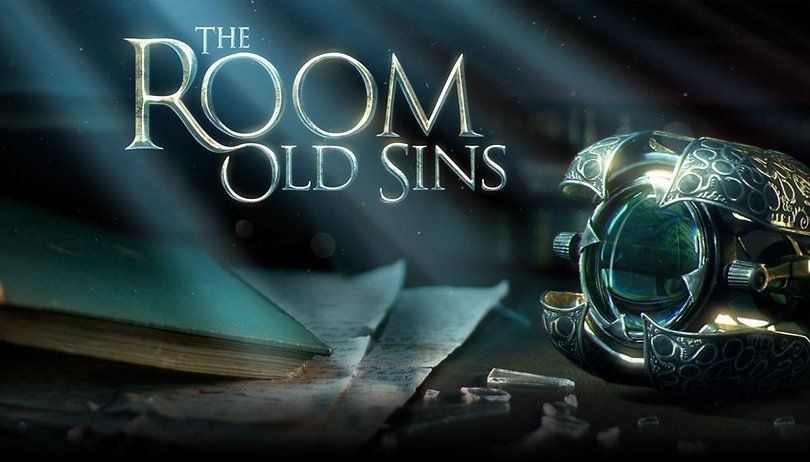 The Room is one of the best series of offline puzzle games. It has more four different series with different stories. The Room: Old Sins revolves around the mysterious disappearance of a married couple. You have to solve this mystery. It takes place in a dollhouse, but there's more. You can play the game offline but can't save the game using cloud saving feature without internet. Once saved you can play it on other devices from where you left off.
The Room Series has graphics according to its atmosphere and haunting background track which makes you feel it realistic. The Room Series has drama and style. The Room: Old Sins is available for $5.08 on Google Play Store. It neither has any other in-app purchases nor it shows any advertisement.
To download The Room Series, click here.
Grid Autosport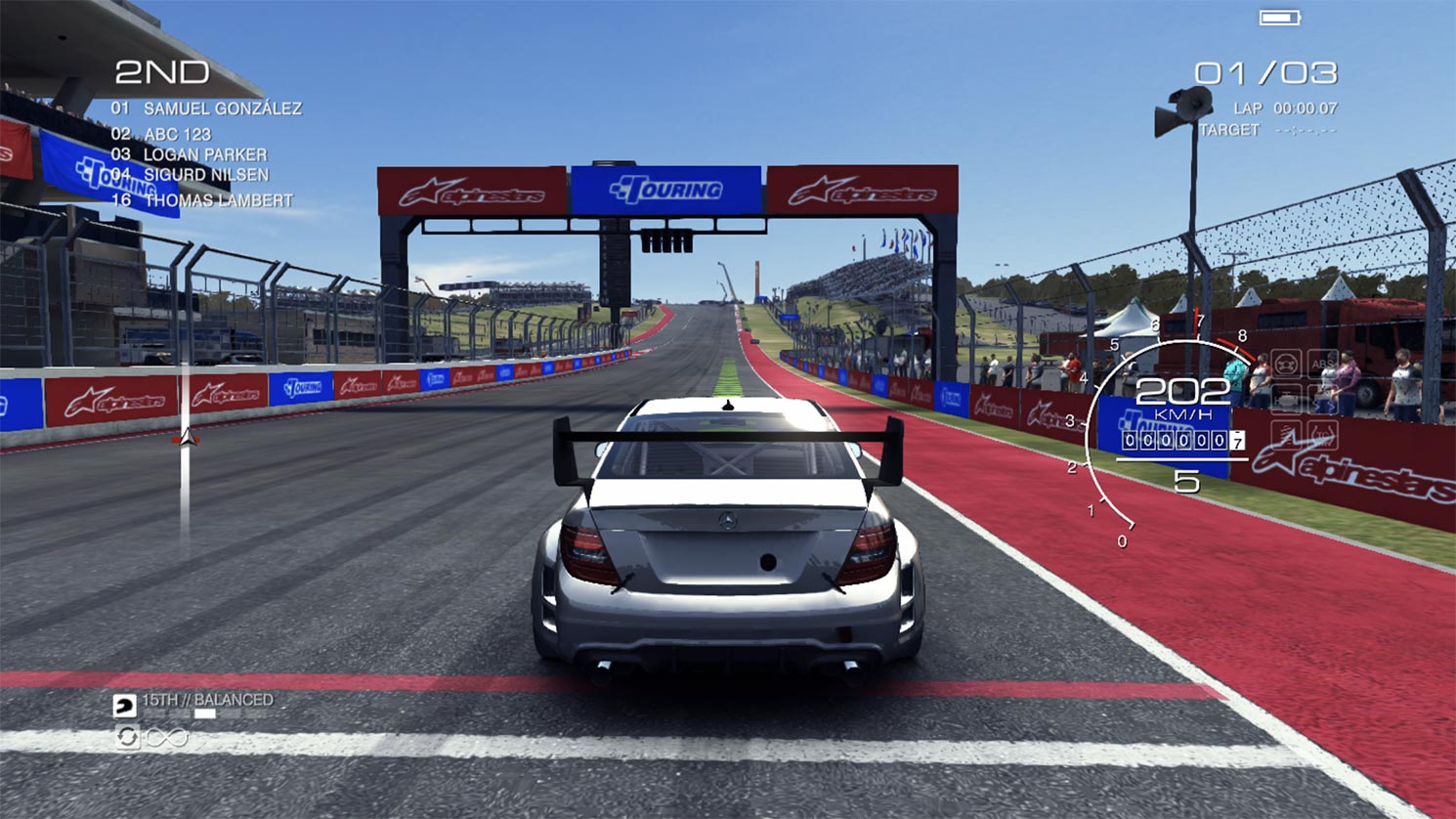 If you are looking for a realistic racing game on mobile, this is going to be perfect for you. The Grid Autosport is one of the few racing games that have offline support with excellent graphics. The game has more than 100 cars, tracks and modes to choose from. You can control your car from Tilt, Wheel Touch, Arrow Touch or gamepad. It has different modes including Open-Wheel, Tuner, Touring, Endurance, Demolition, Drift, Drag and Street Races.
The sound and graphics handling are really good. The Grid Autosport is available on Google Playstore for $12.03. The game doesn't require any in-app purchases to spend on cars, tracks or other miscellaneous things. The game is worth your penny. It requires a large 3.9GB of internal space for installation. If your device doesn't support Grid Autosport, then you would be blocked from purchasing it.
To download Grid Autosport, click here.
Which one do you think is the best offline game for you? Let us know in the comments section.
Thanks for reading till the end of this article. For more such informative and exclusive tech content, like our Facebook page