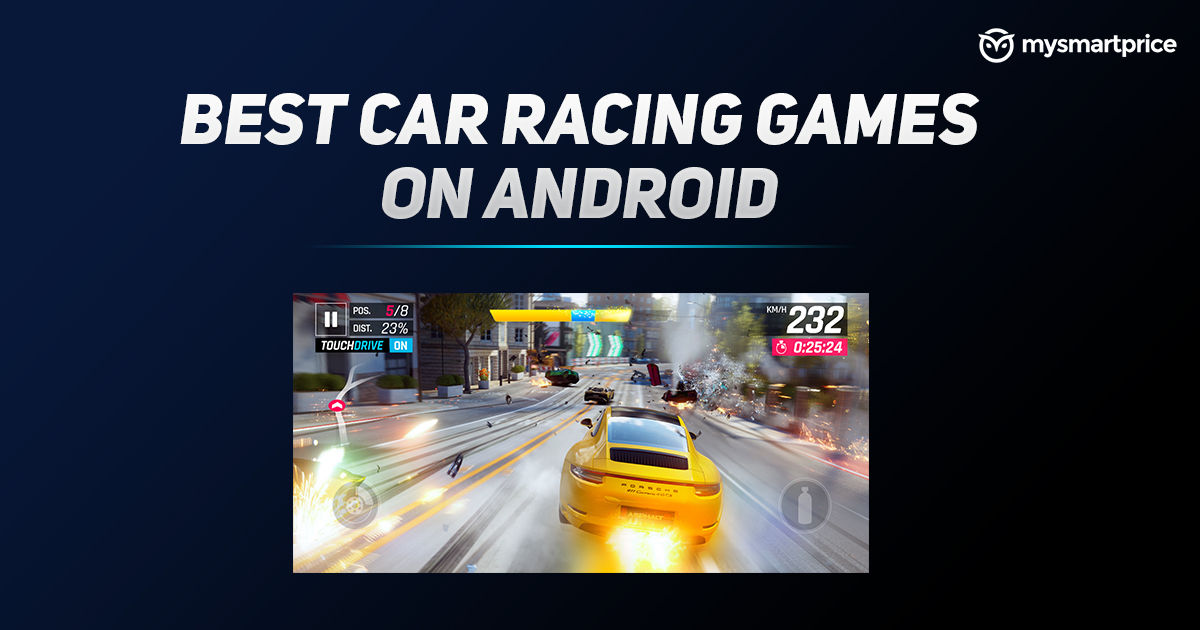 We all love to play racing games on our phones. The category is probably one of the most fun-filled gaming categories on mobile devices. These types of games are filled with thrill, excitement and enjoyment. You can easily enjoy the moment and relieve out your stress. The basic of every car racing game remains almost same. You can choose any car of your choice, compete against your friends and opponents, and win against them. There are a lot of options in the Google Play Store to play the games, though not all are up to the mark. So if you are looking for the best car racing games, you are at the right place. Here is a list of the best online car racing games that you can play on Android.
Also Read: Best Battle Royale Games Like BGMI (PUBG Mobile): Free Fire, COD Mobile, Battlelands Royale, and More
Top Car Racing Games for Smartphone
Asphalt 9 Legends

Need for Speed: No Limits

Mario Kart Tour

Real Racing 3

CSR Racing 2

Hill Climb Racing 2
Asphalt 9 Legends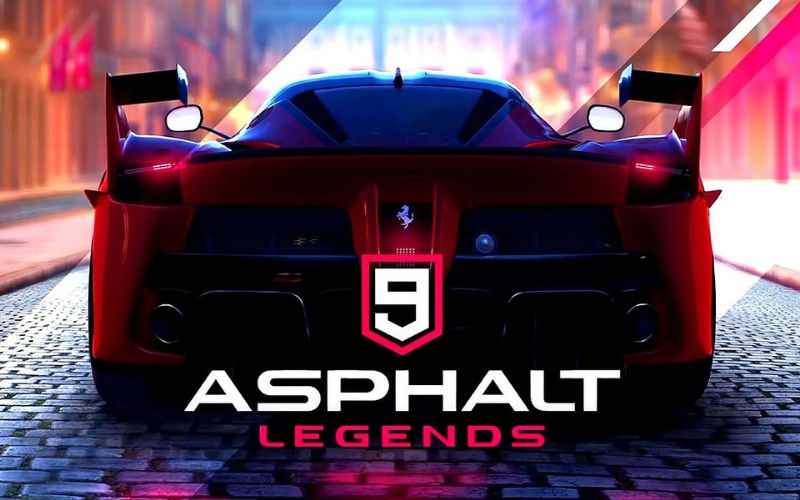 If you have been a car game lover, you must have played Asphalt. The game is currently one of the most popular car racing games and is said to be the last racing game from Gameloft. It has one of the best graphics, solid mechanics and a variety of contents to choose from. The Asphalt 9 features more than 50 cars that can be upgraded at different levels. Asphalt 9 Legend is a freemium game that means it is available for free with ad support and with a subscription model as well. You will get some special perks and features if you are opt-in for the paid version.
Asphalt 9 Legends has more than 800 events, weekly and monthly events. It also has online Players vs Players match. The graphics including the HDR technique takes your gaming level to a new height. You can control your car either through sensors or fingertips. You can use the Nitro or Double Nitro to boost your car speed.
Also Read: Best Offline Games for Android Mobiles in 2021: Minecraft, Grid Autosport, Alto's Odyssey, and More
Download Asphalt 9 Legends: Android | iOS
Need For Speed: No Limits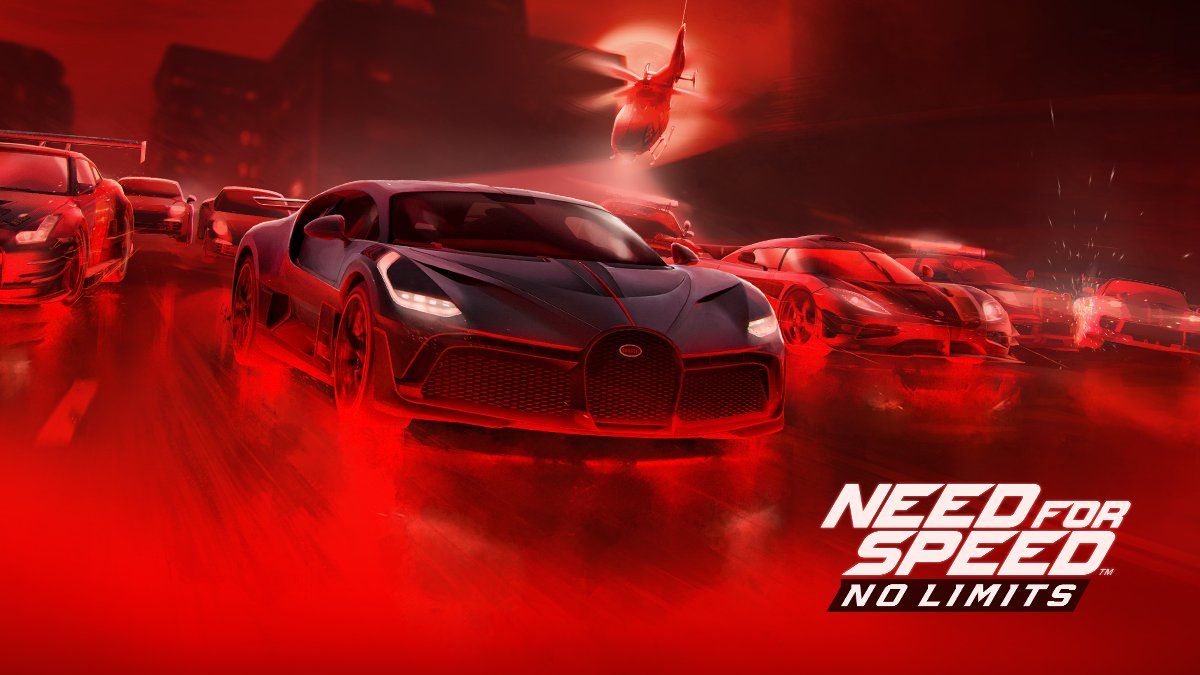 Need for Speed is the most favourable car racing game when it comes to PC and now the developers have also brought this experience to your smartphones. For those who are not aware, the NFS game started the whole trend of car racing games. Finally, we have a mobile version that will relieve all your memories from your childhood. NFS: No Limits has a total of 30 cars that can be customized and upgraded at different levels. The game is very simple, all you have to do is just accelerate and brake with the steering controls.
Need for Speed: No Limits has multiple types of gaming mode that includes Rush hours in which you have to cross the finish line in the first place; Time Trial where you have to cross the finish line before the given time; Blockade where you have to win the race with heavy police. You can control the steering of the car by tapping either the left or right side of the screen, by tilting the device, or by using a virtual analog stick by swiping on the left-hand side of the screen.
Download Need For Speed: No Limits: Android | iOS
Also Read: Free Fire for PC and Mobile: How to Download Garena Free Fire Game on Windows PC, Mac, Smartphone
Mario Kart Tour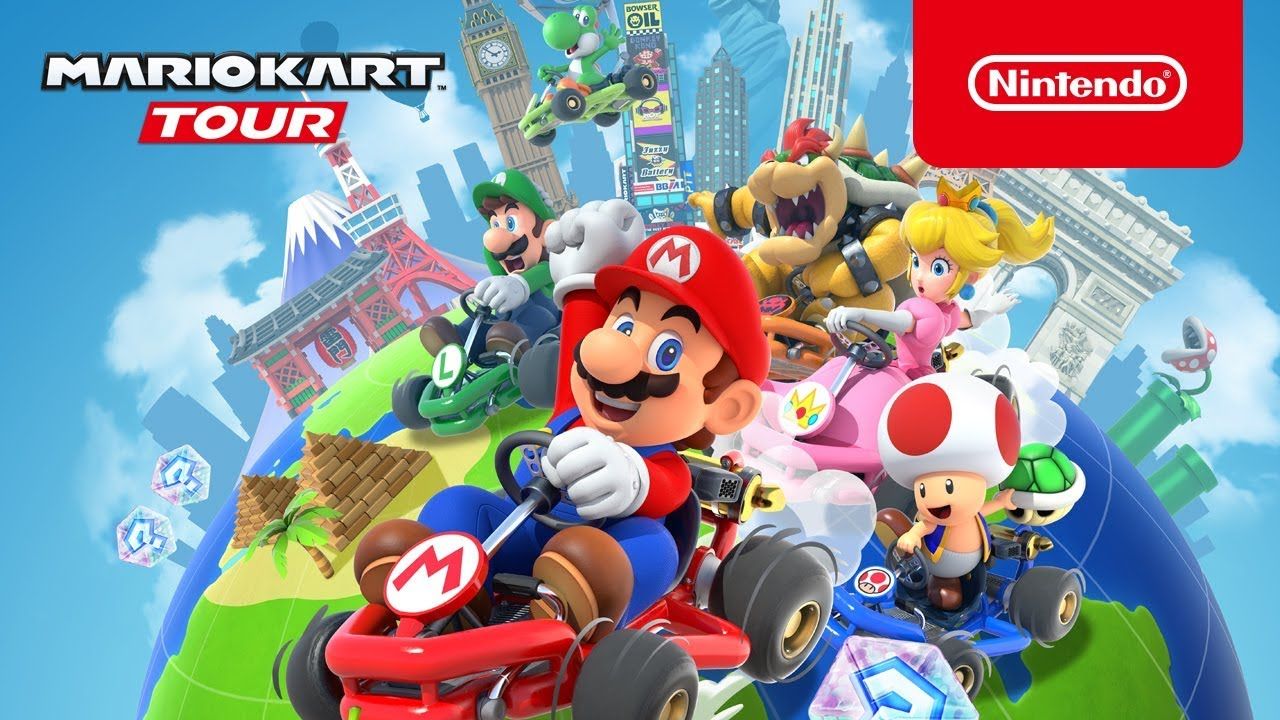 Mario Kart Tour is also one of the most successful car racing games for mobile devices. The mobile version of the game is redesigned version of the console. It features decent controls and traditional gameplay. The game allows you to race as your favourite Super Mario character. You can unlock a total of 34 characters from the Mushroom Kingdom. Each character has its own special item to collect in the race. Mario Kart Tour currently has 15 different race courses.
The game features several types of event which unlocks new content. These events are based in cities like New York, London, Paris and Tokyo. The game is free to play and you can add your friends to the race. The single-input touch works nicely. Swiping up to launch weapons feels natural. The mobile version of the game feels like the original Mario Kart.
Download Mario Kart Tour: Android | iOS
Also Read: Minecraft for Android and iOS Mobiles: How to Download, Game Size, Best Servers and More
Real Racing 3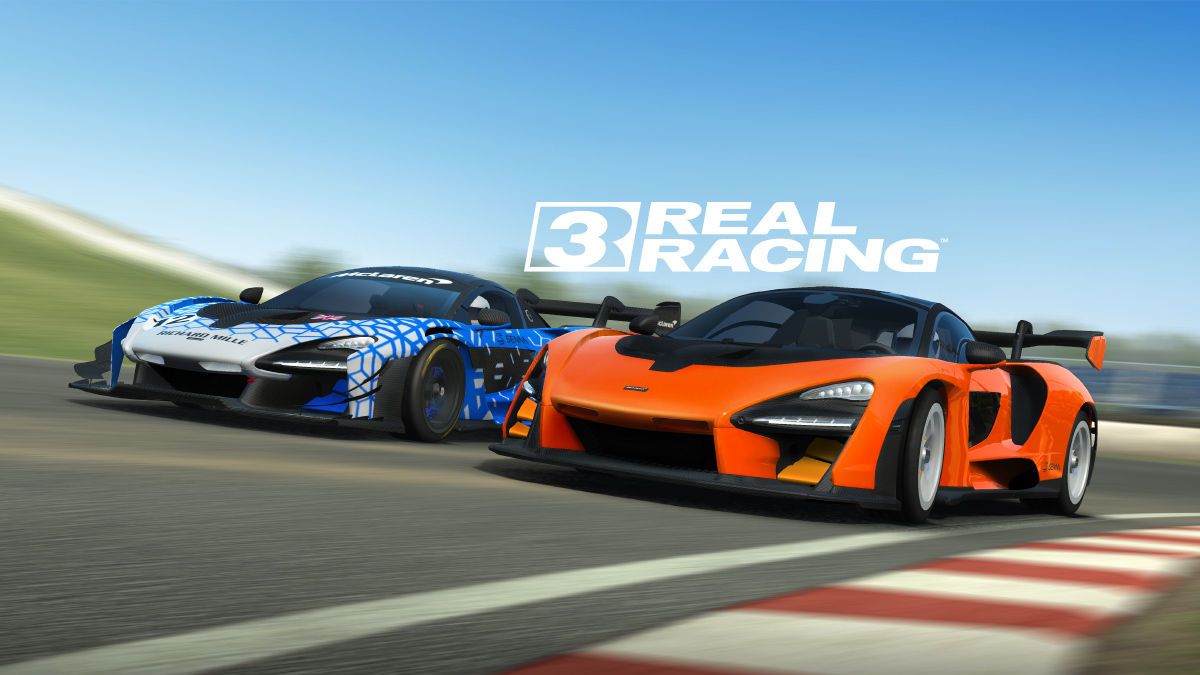 Just like its name suggests, Real Racing 3 is one of the most realistic car games on smartphones. The game features more than 300 popular racing cars from various manufacturers like Porsche, Bugatti, Chevrolet, Aston Martin and Audi. The game is so real that even the racing tracks look real. It has more than 4000 types of different events that have different rules and different types of races. You can select your favourite racing driver. It features many tracks to race on. It features 40 circuits at 19 real-world locations. Real Racing 3 is a free game. You can play it to compete against the other 7 real players or else you can race in an AI-controlled version match. The Real Racing 3 is filled with a ton of content to play with.
Download Real Racing 3: Android | iOS
CSR Racing 2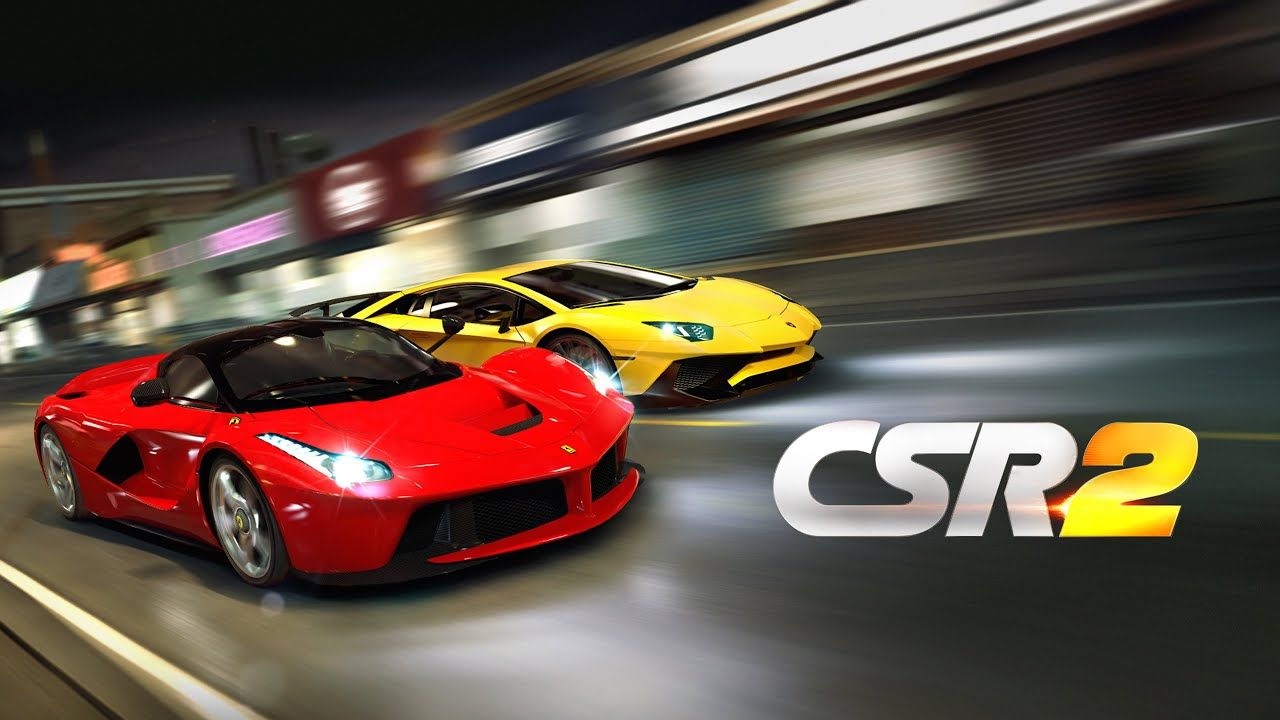 The CSR Racing 2 car game is one of the most popular games. It's a drag racing game that means you will able to buy cars, customize them, sell their parts and drag race against players. You can even tune the car or its part for different modes. You can compete and race with the opponents in the in-game challenges and come on top after defeating them. CSR Racing 2 is a freemium game. You can do online racing against people. There is a huge collection of cars to collect and the graphics are pretty good.
The main feature of CSR Racing 2 is it has an AR mode which means you can eventually experience how it feels to sit in the car and drive it. Amazing. Right? This feature helped CSR Racing 2 to reach the Number 1 position in Apple's store racing games category.
Download CSR Racing 2: Android | iOS
Also Read: Best Open World Games 2022: Red Dead Redemption II, Cyberpunk 2077, Metal Gear Solid V, and More
Hill Climb Racing 2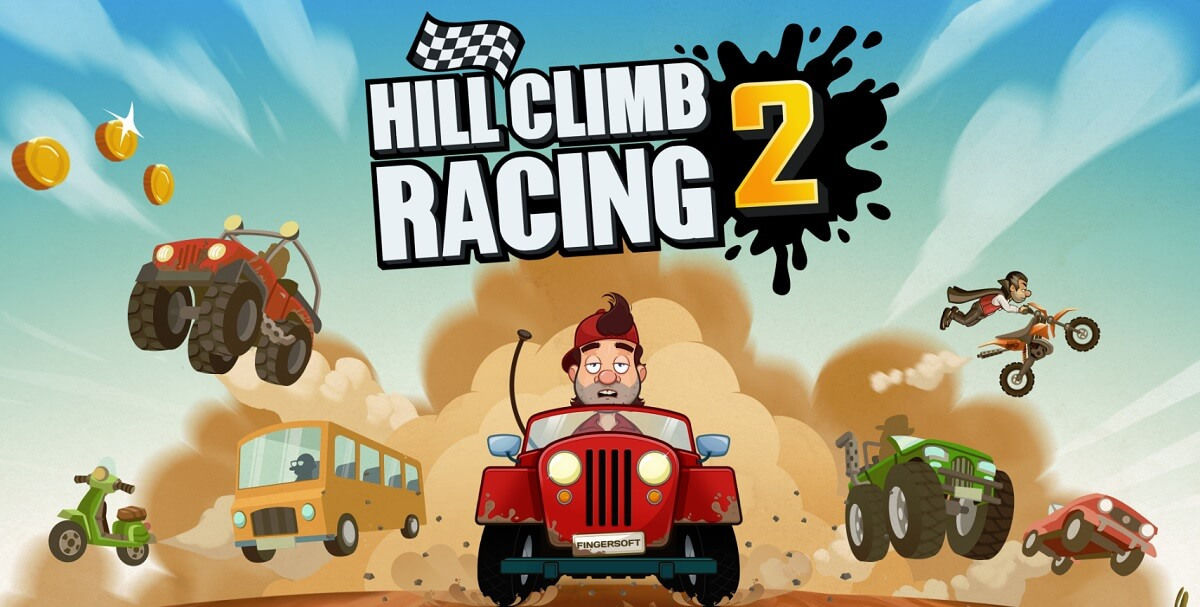 If you have a longtime love for car racing games, then Hill Climb Racing must have been one of your favourites. Hill Climb Racing 2 is a successor of the game. It's a very simple game that features simple controls, colourful graphics and a simple premise. You have to race up and down against your opponents on the hills. During the race, you need to collect fuel as the fuel finishes very quickly in the game. You can also customize your vehicle, upgrade parts, and more. It also has a campaign, an online multiplayer mode, achievements, daily tasks, and challenges.
Hill Climb Racing 2 doesn't need a high-end device to play the game, it works smoothly on older devices too. Hill Climb Racing 2 is free to play and anyone can play it in offline mode. You can compete with your friend in online mode as well. It has a collection of more than 20 vehicles.
Download Hill Climb Racing 2: Android | iOS