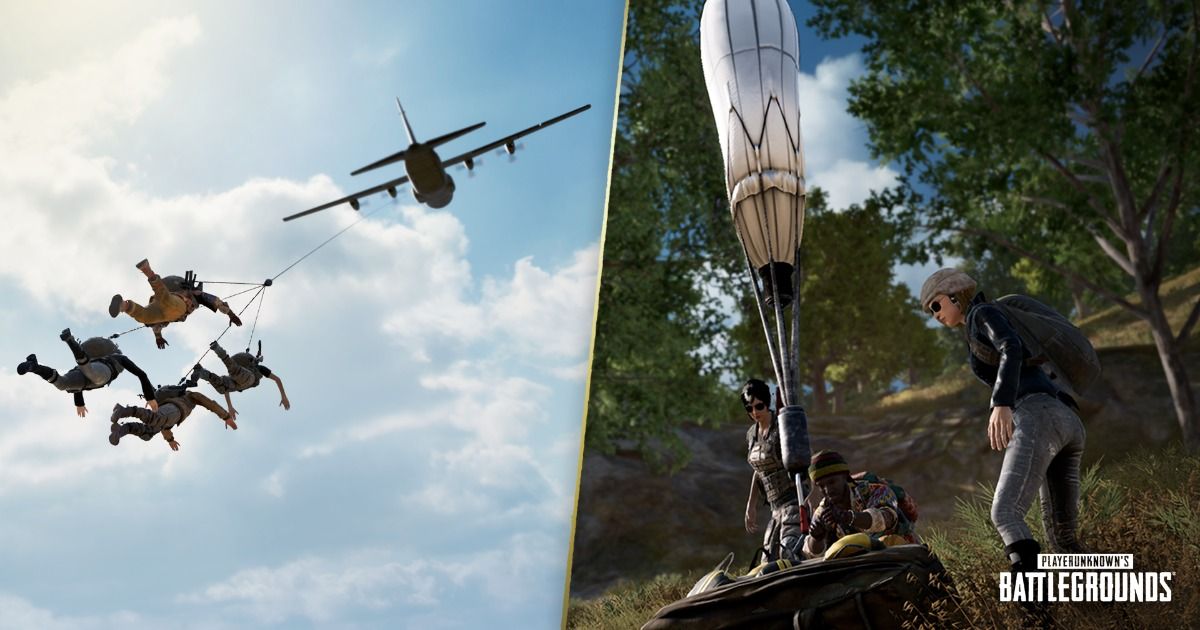 Positioning is perhaps one of the key components of a battle royale game like BGMI (Battlegrounds Mobile India) as where you are on the map can be as important as the loadout you carry. In case players find themselves in need of fast transport across the map, their best bet usually is to find a vehicle and hope no one hears you.
On PC and Consoles, Krafton had introduced a new featured called the "Emergency Pickup". This works exactly like it sounds, as it allows players to attach onto the plane and get transports right to the center of the Blue Zone.
This feature could soon be available in BGMI as Krafton recently brought over this mechanic to Games for Peace, the Chinese version of PUBG Mobile.
Also Read: BGMI Return of Poseidon Event: How to Get the Poseidon X-Suit Without Spending UCs
Emergency Pickup feature could be making its way to BGMI
View this post on Instagram
There is no official word on whether Krafton is planning to bring the feature to BGMI, but since its already available on mobile in another variant of the game, it isn't that much a stretch. How the Emergency Pickup feature works is fairly simple and could be a major game-changer.
The player, once they use the Emergency Pickup, will fire a Fulton Balloon in the air, and within 60 seconds, a plane will attach the Fulton Balloon itself. The plane will then carry the player (up to 4 players can attach themselves to the rope), and be transported right in the center of the Safe Zone.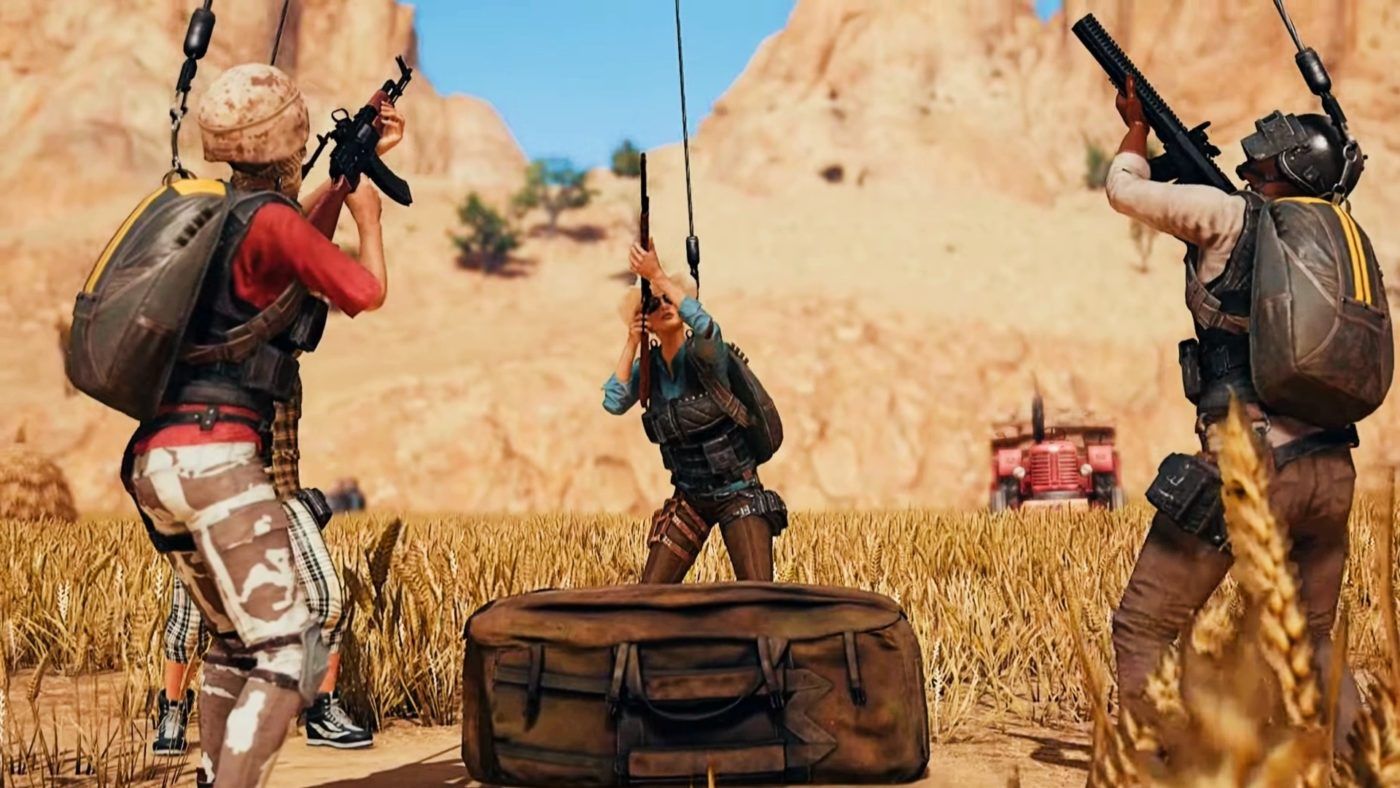 This is extremely useful should players be caught outside the safe zone and should they want to make it to safety preemptively or simply to reposition in hopes of finding better loot or escape a dangerous spot filled with multiple squads. It will be interesting to see whether BGMI will adopt this feature, because it honestly sounds like something players will appreciate.