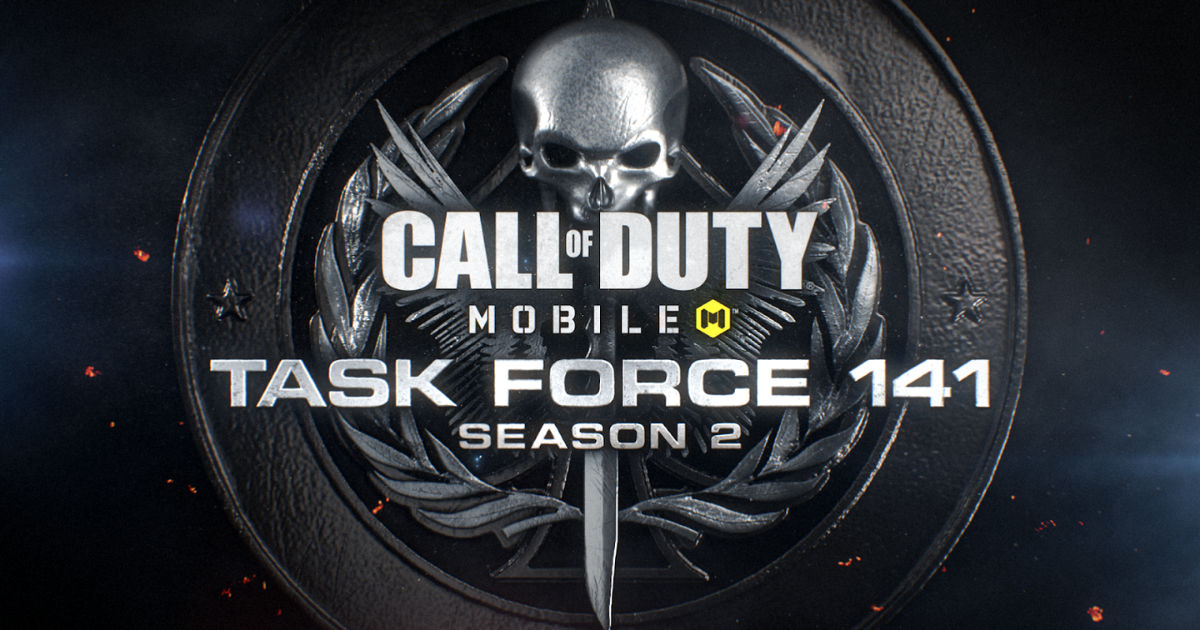 The iconic Task Force 141 returns to Call of Duty in CODMobile Season 2 that is scheduled for launch on Thursday, February 23, 5:30 AM (Indian Standard Time). Season 2 includes all sorts of exciting, new content such as a new map as well as weapons and an exciting themed event.
As is the case with every new season, players will have a shot at earning 50 new tiers of Battle Pass rewards. New free and premium content includes operators such as Simon "Ghost" Riley, a true fan-favourite character in the series and Kyle "Gaz" Garrick. Other content includes the new JAK-12 functional weapon, a new Chopper Gunner Scorestreak, Weapon Blueprints, Calling Cards, Charms, and COD Points.
Call of Duty Mobile Season 2: Task Force 141 will be available on both Android and iOS devices on February 23, 2022.
Also Read: COD Mobile: Should Call of Duty Mobile Also Have a Single-Player or Co-Op Campaign?
Call of Duty Mobile Season 2: Task Force 141 Content Highlights
New Map: Hardhat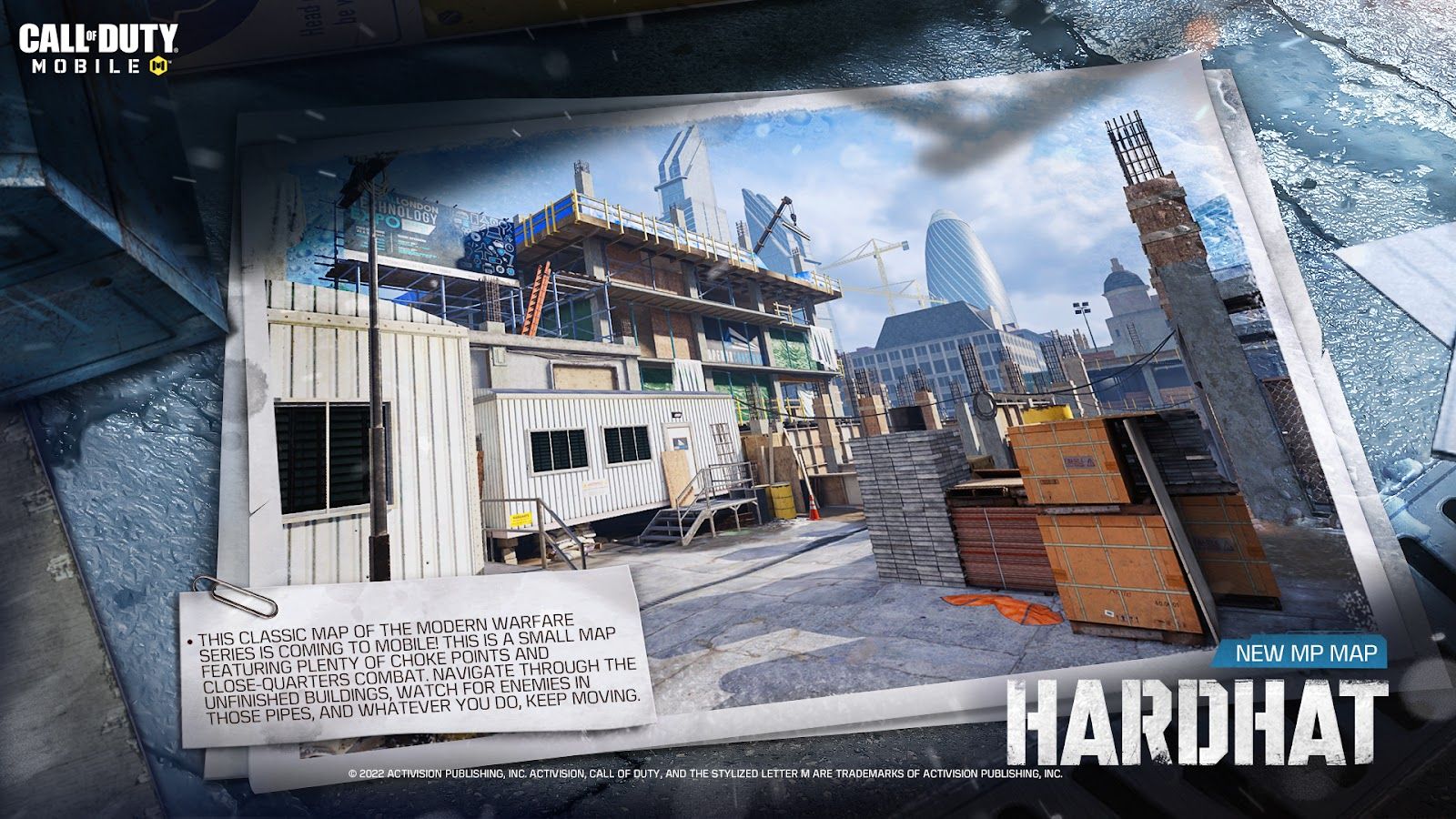 The map was first introduced in Call of Duty Modern Warfare 3 where it quickly became a fan favourite. Hardhat takes place on a construction site for a new business complex and is a particularly claustrophobic map.
Hardhat shines the most in interiors where players are forced into close-quarters combat and the only way to survive is to be the quickest one to pull the trigger and get a shot off.
New Themed Event: Counter Intel
Terrorists have seized control of the city and it's up to players to liberate the city by completing tasks slowly taking over the map one node at a time. Strategic choices are critical to the success of the mission and players will be rewarded for their bravery.
Bundles Celebrating the Festival of Colours and Carnival
In honour of the Holi and Carnival celebrations, Call of Duty: Mobile is offering the Festival of Colours and Carnival bundles for players. Celebrate in style with themed weapons, avatars, and more within each of these bundles. More details coming soon…