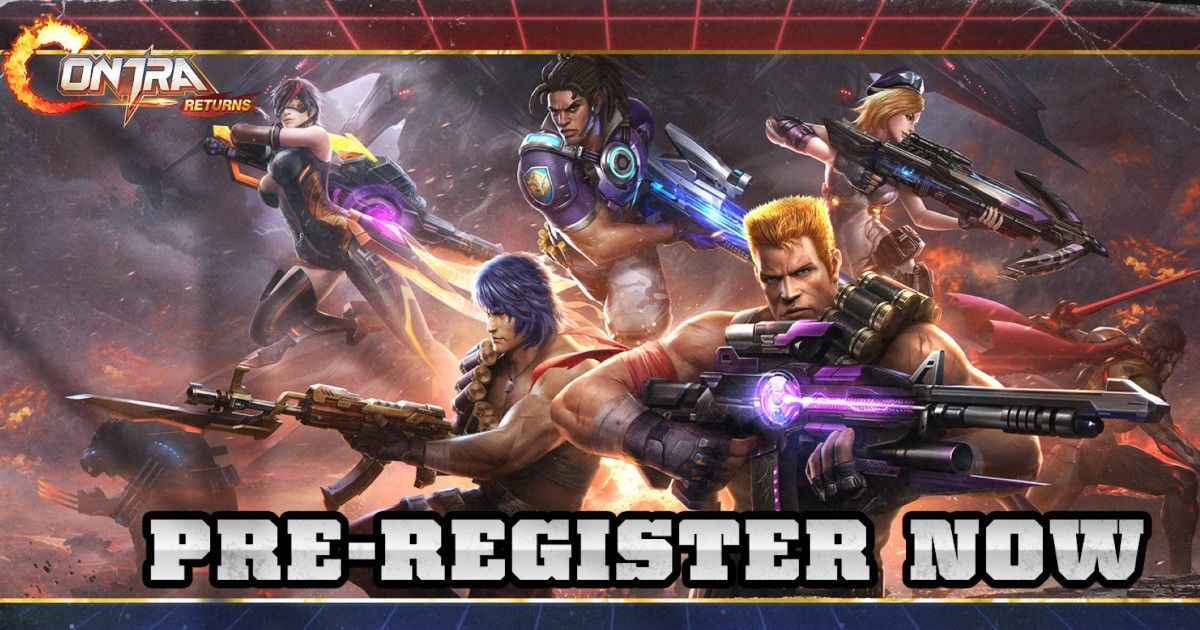 One of the most iconic console gaming in history is coming to smartphones. Japanese video game firm, Konami, has said it's making a special version of Contra meant specifically for smartphones. The game will come to both Android and iOS devices and Konami has partnered with Tencent to release the game on mobile phones. To be clear, you might find versions of Contra on Android devices, but this is the first time that an official version of the game is coming to smartphones. There used to be a ported version of the game on Android too, earlier, but it seems to have disappeared now.
The side-scrolling game was one of the most popular arcade-based adventure games of all time. In fact, if you only know PlayStations and Xboxs as consoles, you probably haven't even heard of this one. Contra was meant for the 64-bit video game console generation, often referred to as "TV video games" in India. The new game will be called Contra Returns, and Konami says it will bring an "authentic new take" on the series "enhanced with all new graphics, gameplay upgrades and more". 
The game will also have customisable weapons, something the original version never had. It will also have new characters, storylines and will allow players to unlock skills to navigate the stages.
All this sounds more modern, and may conflict with players who expect the old school feel to the game. However, Konami says the new game will have the "same thrill" as the arcade originals. Contra Returns will have over 200 levels, new game modes, including a One ife Mode, 1v1 and 3v3. You can pre-register for the game here.
Perhaps the only concern for Indian gamers though is that the game is being developed by Chinese Tencent, which was the reason for the Indian government's ban on PUBG Mobile last year. This begs the question whether Contra Returns will come to India at all.
PUBG maker Krafton had to strip Tencent of its license and make a whole new game — Battlegrounds Mobile India — to bring the game back to the country. Will Konami have to do the same?