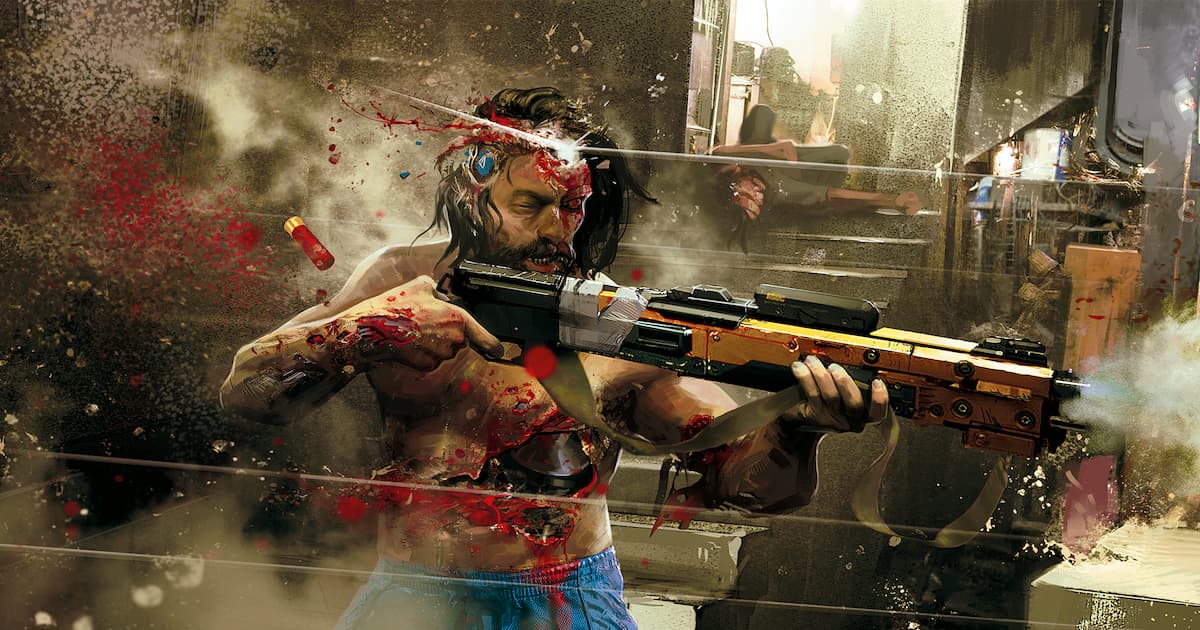 Cyberpunk 2077 is undoubtedly one of the most anticipated games of the decade. However, the game's poor optimization, especially on previous generation consoles, had quite a significant impact on the game's reception at launch. While the experience on last-generation consoles is still far from ideal even after multiple patches, the overall experience on PC can be improved to quite an extent with the help of mods. However, it seems like even mods are not completely safe to use at the moment.
Cyberpunk 2077 Security Vulnerability Can Let Hackers Take Control Over PC
As Forbes reports, Cyberpunk 2077 currently has a security vulnerability that allows malicious code to be executed via mods or crafted save files. This can let the creator of the mod/crafted save take control over the victim's PC. The vulnerability was found by modder PixelRick and while CD Projekt Red is already aware of the issue for over a week, they are yet to take action on it. The recently released Hotfix 1.11 which fixes the game-breaking Takemura Glitch, doesn't address this vulnerability as well. Surprisingly, the vulnerability can also be exploited on PlayStation consoles via save files.
Considering the sheer number of mods that are widely available, it is quite difficult to figure out which mod might contain malicious code for the average user. Luckily, there is a workaround that can address the vulnerability. The latest version of Cyber Engine tweaks has fixed the vulnerability, and installing it is the only way to safely use mods until CD Projekt Red releases a fix.
This comes at a time when CD Projekt Red has recently released a set of modding tools to make things easier for the modding community. Considering that the vulnerability is quite easy to fix according to the modder, this seems to be quite a slack on CD Projekt's Red part. Mods have significantly improved the overall experience of the game on PC. In fact, one of the most sought aspects of the game, a toggle for third-person perspective mode, has been made possible with the help of mods, albeit it's nowhere close to being perfect.
As things stand, players should stay away from using mods or crafted saves for the time being or just use the latest version of Cyber Engine Tweak, if that's something they are comfortable using.