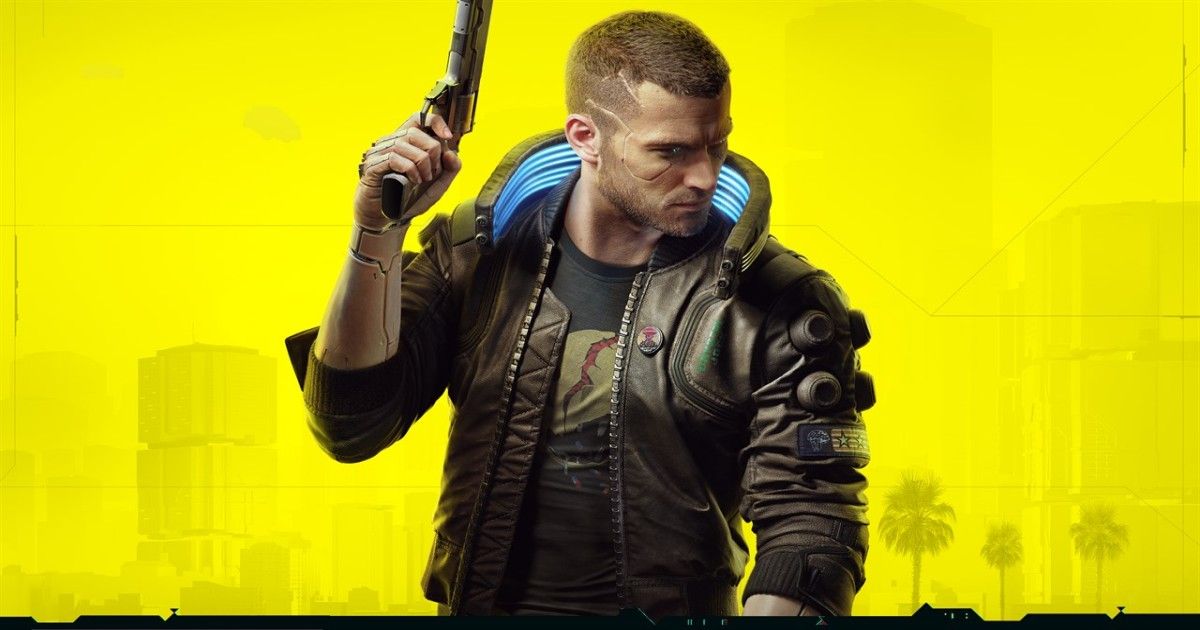 After having been off the PlayStation Store for nearly 6 months at this point, it looks like Cyberpunk 2077 will be available for purchase for PlayStation users digitally once again. Easily one of the most highly anticipated releases of the decade, Cyberpunk 2077 had a ton of expectations to live up to, yet it had possibly one of the most infamously rocky launches in the history of video games.
The game suffered in a major way on last-gen consoles, with performance issues, bugs, and game-breaking glitches plaguing the game on launch. Perhaps in a bid to ensure quality control, Sony pulled an absolute shocker of a move and pulled the game from the PlayStation Store on December 17,2020.
CD Projekt have confirmed, in a regulatory disclosure, that Cyberpunk 2077 will indeed be returning to the PlayStation Store on June 21.
CD Projekt Red has been hard at work providing players with patches, bug fixes and the game is now significantly better than it was at launch. While a lot of issues still persist, it looks like Sony might be giving CD Projekt a greenlight for Cyberpunk 2077 to come on to their digital media store.
Also Read: Cyberpunk 2077 Is Most Likely India's Biggest PC Game of the Generation, Here's Why
Cyberpunk 2077 to return to PlayStation Store on June 21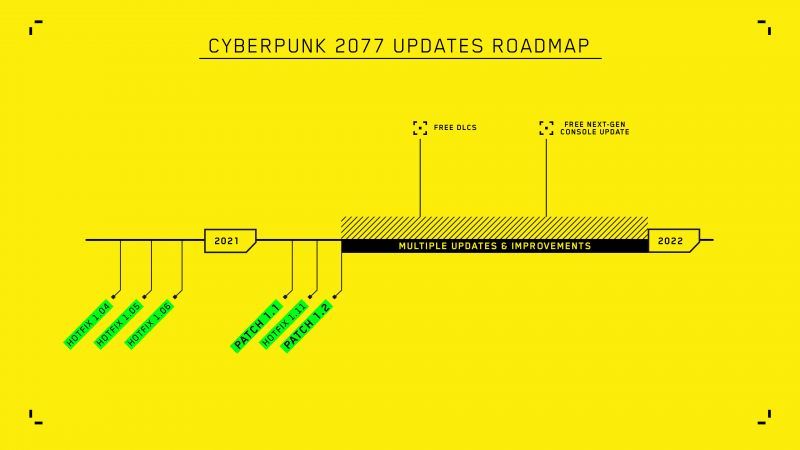 In a statement to Polygon, Sony have confirmed the return of the title on to the PlayStation Store but have cautioned PS4 users of stability and performance issues. SIE (Sony Interactive Entertainment) also recommends that players opt for playing the game on the PS4 Pro or the PS5.
While the game is still far from optimal on last-gen consoles (PS4 and Xbox 360), their half-step counterparts – the PS4 Pro and Xbox One X have fared slightly better with the title. CD Projekt Red has halted work on a standalone multiplayer title and have instead been focusing their efforts and getting Cyberpunk 2077 up to a decent level on all available platforms – as well as provide players with quality DLC and a next-gen version of the game.
The roadmap for the year details a next-gen version in the second half of 2021, along with a couple of DLCs for the single-player campaign. While there is no information currently on whether the game will receive any new significant patches before June 21, more news will likely surface closer to the date.