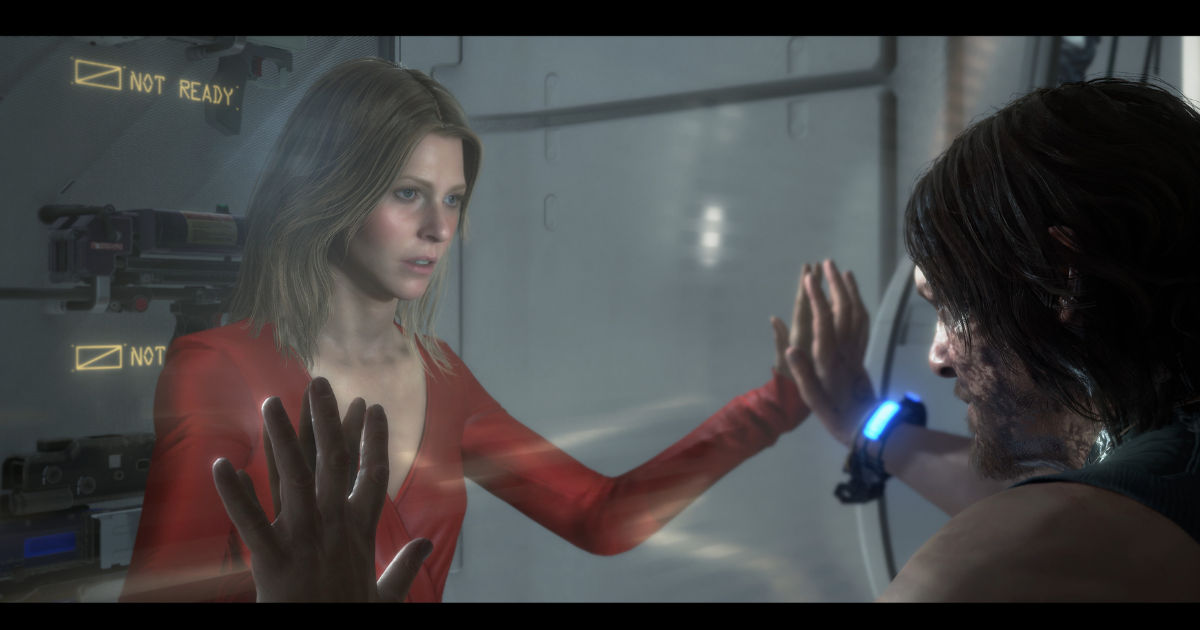 While it was once a PlayStation console exclusive, Death Stranding is now available on PC via Steam and Epic Games Store, but it could be making its way onto an entirely new platform. The PC Game Pass Twitter account just teased the game's arrival onto the platform via a new profile picture.
While the profile picture certainly looks like a location from Death Stranding, Xbox hasn't yet officially confirmed it. Fans have, however, been able to discover the location from the profile picture in the game, leading many to believe that Death Stranding is indeed coming to Xbox PC Game Pass.
Death Stranding is one of the most popular once-exclusive PlayStation titles and has had great success on PC as well. While the game was published by Sony on PlayStation, 505 Games published the game on PC.
Also Read: Death Stranding 2 is in Early Development, Norman Reedus Accidentally Confirms
Xbox PC Game Pass Could Be Adding Death Stranding to the Platform Soon
sometimes we just like a good landscape picture #NewProfilePic

— PC Game Pass (@XboxGamePassPC) August 16, 2022
As the game is not published by Sony on PC, there is a good chance that 505 Games have a deal in place to bring the game to Xbox PC Game Pass. This is a major win for players as they now get to enjoy one of the most interesting games of the past few years on PC through the PC Game Pass subscription.
While console exclusivity had its day in the sun, it seems like major platform holders have relaxed their stance when it comes to walling away their biggest IPs. While 505 Games are the publisher on PC, Sony is likely to have a major say in the decision as they still own the IP.
*enhance* pic.twitter.com/DyEoNXne0Z

— Tom Warren (@tomwarren) August 16, 2022
Kojima Productions is currently working on something major and from the looks of it, it appears to be a game starring Margaret Qualley. The actor has worked with Kojima in the past, playing Mama and Lockne in Death Stranding.