Highlights
Feature phones, wearables, and hearables might be exempt from new USB Type-C rules.
All smartphone companies have to follow new USB Type-C rules by March 2025 end.
The government might introduce standard charging featurephones and wearables.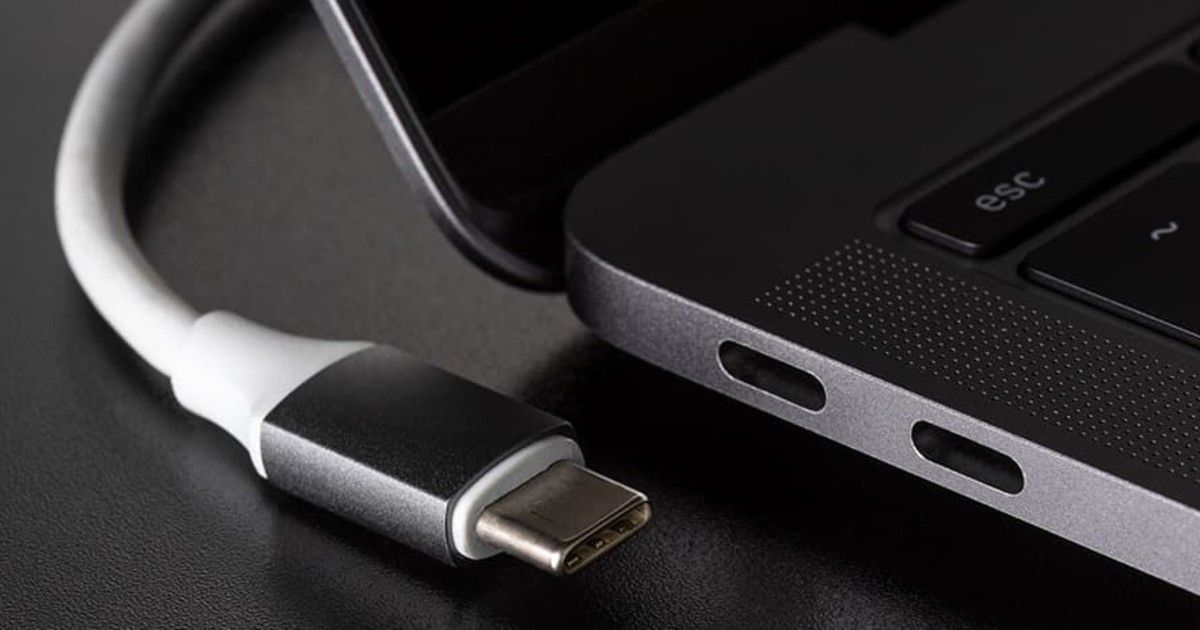 The government is likely to remove a few gadgets from the mandatory USB Type-C charging standard ports according to a MoneyControl report. This means feature phones, wearables, and hearables manufacturers might not have to follow USB Type-C charging standards as the costs of the devices might increase. Notably, the Bureau of Indian Standards (BIS) has notified new benchmarks for charging ports; however, the government has come up with two different standards for mobiles and other gadgets.
The government has removed these gadgets after several industry players have concerns about the increasing input costs and this will make all devices expensive. To those unaware, India has close to 250 million feature phone users, which means without a USB-C charging port. According to Counterpoint report, itel has more than 28 percent share in the feature phone market in the Q3 of the last year, which means it is dominating the feature phone market.
Similarly, there is a huge market for wearables and hearables in India, which come without a USB Type-C charging port, and introducing the new charging port might the overall cost of the device. Plus, Indian markets are quite different from developed countries, where a large number of people are using iPhones and other Android devices that come with USB Type-C charging support.
USB Type-C Charging Port In Mobile Phones: Details
It is worth mentioning that the government wants all tech companies to introduce USB Type-C as a standard charging port for all gadgets by the end of March 2025. This clearly shows that India is following European Union as it has also asked companies to follow the same norms by 2024. This initiative is expected to reduce e-waste.
A report in Business Standard pointed out that the industry wants the government to introduce USB Type-C charging norms after six months of the EU as there is a globally integrated supply chain.
Also, the report states that the stakeholders in India have agreed and plan to bring new standards in a phased manner; however, the environment ministry is expected to access the impact of the charging ports as this is regarding e-waste.
Meanwhile, the report noted that the government might also come up with new law regarding standard charging for devices that are not included in the USB Type-C norms. These devices include wearables, feature phones, and hearables.
It is important to note that Apple is likely to have some impact in case these norms have been introduced as the tech giant is providing lighting ports with iPhone devices, which means there is high chance that iPhone 15 series might have a USB Type-C port. The smartphone company has confirmed that it will comply with the EU order; however, there is no update that it will make similar changes in the Indian market.