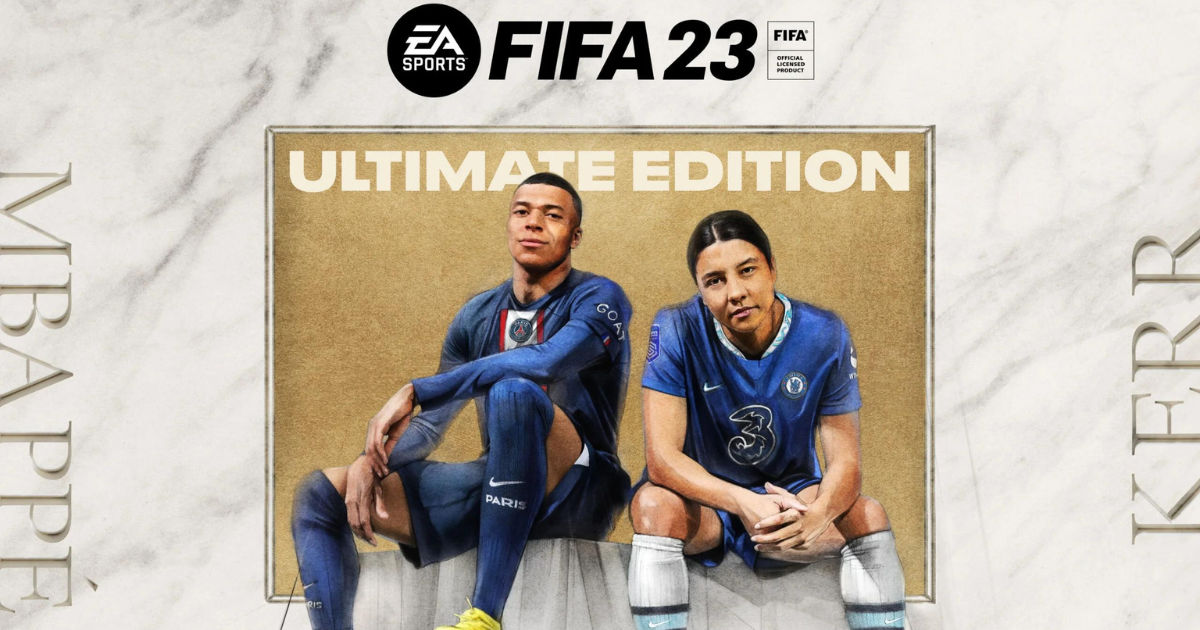 FIFA 23 cover athletes have been revealed to be PSG's Kylian Mbappe and Chelsea forward Sam Kerr. EA has also confirmed that the game will be released on September 30 and early access for FIFA 23 Ultimate Edition owners will begin on September 27.
EA has further detailed improvements to the HyperMotion2 technology, which sets a "new standard in realistic and immersive gameplay on the pitch". For the first time ever in the franchise, FIFA 23 will feature women's club teams, including the Barclays Women's Super League and Division 1 Arkema at launch.
Along with club football, the franchise is reintroducing the World Cup with both the men's FIFA World Cup Qatar 2022 and FIFA Women's World Club Australia and New Zealand 2023, which will be available as post-launch updates at no additional cost.
Also Read: FIFA to be Renamed 'EA Sports Football Club' as EA Gives the Go Ahead to the Decision
FIFA 23 to Include Improvements to HyperMotion2 and Women's Club Teams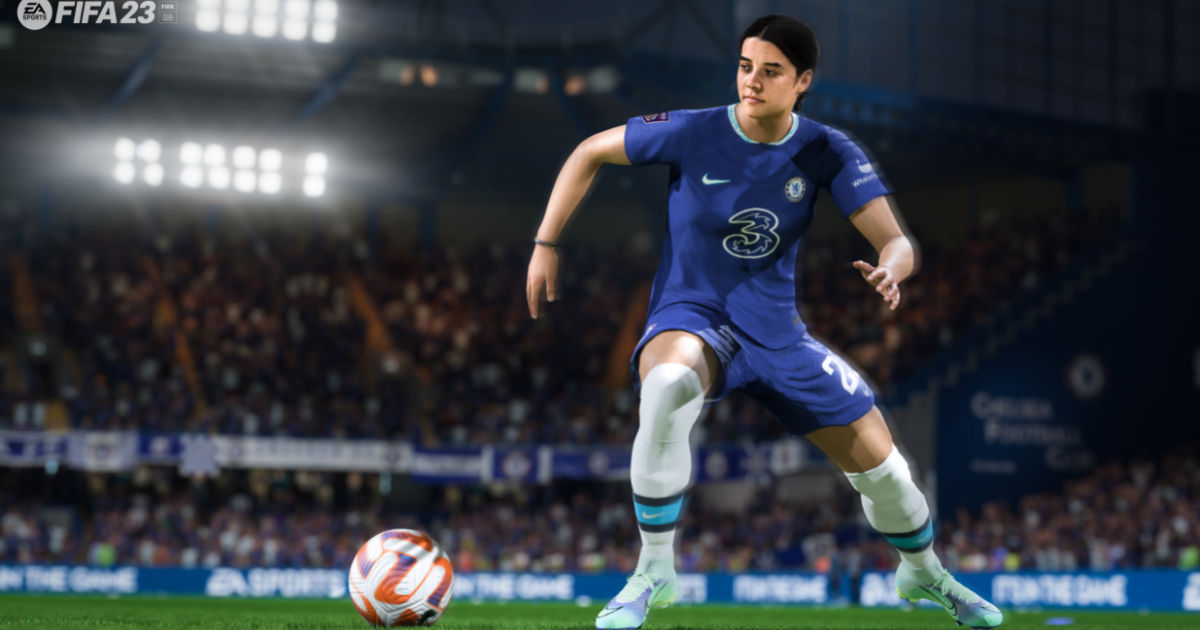 Pre-orders are now live for the game on PlayStation 5, Xbox Series X/S, PC, Stadia, PlayStation 4, and Xbox One. EA claims the advancements to HyperMotion 2 will unlock an array of new features, making the game feel more immersive than ever. According to the studio, the game will include more responsive, smart, and authentic movement across the pitch such as when jockeying against a defender or claiming an aerial ball as a keeper.
"I'm delighted that the Barclays Women's Super League will be one of the first women's club competitions to feature in EA SPORTS FIFA 23, with the franchise historically having one of the largest and most engaged gaming communities in the world," said Navin Singh, The FA's Commercial Director. "The added visibility a global brand like EA SPORTS will provide for our league, teams and players cannot be underestimated."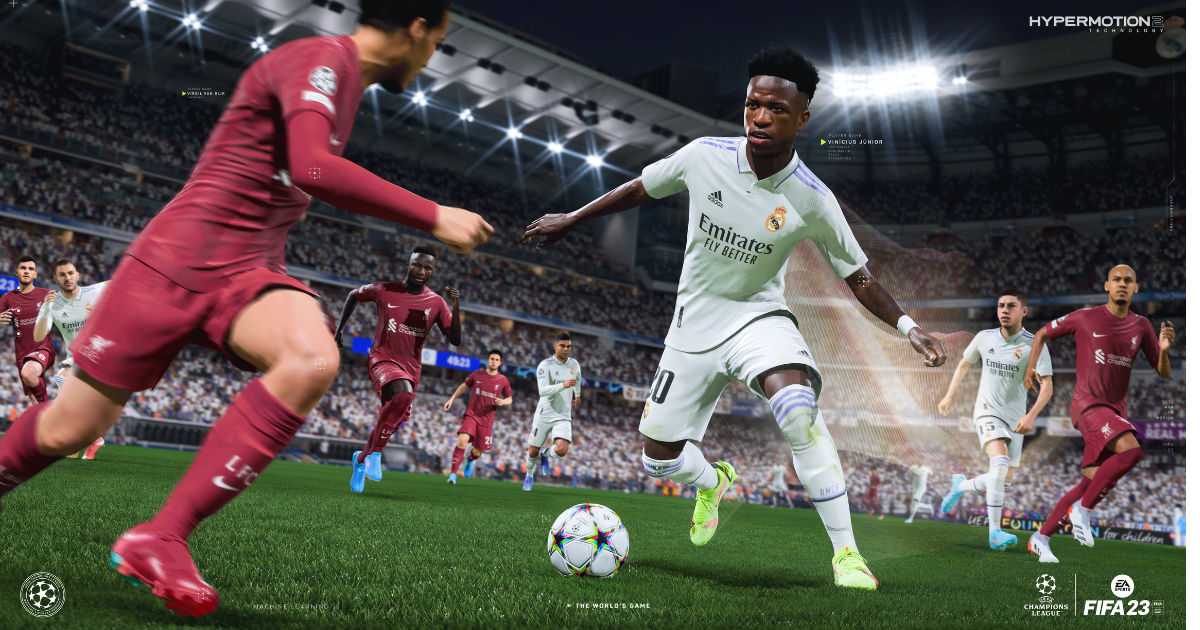 The inclusion of the Barclays Women's Super League and Division 1 Arekma will add some of the biggest women's club teams, including 19,000+ players across 700+ teams. Game modes such as Career Mode, Pro Clubs, VOLTA, and Ultimate Team will receive a variety of advancements and innovations as well.
For new players, the new Training Center coaching system will allow them to learn the fundamentals of gameplay and practice their skills before jumping into challenging game modes.