Highlights
Prime Gaming has revealed October month's list of free games which includes

Tango Gameworks' best game – Ghostwire: Tokyo.

The title will be available for free to claim til November 2.
Prime Gaming's free Ghostwire: Tokyo does not include any DLC content.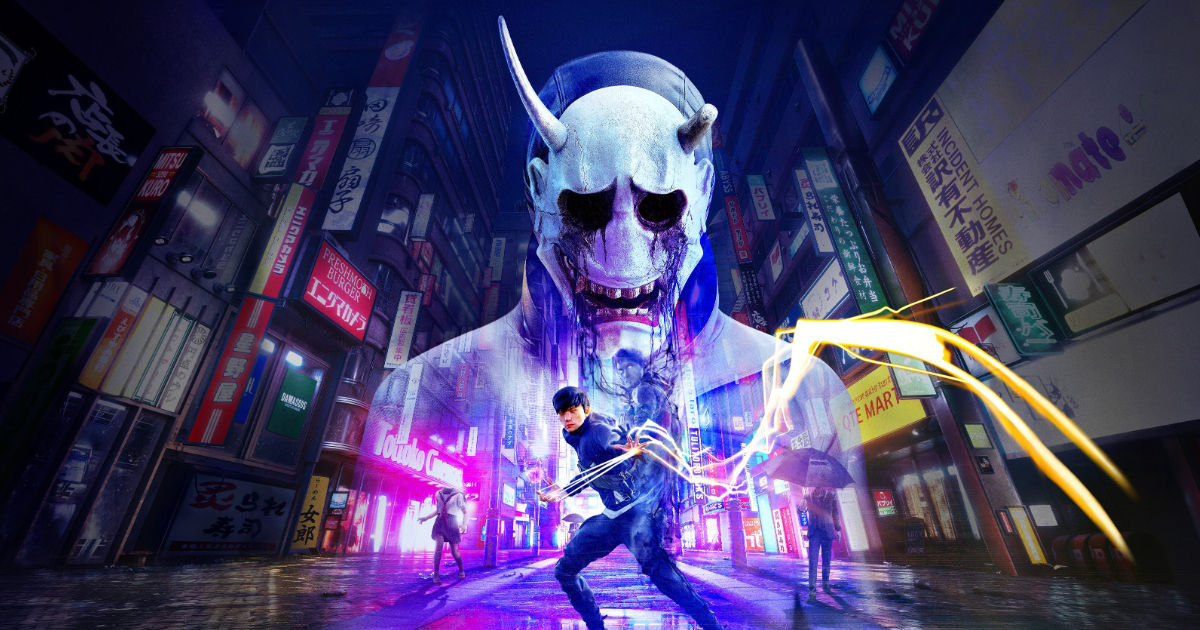 Prime Gaming, a part of Amazon Prime subscription service, has unveiled seven new games for October 2023. Every month, Amazon gives numerous games for free to Prime members to claim, keep, and play indefinitely. If you have an Amazon Prime membership, you may redeem new titles by visiting the Prime Gaming Hub.
Ghostwire: Tokyo, a frightening open-world action/adventure game by Tango Gameworks, is now available for free on PC via Prime Gaming. Ghostwire: Tokyo is headlining the lineup of free Prime Gaming titles this month. Subscribers would also get extras for the recently released Cyberpunk 2077: Phantom Liberty, as well as other popular games like Fall Guys and Pokémon Go.
Ghostwire Tokyo Available for Free on PC via Prime Gaming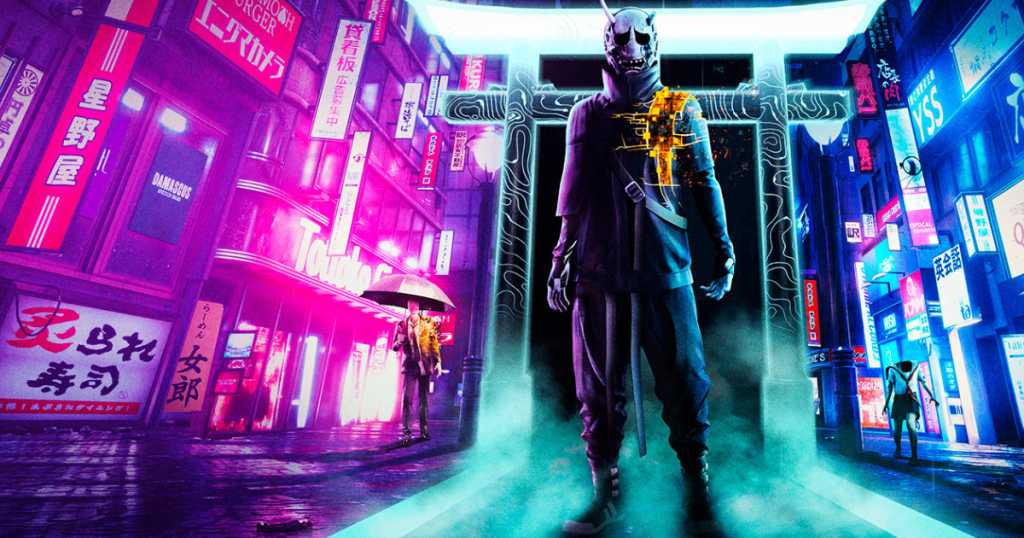 Ghostwire: Tokyo, which was launched on March 25, 2022, for PC and PlayStation 5, received great reviews from both gamers and critics. The game has attracted many with its fascinating setting, excellent combat mechanics, and superb exploration of a devastated version of Tokyo. Tango Gameworks' finest game ever, according to critics.
However, like with other Prime Gaming offers, this one is only available for a limited period of time, so make sure to take advantage of it during the next 27 days. Ghostwire: Tokyo will be available for free starting from October 5 to November 2.
The game, like Deathloop, was part of a limited exclusivity contract with Sony, therefore it was only available on Xbox Series S|X in April 2023. Ghostwire: Tokyo also joined Game Pass at the time, and its developers extended it with the Spider's Thread update, which included new side missions, skills, opponents, explorable places, and, most crucially, a new rogue-lite mode in which players test their fighting skills in a 30-stage gauntlet.
Explore a haunted Tokyo, make ghouls explode with your hands, and pet some dogs. Ghostwire: Tokyo is free for Prime members. @playGhostwire

👻 https://t.co/lc3DbJCvhq pic.twitter.com/dKAgK6OcWv

— Prime Gaming (@primegaming) October 5, 2023
Tango revealed a few weeks ago that the game had topped 6 million players across all platforms. Ghostwire: Tokyo isn't the only free game available to Prime Gaming subscribers this month.
Ghostwire Tokyo will be accompanying Grundd, another horror game and both will roll out on October 5. The Coma 2: Vicious Sisters – Deluxe Edition and Monster Prom 2: Monster Camp will be released on October 12. The Textorcist and Golden Light are the last batch of two titles and are set to be released on October 19. Players can acquire Super Adventure Hand on October 26.
How to Acquire Ghostwire Tokyo on Prime Gaming
Follow the below-mentioned steps to claim Ghostwire Tokyo on Prime Gaming on PC for free:
Head over to the official website of Prime Gaming. Alternatively, click

here

to get redirected to the website.

You need to sign in to the website with your Amazon Prime account credentials. (Note: Prime Gaming is available only to Amazon Prime subscribers.)

You will be shown Ghostwire Tokyo on the main highlights screen of the homepage and there is a 'Get game' button. Click on the that button.

Image via Prime Gaming

Upon clicking, you will be asked to link your Epic Games Store account. Simply log into your Epic account and click on 'allow' to successfully link the account.

Image via Prime Gaming

Then, the game will be added to your Epic Games Store library. Launch the Epic Games Store Launcher on PC. Then, the game will be added to the library where you can download it.
---