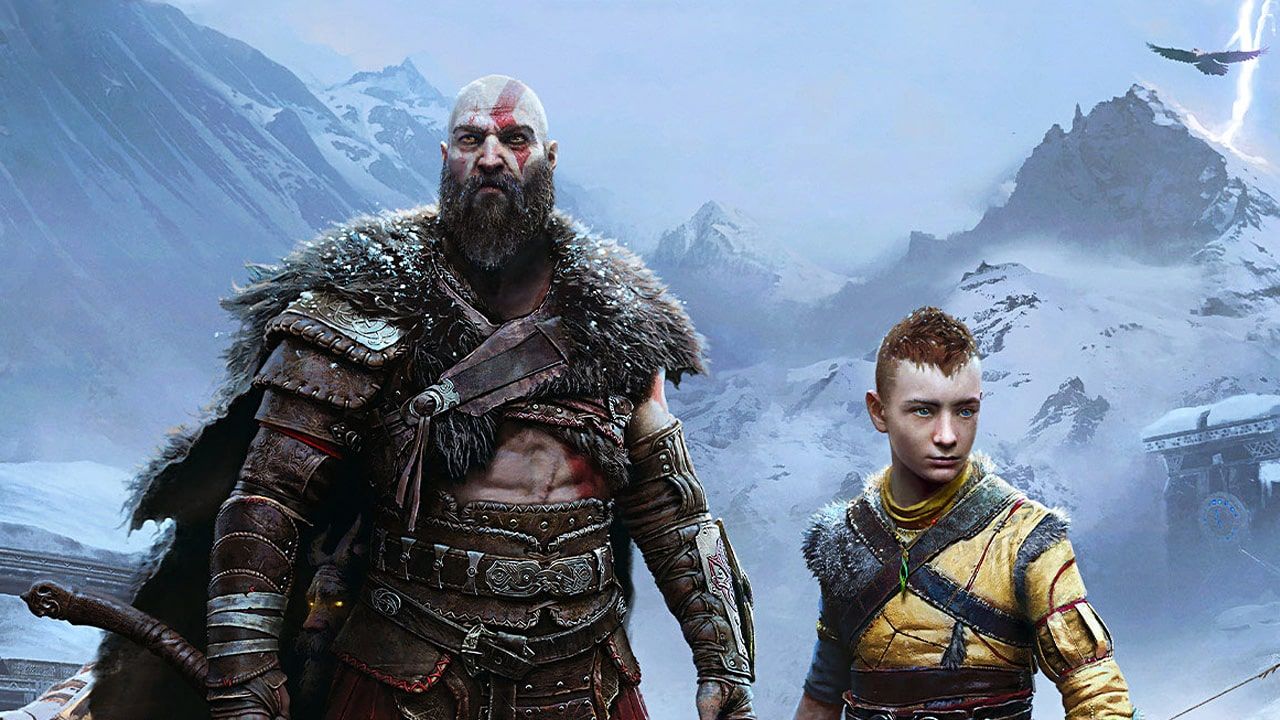 There are some video games that transcend the boundaries of its known sphere and become known to most of the world beyond it. Sony and Santa Monica's God of War is one such series which although has mostly been restricted to the Sony PlayStation environment has become one of the most well known games ever.
God of War and it's protagonist Kratos' adventure that began with a fictionalised Greek mythology has entered the Norse realm with the current generation of games. The first game, God of War, was released back in 2005 for the PlayStation 2, followed by God of War II and God of War III which ended the Greek saga for the major portion of the game. The current generation of games which also began with the title God of War saw Kratos venture into the Norse realm and take on the native pantheon of gods. God of War: Ragnarok which recently released to massive success is the last in line for the Norse side of the story according to game director Cory Barlog.
Also Read: God of War Ragnarok Review: A True Masterpiece Worthy of Being the Final Chapter
God of War Finally Goes Live Action
And now Amazon Studios and Prime Video have announced that the studio will be making a God of War live action show that will stream on Amazon Prime. This is just the announcement of the show and no concrete dates have been announced. 
God of War is coming. pic.twitter.com/GzbyutRO2k

— Prime Video (@PrimeVideo) December 14, 2022
With the show now announced we expect news of the cast for the show to be out soon. Production duties to be shared by Amazon Studios, PlayStation Productions, with Rafe Judkins of Wheel of Time fame serving as showrunner. He will share executive producer credits with Hawk Ostby and Mark Fergus. Teaming up with them will be Santa Monica Studio creative director and game director for the two latest entries in the series, Cory Barlog, serving as executive producer. 
The details currently are few and no one know where the story of Kratos will begin. It could begin at the beginning with Kratos in Sparta before he becomes the God of War or the makers could decided to begin the story in media res with the Norse part of his saga.
Fans on their part are already making demands on who they feel should be cast in the different roles, but their opinion is mainly about who should be cast as the protagonist Kratos. But we believe that these suggestion will not really make a big difference in who the studios decide to cast in the different roles of the show.