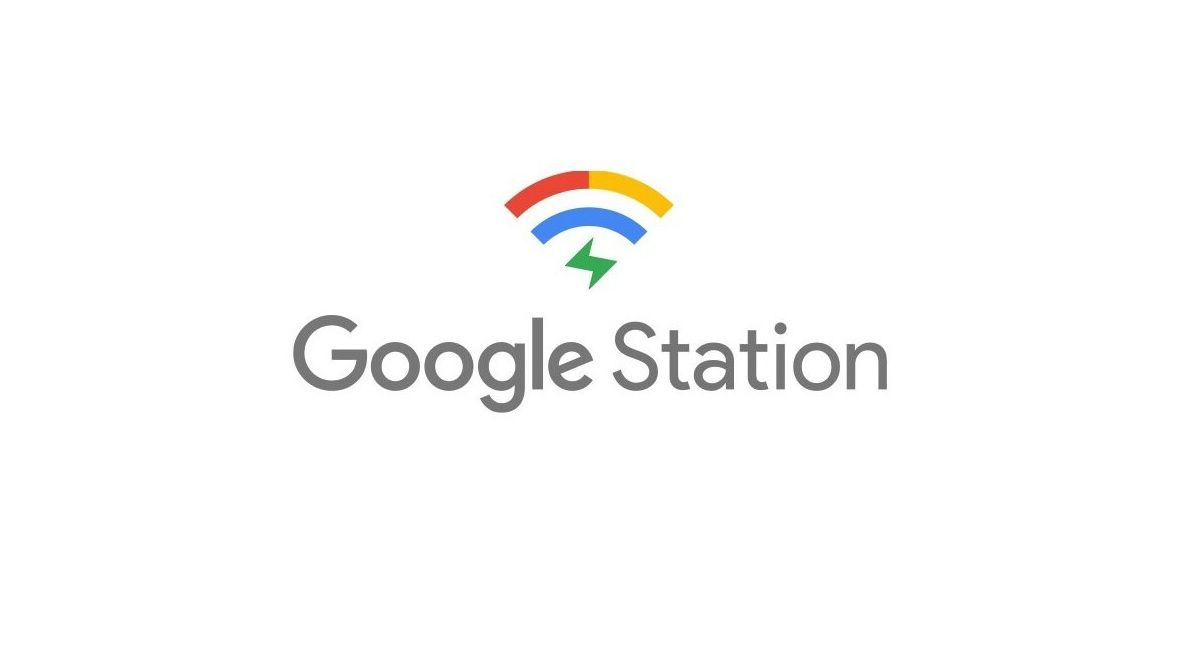 In 2016, Google introduced its Google Station program in India in collaboration with Indian Railways and Railtel. The objective of the program was to bring free public internet access to 400 of the busiest railway stations in India by 2020. Mumbai Central on Western Railway was the first station to go online with Google Station public Wi-Fi. Not only did the Google Station program reach its objective of covering 400 stations way faster than planned, it today covers way more than the originally intended 400 odd stations. Recent reports indicate that the program now covers a staggering 5,500 railway stations across India. In fact, buoyed by the success of the program, Google expanded Google Station to other emerging countries, including Indonesia, the Philippines, Thailand, Brazil, South Africa, Nigeria, and Mexico. Needless to say, the program saw excellent, widespread implementation. However, despite the massive deployment and usage, Google recently announced that it would 'wind down' the station program globally through 2020.
The Jio Effect?
In the official blog post announcing the winding down of Google Station, Caesar Sengupta, VP – Payments and Next Billion Users, Google, says that the key reason behind the decision to stop the program was the very fact that getting online has become simpler and cheaper now than how things were in 2015-16. He cited India's mobile data prices being the cheapest in the world, with rates plummetting by a staggering 95 percent in the past five years. Indian users have also started consuming copious amounts of mobile data, with recent estimates putting the average at 10GB per month. These factors aside, the Google Station program also faced friendly competition from state governments and local entities who came up with their own initiatives to provide affordable internet access. As a result, it became a challenge for Google and its partners to create a sustainable business model out of it, leading to a decision to wind down the program.
Does this mean no more free Wi-Fi at railway stations?
Not really. Indian Railways and Railtel have confirmed that they have no plans to shut down the free Wi-Fi program at railway stations. They will continue to offer these services for the foreseeable future. Contrary to popular opinion, Google did not actually provide internet access to people using Google Station. Instead, the program was a solution for Railtel and local partners that gave them monetization opportunities through advertising. If you have used Google Station Wi-Fi, chances are high you might have come across an ad before you actually started using the service. The program also gave additional usage time for users if they saw extra advertisements. Effectively, with Google Station winding down, only this aspect of the service shall change.