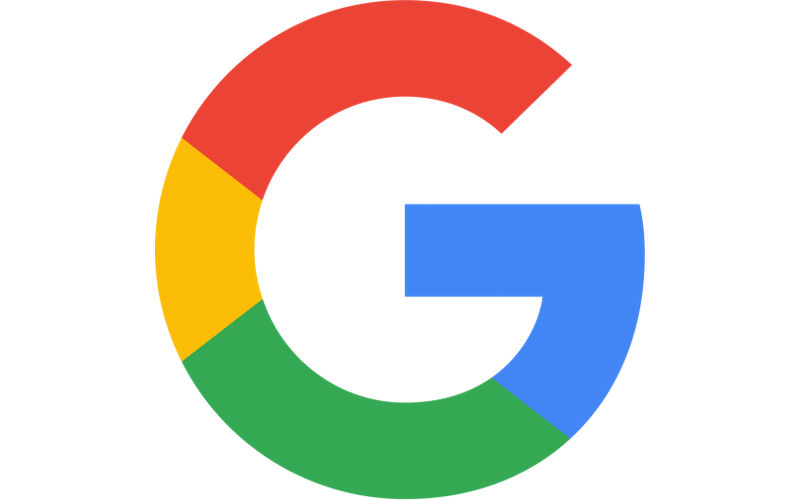 Google was said to be developing a new mid-range smartphone for the emerging markets. According to rumors, the smartphone is codenamed 'Bonito.' It was also leaked recently on GFXBench, but it did not leave many details behind. Thanks to the teardown of the latest ARCore APK done by Android Police, we now have another confirmation that Bonito exists. According to Android Police, the new ARCore APK from Google has an updated list of devices, which includes Bonito.
Not only that, the new ARCore APK bearing the version number 1.5 has another unannounced device named 'Sargo' in the supported devices list. Although, it is not clear what this new device is, it is expected to be a larger/smaller display size variant of the Bonito. A two-device lineup makes sense, as existing flagships from Google are also available in two display sizes. None of the recent rumors say anything about the Sargo. There haven't even been any leaks of the device. Therefore, we don't have any details on its hardware or its features.
As for the Bonito, its GeekBench listing confirms that the smartphone will come with Qualcomm Snapdragon 710 SoC. There haven't been any other leaks of the device so far. Hence, its other specifications are unknown. Rumors suggest that this upcoming budget-friendly smartphone from Google will be named Pixel Mini. There is no info on what the Sargo will be named but is possible that Google might call it Pixel Mini XL.
So far, codenames for all Google smartphones were first leaked from either AOSP or some other APKs from Google. The first-generation Pixel and Pixel XL were codenamed 'Sailfish' and 'Marlin.' The second-generation Pixel and Pixel XL were codenamed 'Walleye' and 'Taimen.' While the third-generation Pixel and the Pixel XL were codenamed 'Crosshatch' and 'Blueline.' The Bonito and Sargo fall in line with all previous Pixel-related codenames.
Looking at Google's smartphones in the past, we can agree on one thing. Google has always offered lesser hardware features than its competitors. Take the Google Pixel 3 and the Pixel 3 XL for example. They have lesser features than other flagships in almost every aspect, but they cost more. Google has to avoid this mistake with their upcoming mid-range smartphones. After all, the mid-range smartphone market is altogether different from the flagship smartphone market, and a one that is very price sensitive.
When Will Mid-Range Smartphones From Google Launch?
Earlier, it was believed that the mid-range smartphone from Google would launch at the Pixel 3 event. However, that did not happen. Now that the device has been listed in ARCore APK, it suggests that the device might launch soon. Maybe by the end of this year. India will be one of the very first countries to get these two mid-range smartphones from Google.
What Will Be the Pricing?
The upcoming mid-range smartphones from Google will cost somewhere between INR 20,000 to INR 35,000. Google will have a hard time beating the other similarly priced smartphones. I say this because the OnePlus 6T, which costs half of what the Google Pixel 3 XL costs, beats the latter in many aspects. Even if we consider that Google launches its upcoming mid-range smartphone at INR 35,000, it will definitely have lesser features than the Google Pixel 3 XL, and then there is a high possibility that OnePlus 6T might beat it easily.