Highlights
GuruDharma is a MOBA game developed in India inspired by Indian mythology.
The game is now available for pre-registration on the Google Play Store.
Pre-registered users will get access to GuruDharma's closed beta which is set to happen soon.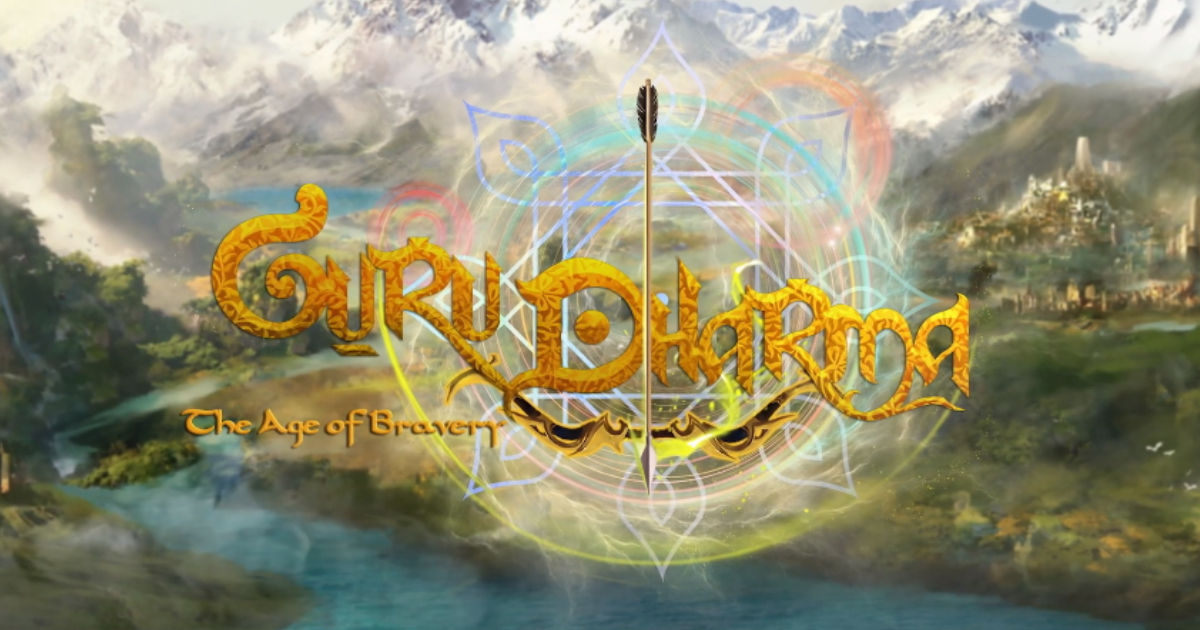 The video game industry in India has risen dramatically to a significant extent in recent years. In the preceding decade, it was a developing market in the nation, with a particularly significant presence in online gaming. Although the development side of the gaming industry is weak in comparison to other Asian nations, it has been slowly increasing in recent years, with some notable titles produced.
GuruDharama, an all-new Indian game with a plot inspired by Indian mythology has been announced by Ram Madhvani and Amita Madhavani. The creative geniuses behind the National Award-winning film "Neerja" and the Emmy-nominated series "Aarya," Ram Madhvani and Amita Madhvani (Founders – Ram Madhvani Films, Equinox Films, and Equinox Virtual), are now going into the realm of gaming as Equinox Virtual.
GuruDharma, an Indian MOBA game Pre-Registrations Began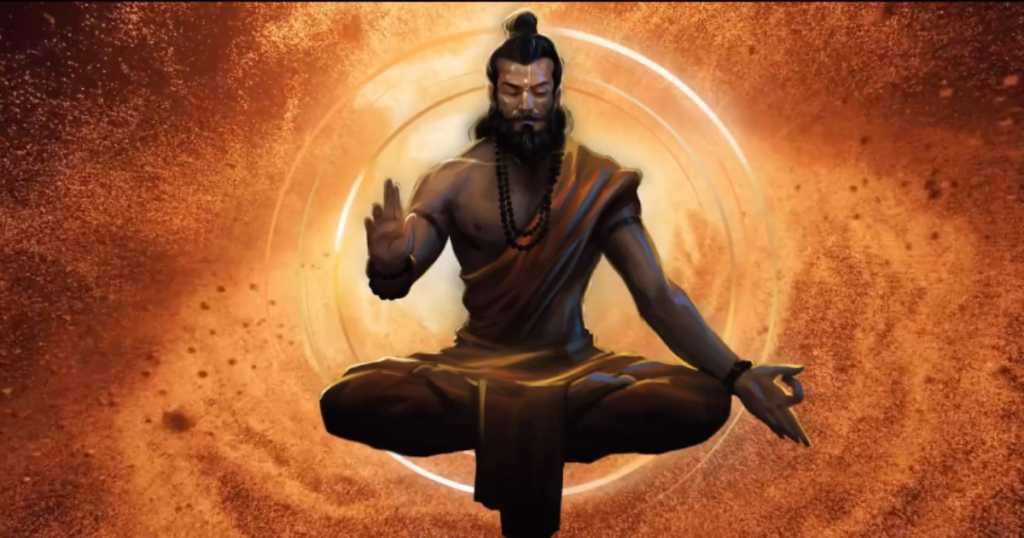 Ram and Amita have now collaborated with Indian game publisher nCore Games and Indonesian game developer Anantarupa Studios to introduce the title – GURUDHARMA: The Age of Bravery, a Multiplayer Online Battle Arena mobile-first game inspired by Indian Mythology. This collaborative initiative seeks to effortlessly merge cinematic storytelling with compelling game mechanics and the adrenaline-pumping world of gaming, catering to audiences in India and around the globe.
Embrace the path of bravery with '#GuruDharma – The Age of Bravery.' Join forces with iconic personas, defend towers, venture into mystical jungles, and dominate epic #5v5 battles. The legend begins! Preregistrations are live now: https://t.co/vIvm1XYXjr#MobileGaming #MOBA pic.twitter.com/xZ2XSdj3bX

— nCORE Games (@nCore_games) September 27, 2023
As the Indian gaming industry grows, this cooperation represents the fusion of Indian stories with competitive gaming and is expected to bring in stories that come to life in the gaming arena, offering players a captivating experience.
'Gurudharma' is inspired by brave men and women in the Indian history. Players will feel more empowered, much like ancient heroes, as they face a range of thrilling challenges and rewards.
The story introduces us to the fascinating and heavenly realm that we are all familiar with. Characters in the game include troops and demons with particular powers and skills for fight and defence. The universe of games and tales is designed to help us learn from our own stories and explore that world.
Gurudharma is a one-of-a-kind Indian MOBA game that will be released in both national and international markets in Hindi, Tamil, Telugu, and English.
Waiting for a sneak-peek into the world of #GuruDharma? So, are we!
Get your gaming gears ready because it is launching in 3, 2, … really soon.@EquinoxVirtual @RamKMadhvani @amita_madhvani#Moba #EquinoxFilms #RamMadhvaniFilms #VirtualWorld pic.twitter.com/MbfYXIc93r

— Everymedia Technologies Pvt Ltd (@Every_Media) August 19, 2021
Interested players can pre-register for the game and the game's listing has been posted in the Google Play Store. Here is how you can pre-register for the game on Play Store:
Open Google Play Store and search for 'GuruDharma.' Alternatively, players can click here to get redirected to the Play Store.
Click on the 'Pre-Register' button to complete your registration process.
Once you've completed the steps above, you'll be alerted when GuruDharma becomes available for Android. You'll be able to download the game onto your smartphone whenever it's launched. Players should note that the pre-registrations are not available for iPhones.
Players will get closed beta access upon a successful pre-registration which is set to happen soon.