Highlights
The eye-tracking feature is officially called Magic Capsule.
The Honor Magic 6 will have its own virtual personal assistant called YOYO.
The Honor Magic 6 will have on-device LLM seen on the Snapdragon 8 Gen 3.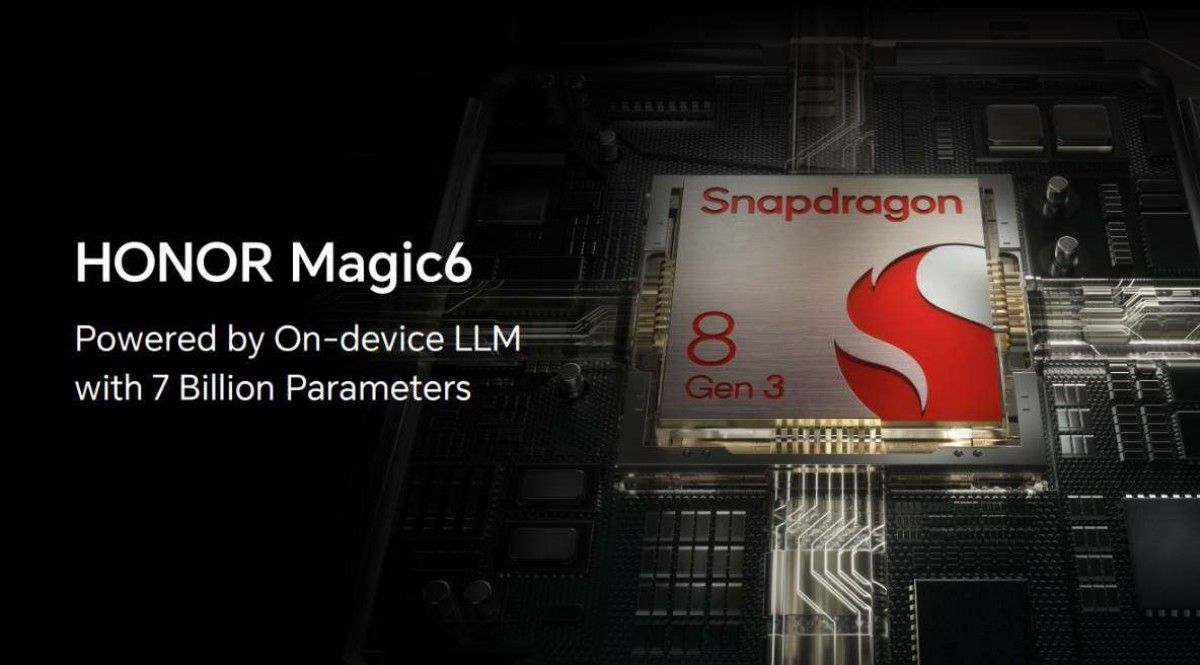 Qualcomm's newest Android flagship processor Snapdragon 8 Gen 3 is now official. It will power the majority of the Android flagships that will launch in the future and many brands have already made announcements regarding the same. Honor is one such OEM that revealed the Magic 6 will be powered by the newest flagship chip in town. It also talked about new AI-powered features that will debut with the smartphone.
Honor Magic 6 Magic Capsule Feature
The Qualcomm Snapdragon 8 Gen 3 will offer performance and power efficiency improvements over previous generations as one would expect. The one thing that makes it stand apart from the crowd is that it is packed with on-device AI capabilities. It supports a chatbot trained with Meta's Llama 2 and can perform tasks based on text, image, and voice inputs. There is also support for generative AI which has become the new cool thing in the tech world.
The Honor Magic 6 will utilize Snapdragon 8 Gen 3's on-device AI capabilities to offer interesting features. To start off, it will have its own virtual personal assistant called YOYO. It will be able to answer questions and perform certain tasks. Honor showed that users will be able to use it to create video clips featuring photos and videos from the gallery. They will only need to give a voice command detailing what kind of media files to include.
Another unique feature that will be seen on the Magic 6 is Magic Capsule. It is a feature that looks like Apple's Dynamic Island live activities but with added support for eye-tracking. It will offer "eye-tracking based multimodal interaction" which essentially means users will be able to interact using their eyes. Honor showed a user using eye-tracking to open Uber on their smartphone.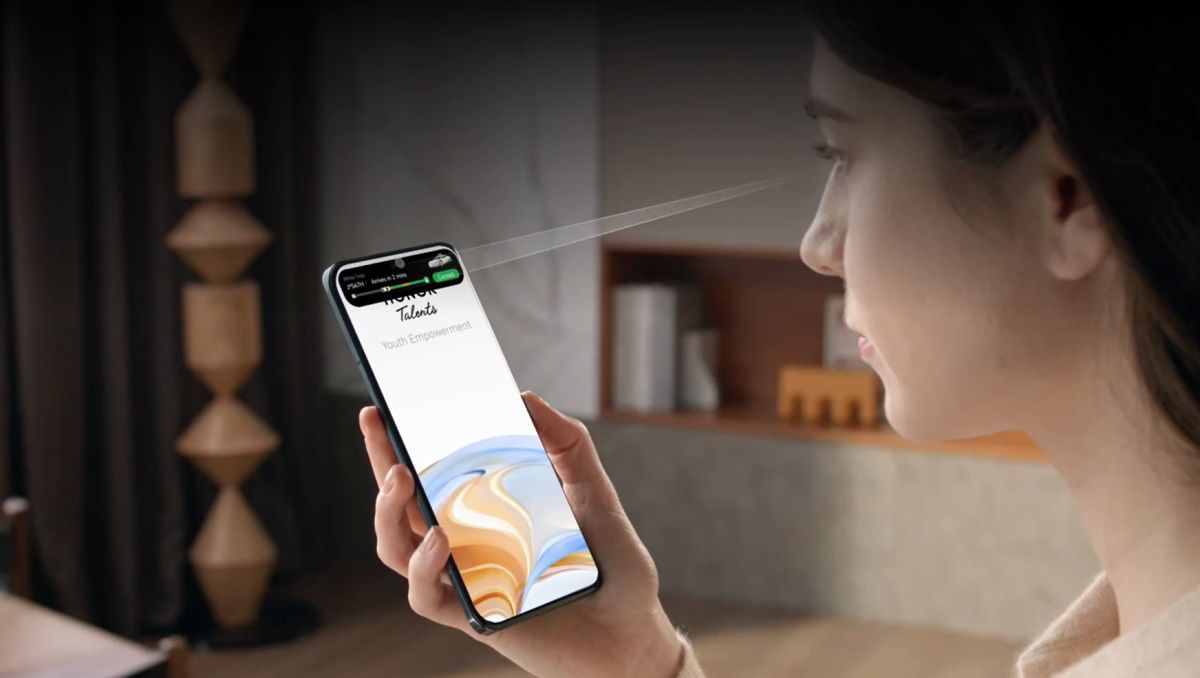 It should be noted that this was not a real-life demo. It means we do not know how well Magic Capsule would work in real-life situations. Even if it works perfectly, it will be interesting to see how many apps will support it. The feature will surely be beneficial when you cannot use your hands as they are occupied or messy or due to some other reason.
Honor has not revealed when the Magic 6 will launch. The current-gen Magic 5 launched in February which means we are still a few months away. If the company has a change of plans where it decides to pre-pone or postpone the release, we will keep you posted.