Highlights
IIT Madras startup develop a fitness ring called 'Ring One'.
It is made by Muse Wearables.
It will launch on October 25 in India.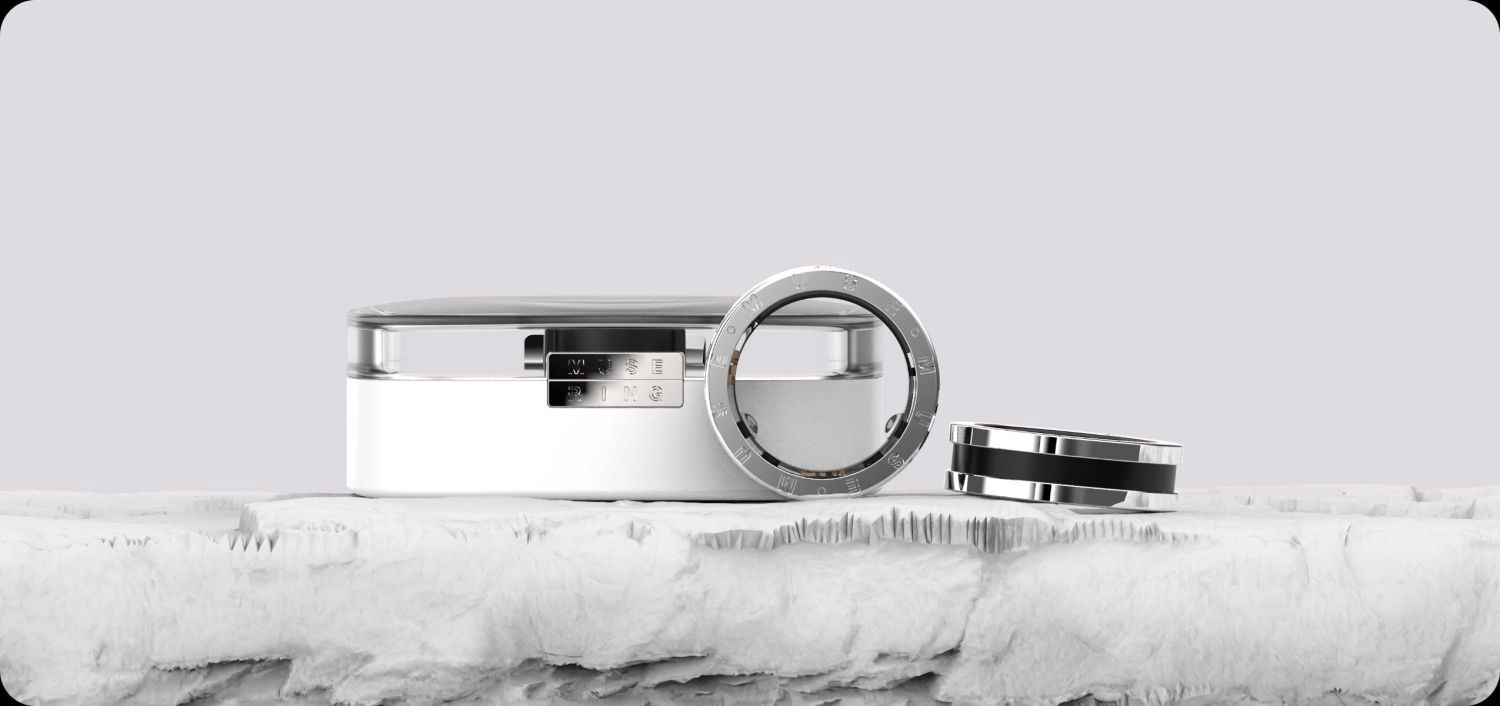 Smart rings are now trending in India. After smartwatches, it seems that smart fitness rings are the next big thing from accessories brands. Indian brands like Boat and Noise have showcased their first smart fitness rings. Now, in the latest development, a startup born from the Indian Institute of Technology (IIT) Madras has developed a fitness ring.
The startup is called Muse Wearables and it has developed a smart ring called Ring One. The startup claimed (Via Deccan Herald) that the ring will represent a breakthrough in wearable technology. Let's check what can the Ring One do.
Ring One Set to Launch on October 25 in India
Muse Wearables claims that the Ring One smart fitness ring is designed and produced locally in India. The product has currently gone under mass production.
The smart fitness ring from Muse Wearables will launch globally on September 27. It will further launch in India a month later i.e. on October 25. Those interested can visit company's website to pre-reserve it. You could be eligible to get 30 per cent discount by registering yourself.
Furthermore, the company claimed that the Ring One is trained with 5 million data point from 4,000 people. The company is popular for selling world's first payment enabled hybrid smartwatches and its upcoming ring will also be able to make payments on the go. The Ring One will be able to make payments within four seconds.
The Ring One will be able to track six health vitals – Heart Rate, Blood oxygen, Temperature, Respiratory rate, Heart Rate Variability and Blood Pressure. It will also be able to track sleep cycle of the user. It will have a Relaxation Index to help users meditate and keep stress free.
The Ring One is claimed to be lightweight yet strong. It is made of Titanium grade 2 and Ceramic (Zirconia). It has multi-layered coating and diamond polishing on the top.
The Ring One is claimed to last up to seven days. The charging case will help to extend battery life by a month. Talking about the charging case, it has a Magic Glyph interface that lights up when you keep the ring on it.
The Ring is water resistant, however, the company has not revealed the exact IP numbers. It can go 100m deep into the water. The ring will be available in nine sizes.
The progress can be tracked via the company's app where you can also add your friends to compete with them and track their progress.
As of now, the price range of the Ring One has not been revealed. The Boat Smart Ring that recently launched costs Rs 8,999 in India, so we expect the price to be under Rs 10,000.