Highlights
The 2021 iMac is finally said to receive the much-awaited refresh.
A 13-inch and high-end MacBook Pro could also be refreshed at the event.
The M3-powered MacBook Air will not launch until 2024.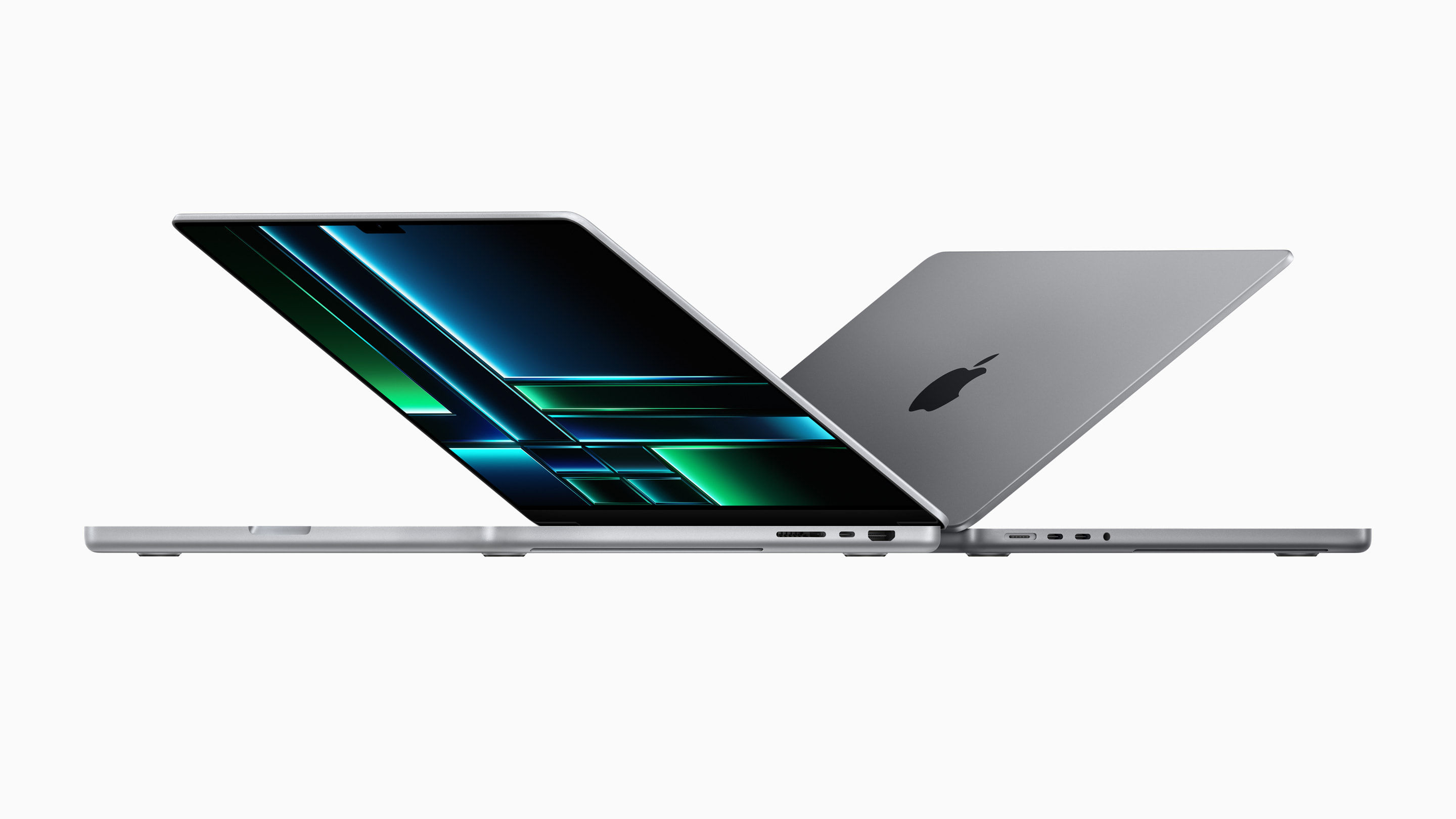 Apple launched the new iPhone 15 and Apple Watch models in September and many were hoping for iPad and Mac-related announcements in October. It did announce a new Apple Pencil instead of iPads earlier this month. And now, a fresh report has emerged revealing the Mac event is still on the cards. The Cupertino-based tech giant is said to be planning a Mac-focused event by the end of this month.
iMac Refresh Coming This Month
Mark Gurman of Bloomberg has shared that a Mac event is expected to occur by this month's end, most likely on October 30 or 31. He shared the information in the latest edition of his weekly newsletter Power On. Apple is said to announce a refreshed iMac and new MacBook Pro models at the event.
We have been hearing about a new iMac model release for a long time. The current-gen iMac powered by the M1 chipset was announced in early 2021. It is now over two years that it has gone without a refresh. This is the reason iMac fans are eagerly waiting for a new model.
The latest report does not mention the processor but previous rumours have suggested an M3 chipset on the new model. But even if the iMac refresh arrives with M2 processors, it would still be an upgrade over the M1 chipset. We will have to wait and see what changes are offered by Apple.
It is important to note that the refreshed model will continue with a 24-inch display. The bigger 32-inch iMac model is not expected to arrive until 2024 but could also get delayed until 2025. It will be the biggest iMac launched yet. Another thing to note is that Ming-Chi Kuo's prediction claims the 24-inch iMac refresh will happen in 2024.
As for the MacBook Pro refresh, Gurman says we could see a new 13-inch and high-end MacBook Pro launch during the October event. He said, "Apple retail stores are in short supply of the iMac, as well as the 13-inch MacBook Pro and high-end MacBook Pro — two other models that may be due for a refresh. If you try to order the products from Apple's website, several configurations won't arrive until mid-November. That several-week delay is a clear sign that something is about to happen."
Apple launched the M2 Pro and M2 Max-powered MacBook Pro models earlier this year. Gurman says another update for the laptops in the same year would be unusual and not inconceivable. If you are waiting for the M3 chip refreshes for MacBooks, you may have to wait until 2024. Apple is said to have made some progress with 14-inch and 16-inch MacBook Pro models.