Highlights
The M3 chip is expected to deliver better performance and efficiency thanks to the 3nm fabrication process.
The CPU core count on the M3 chip is expected to be the same as the M2 chip.
M3-powered iPad Pro with OLED display will not arrive until next year.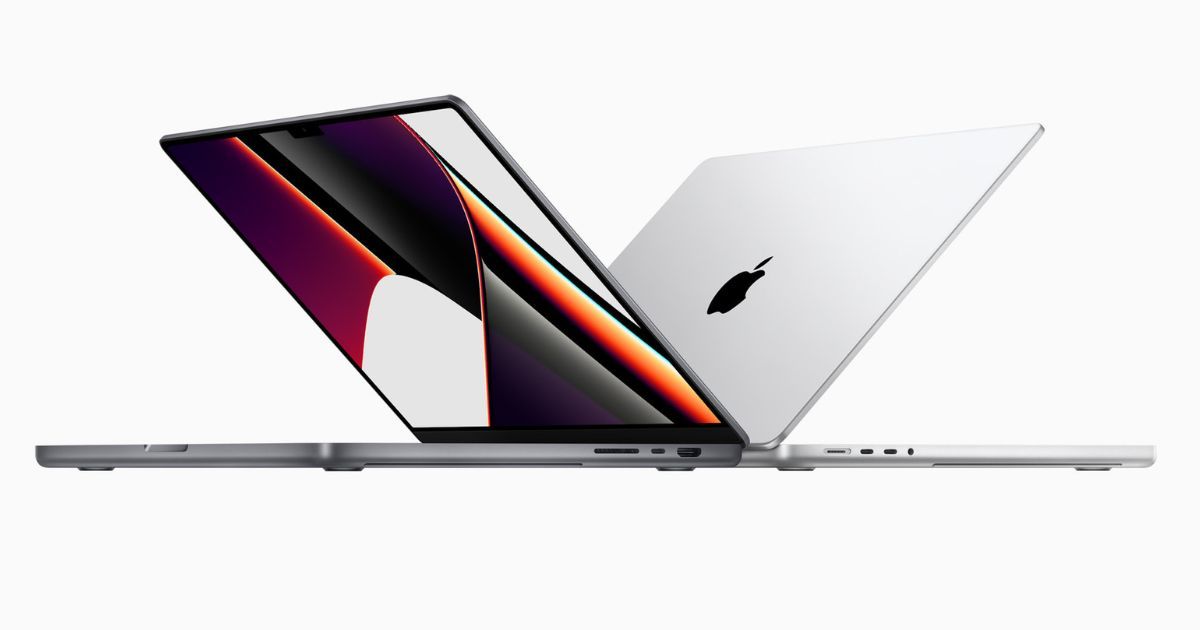 The rumours of Macs powered by the new M3 chip arriving later this year have been making internet rounds for a while. Now, we have a fresh report that reveals a more specific release timeline. Mark Gurman of Bloomberg has claimed Apple is eying the October launch of the new Macs powered by the new M3 chipset. There will be three new devices in the first batch, followed by others next year.
Apple M3 Chip May Power New iMac, MacBook Pro, and MacBook Air
In the latest edition of his weekly newsletter Power On, Gurman has revealed that Apple is preparing to release a new iMac, 13-inch MacBook Pro, and 13-inch MacBook Air powered by the new M3 chipset. These new Macs are expected to arrive in October, after the much-awaited September event. The latter is the event where we will meet the new iPhone 15 series and Apple Watch models.
It is currently unknown if Apple will hold a separate launch event for new iMacs in October. There is a possibility it may decide to announce new products through press releases. We have seen Apple follow both paths from time to time for Mac launches in the past.
The M3 chipset will be an M2 chip successor but is expected to have the same number of CPU cores. The biggest difference between the two chips is the jump from TSMC's 5-nanometer silicon fabrication process to the 3-nanometer silicon fabrication process. This change is expected to help M3 deliver improved performance and better efficiency.
The new M3 iMac will likely continue with a 24-inch display, as Gurman has predicted a 32-inch iMac launch in late 2024. Apple also has an iPad Pro featuring an OLED display and an M3 chip under development, but it will not arrive this year. Its release is expected to happen sometime in 2024. There are also rumours of a foldable display MacBook coming in 2025.
Most recently, Apple launched a new 15-inch MacBook Pro powered by M2 chipset at WWDC 2023. A new Mac Pro joined it with an M2 Ultra processor and a Mac Studio with M2 Max and M2 Ultra chipsets. These devices were scheduled to arrive much earlier but got delayed due to supply chain issues. The new MacBook Pro starts at Rs 1,34,900, and Mac Studio at Rs 2,09,900 in India. If you are interested in the Mac Pro, you will have to pay Rs 7,29,900 for the Tower variant and Rs 7,79,000 for the Rack variant.