Highlights
A new leak has revealed new colour options for iPhone 15 Pro, iPhone 15, and iPhone 15 Plus.
The iPhone 15 Pro is expected to arrive in a deep crimson red colour.
The vanilla iPhone 15 and iPhone 15 Plus will get a new green colour.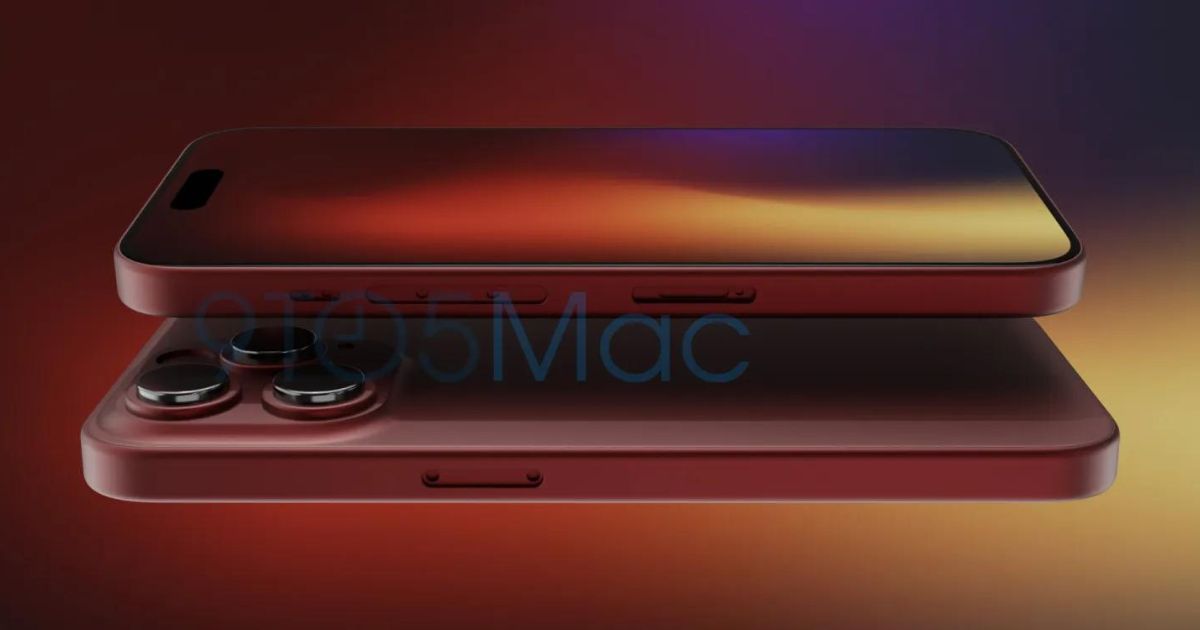 A new leak has confirmed new colour options for iPhone 15 Pro, iPhone 15, and iPhone 15 Plus. The leak comes via the popular publication 9to5Mac, citing a Weubo post. The publication reported earlier this year that the iPhone 15 Pro would get an exclusive deep red colour. The leak has now been corroborated by a Weibo post. The same Weibo user also confirmed that the vanilla iPhone 15 and 15 Plus will get an all-new green treatment similar to iPhone 12 and iPhone 11's mint green colour. Let's take a look at all colour options for iPhone 15 series revealed so far.
iPhone 15, iPhone 15
Pro
, iPhone 15
Plus
Colour Options Leaked
The new leak comes from a Weibo user who accurately predicted that iPhone 14 Pro would get a new deep purple colour, as per 9to5Mac. According to the source, this year's iPhone 15 Pro will get a crimson red treatment, which will not be as deep as the deep purple but "still very deep.". Taking cues from the Weibo post, the publication has come up with a possible render for the upcoming iPhone 15 Pro, as shown above.
Considering that iPhone 15 Pro is rumoured to come with a Titanium chassis, it will be interesting to see how the crimson-red shade turns out. Other iPhone 15 Pro expected colours are White, Space Black, and Gold. Unfortunately, there won't be another deep purple iPhone 15 Pro.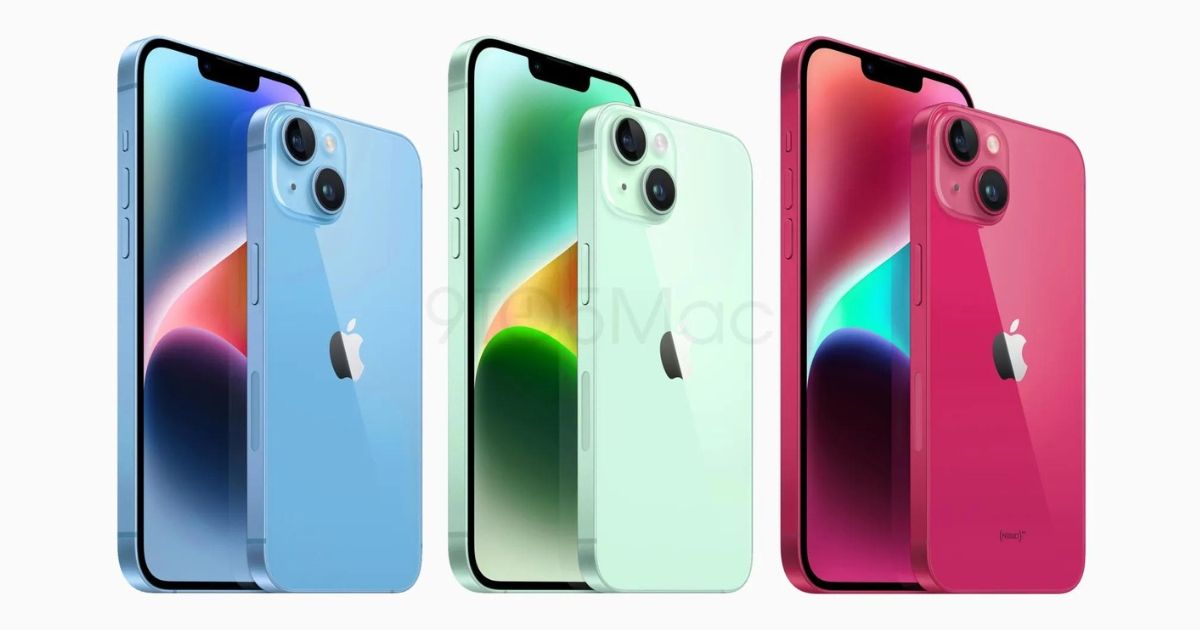 The same source has also confirmed that the iPhone 15 and iPhone 15 Plus will come in a new green colour. This new colour is said to be lighter and similar to the mint green colour option of the iPhone 12. A previous report has claimed that these smartphones will also get light blue and pink colours, as shown above.
Previous render leaks suggest the iPhone 15 Pro models feature solid-state haptic and mute buttons. The iPhone 15 series is also expected to get a USB Type-C port to comply with the European Union's law. The renders also revealed that iPhone 15 pro models would have thinner-than-ever bezel measuring just 1.5mm with a slight curvature to both front and back panels.
Another revelation by the renders includes a larger and more protruding camera bump on the Pro models this year. According to the leaked renders, the lens protrusion on iPhone 15 Pro models will be more than double that on iPhone 14 Pro's gigantic camera module. The reason for the extra protrusion is said to be a new camera system with new sensor technology for better light intake and exposure control.