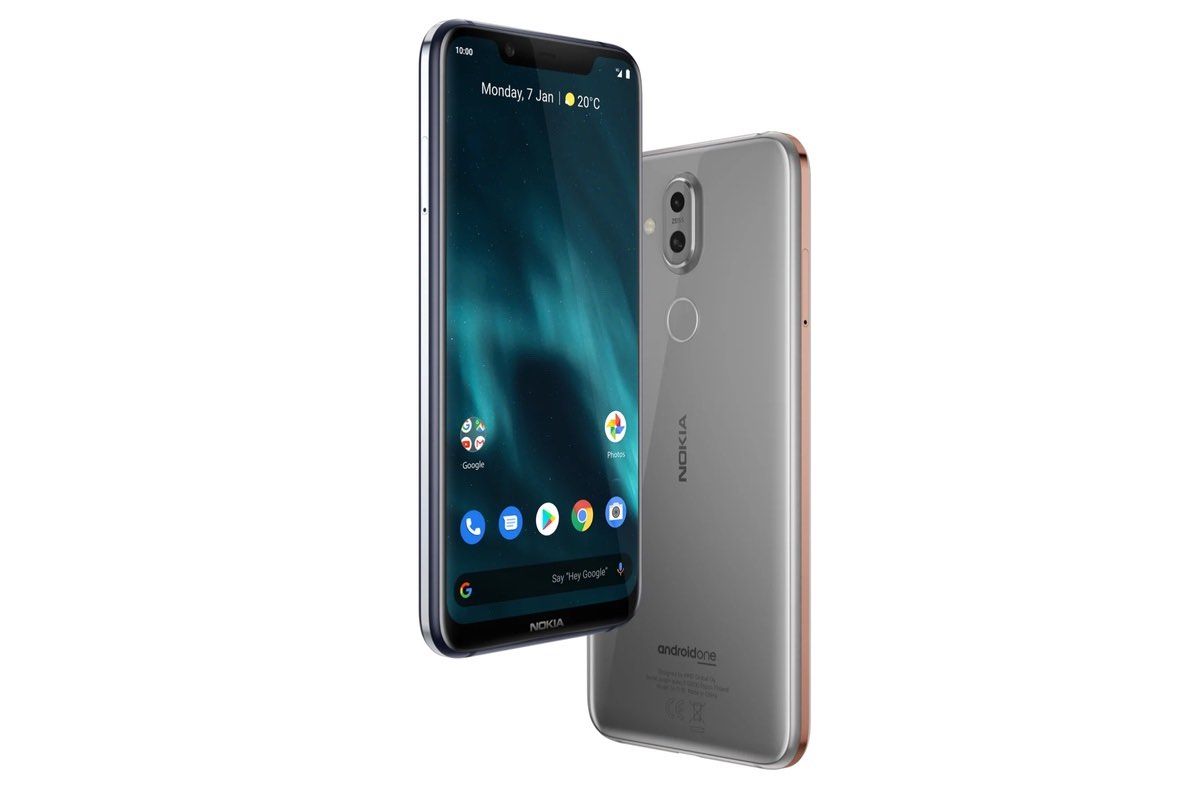 The Nokia 8.2 is an upcoming smartphone from Nokia that has been a lot in the news of late. Folks at Nokia Power User were the first ones to report about the existence of the Nokia 8.2 as well as a 5G version of the same device. While earlier reports around the Nokia 8.2 hinted at the possibility of this smartphone coming with the flagship Snapdragon 835 SoC, newer information seems to indicate something else. NokiaPowerUser has updated its article to reveal that the Nokia 8.2, in fact, would come powered by a new Qualcomm SoC called the Snapdragon 735. Let us check what else the Nokia 8.2 will have to offer for the consumer.
Nokia 8.2 Specifications: What we know
One of the most talked-about features of the Nokia 8.2 is the fact that it would be 5G ready. That being said, the phone could also launch in some markets without the 5G modem inside. The phone is expected to come powered by a new processor from Qualcomm, which as of writing this article, does not exist. We are talking about the Snapdragon 735 chipset is reportedly in the final stages of its development. The Nokia 8.2 might as well be among the first handsets to use this chipset. The Snapdragon 735 is likely to be based on the 7nm manufacturing platform and will also come with an updated AI engine. Another major talking point about the Nokia 8.2 is the fact that it is likely to get a 64-megapixel primary camera.
The report goes on to claim that the Nokia 8.2 will come in three versions, a base 4GB RAM version with 64GB storage, a 6GB RAM variant with 128GB of storage, and a top-of-the-line 8GB RAM option with 256GB of storage. If the 8GB variant of the Nokia 8.2 does turn out to be real, it will be the first handset from Nokia to cross the 6GB RAM mark. The Nokia 8.2 is still work in progress, and from what we know so far, it could only be made official around the time of MWC 2020, which is still four months away.