Highlights
Google's seamless update installation on Pixel devices has been awfully long in the past.
Even simple security patch updates took about 30 minutes to an hour to install.
The change is spotted in the Android 14 beta but should expand to the stable build soon.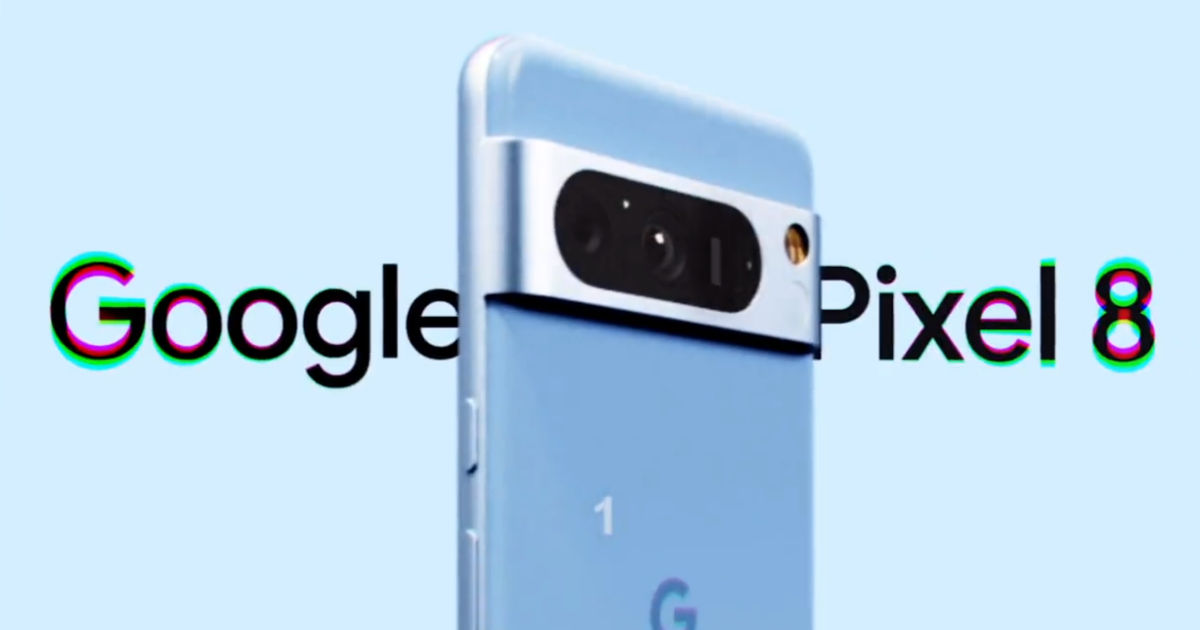 Pixel devices are a no-brainer choice for anyone who has software updates as one of their priorities. These are among the first devices to receive any new update including beta builds for the upcoming major Android version. Google recently made the deal even sweeter by announcing software support for seven years. However, there is one major complaint from Pixel users about the software update process and it is awfully long installation time. Google seems to have fixed the issue finally as many users are now reporting faster installation time.
Google Finally Makes Pixel Seamless Software Update Installation Faster
Google recently released the latest Android 14 QPR2 beta build for eligible beta testers around the globe. The update comes with a number of changes and improvements but there is one particular that caught the attention of some of the users. The time taken by the software update to install on the devices was much faster than what it takes usually.
One Reddit user shared that it took him only about 10 minutes at maximum to install Android 14 QPR2 beta on his Pixel. In his words, "I can't believe it. OTA installed in a few minutes. No more than 6 or 7. Maybe 10." The same sentiment of receiving an unexpected pleasant surprise was shared by many other users in the reply section. Another user added, "Noticed the same, was able to complete it on battery power! A very welcome surprise!"
Even Manuel Vonaou of Android Police was able to install the latest Android update on his Pixel 7 within 20 minutes. Since different users are talking about faster software update installation time on different Pixel models, it seems like Google has already implemented the change on all eligible devices.
It is unknown what exactly has changed underneath but it is certainly a welcome change that many were hoping for a long time. Previously, software updates on Pixel devices were known to take anywhere between 30 minutes to an hour for complete installation. The worst part is such long times were not limited to major Android upgrades. Even basic security patches of the smallest of sizes were known to take a considerably long time to install. The "optimizing apps" part was one of the biggest culprits behind longer installation times which seems to have become quicker now.
In other news, the Pixel 8 and Pixel 8 Pro have received Adobe RAW support for the latter's photo editing apps. This is a change specifically beneficial for photography enthusiasts who prefer to shoot photos in RAW format and edit them later. All you need to do is to ensure your Pixel devices are running the latest versions of Adobe apps.