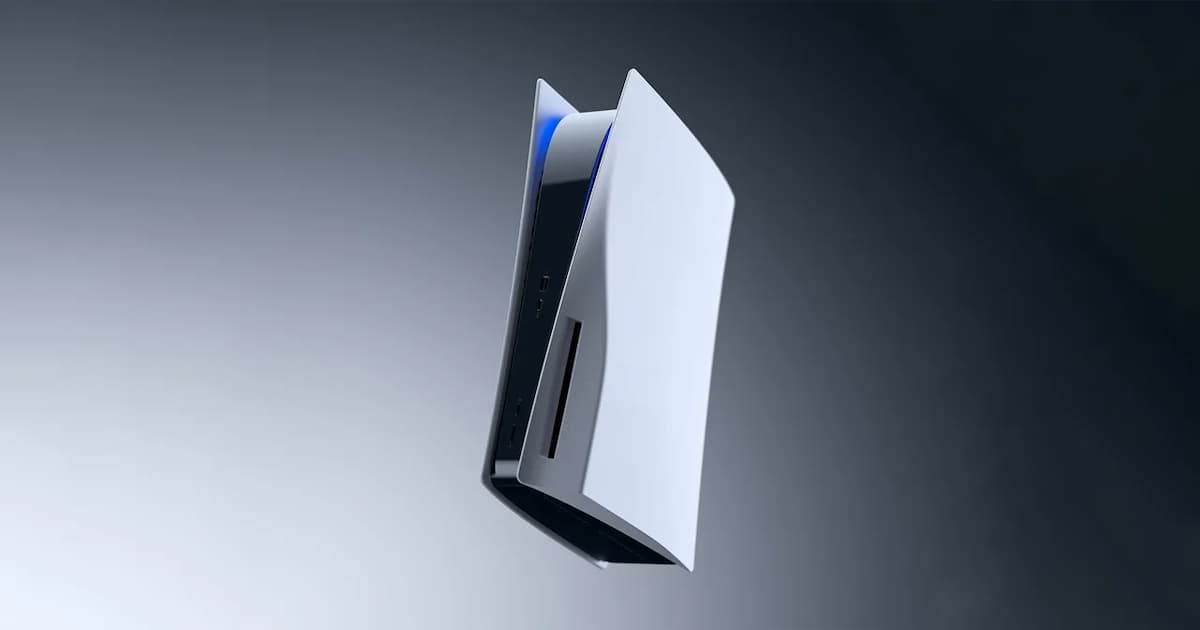 Sony faces a massive uptick of demand for its new generation gaming console, but PS5 India sales remain super constricted. According to its recent global earnings call, Sony highlighted that 7.8 million units of the PS5 were sold worldwide so far, including 3.3 million units in the first three months of 2021. What's striking, however, is the lopsided sales figures of the new console in India, compared with the rest of the world. An IGN India report on the matter has claimed that while Sony continues to enjoy strong sales worldwide, the number of units sold in India has remained at around 5,000 – measly, considering the hype and pre-launch demand of the console in India as well.
The IGN report claims that right from the onset, Sony began its PS5 journey in India with about 4,000 to 5,000 units supplied to retailers. That marked a highly limited scope of sales from the start – while the Sony PS4 is believed to have sold 5,000 units in two weeks back in 2014, the PS5 India sales likely exceeded 5,000 during its preorder phase itself, and well ahead of its official sales beginning on February 2nd. The move has since raised questions from India's gamer communities, the report adds.
The biggest strike of protesting voices have come from a new petition urging Sony to treat gamers in India with equal importance as the rest of the world, and therefore bring more units of the console to the country. IGN has further stated that while unnamed sources stated Sony to have had initial intentions to bring about 15,000 PS5 units to India, this was clearly not what happened. Whether this was a last moment reshuffling of stocks from Sony to channel units to other markets can only remain speculative, as Sony India has not released any statement of sorts to clarify the super limited stocks of the console.
Further complicating the issue has been the latest second wave of the Covid-19 pandemic, which has wreaked havoc across India over the past few weeks. This could also have complicated supply issues at hand for Sony India, which may have further contributed to PS5 India sales remaining surprisingly low – even with all the hype around the console.