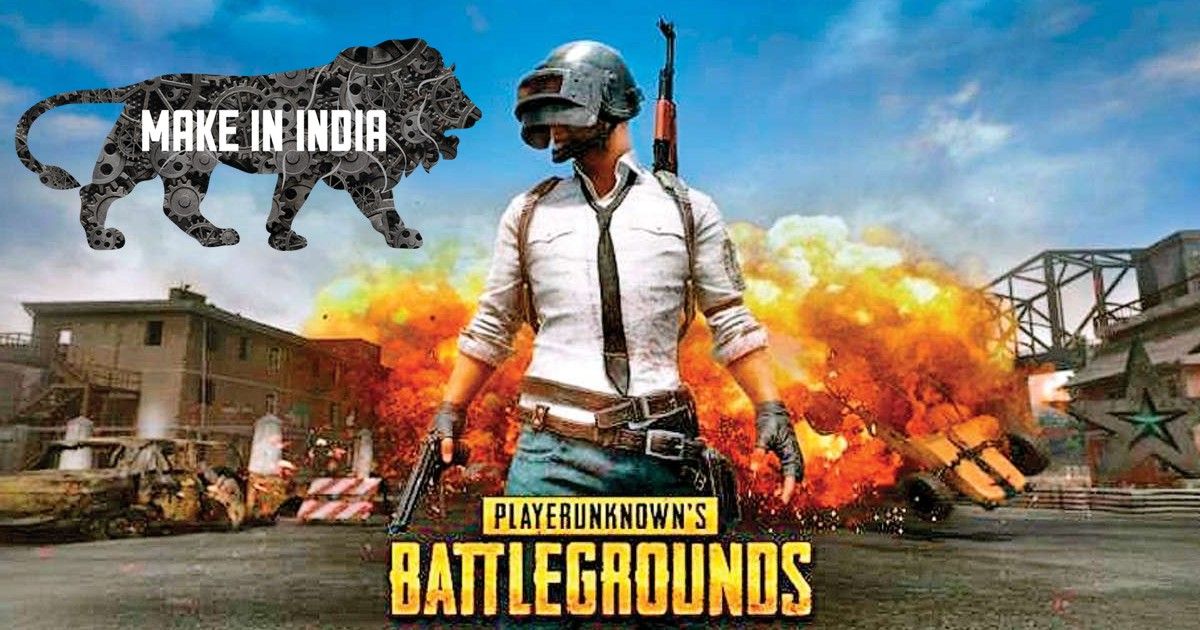 After breaking ties with Tencent Games PUBG Corp is now looking for an Indian gaming company to join hands for relaunching PUBG Mobile in the country. India is one of the biggest user-base for PUBG Corp with 33 million users. Recently the Indian government has banned 118 Chinese apps citing concern over security. These apps include PUBG Mobile and PUBG Mobile Lite as well.
According to a Mint report, the company is negotiating with the Indian government for the new licensing agreement. This time the game developers are looking for Indian partners to handle the distribution. But there is no clarity whether joining hands with Indian firm will help on lifting the ban or not.
"Ownership is only one of the concerns. But there are several other issues, based on which the ban has been ordered. The concerns are related to data privacy security, activity inside the phone, etc.," a senior government official told Mint on Tuesday.
After the ban, the Indian government sent more than 70 queries to PUBG, which they have to respond within three weeks. It seems PUBG Corp is working hard to get the app operational in the country. There are a couple of Indian firms that are capable of operating a big game like PUBG. Rumours suggest that Reliance Jio is in talks with the Indian government over PUBG license. However, there is no confirmation on the same so far.
According to the report, PUBG Mobile earned more than $100 million in 2019 only from in-app purchases. Oliver Jones, CEO of Bombay play, the game developing company believes that the Indian distribution of PUBG Mobile will keep the user data secure and also allow the firm to handle PUBG tournaments in India.
Let's see what PUBG Corp is planning to bring the game back in the country. Meanwhile, the servers are still working and you can still play PUBG Mobile on your smartphones if you haven't deleted the app.