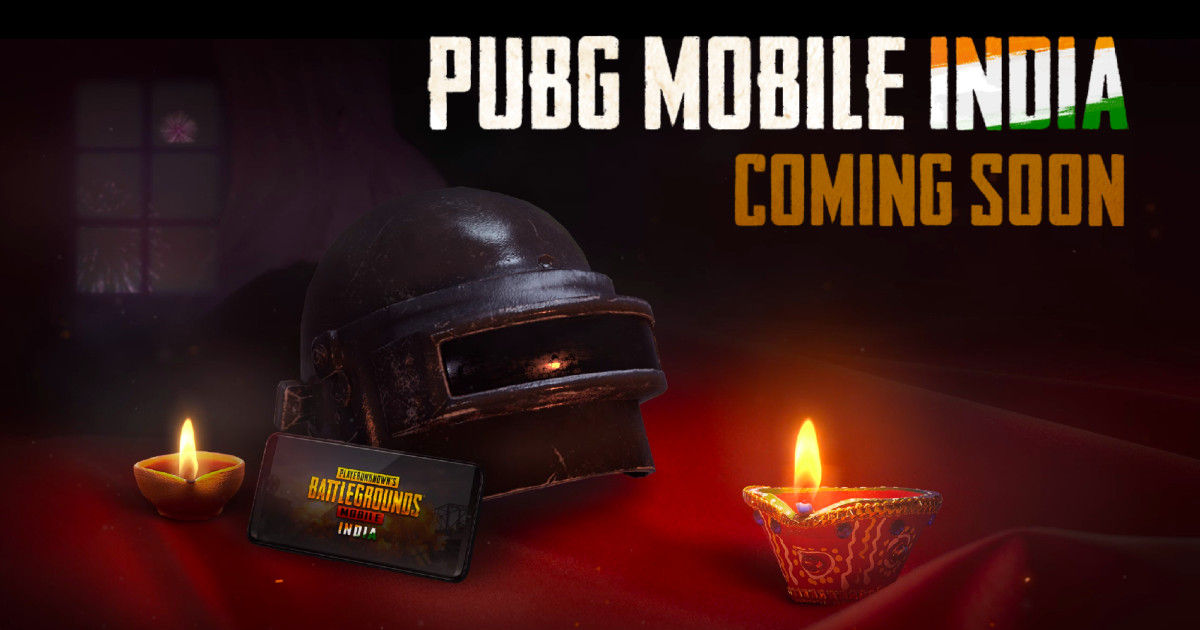 PUBG Mobile India unban is something that hasn't been discussed in detail between Krafton, the now owners of the PUBG universe, and Nodwin Gaming – one of the biggest esports and gaming companies of India. The report comes courtesy of an IPO press conference held by Nazara Tech, the parent company of Nodwin Gaming, where Nazara MD and founder, Nitish Mittersain, said that no discussion was held about PUBG Mobile India between Nodwin and Krafton during the latter's investment in the company.
The IGN India report clarifies that Nazara and Krafton's partnership does not have anything specifically to do with PUBG Mobile India, and transcends the boundaries with a long term, strategic partnership. "There has been no conversation at all during this entire period of discussing and signing this deal in terms of what this deal means for PUBG in India and what it does not. We're very focused on how esports can be grown together and how we can learn from Krafton in terms of their esports expertise and how Krafton can learn from us, not only our India but emerging markets expertise spreading across the Indian subcontinent, Middle East, Africa and South Asia," the report quotes Mittersain as saying.
The report makes for the latest blow to gamers hoping to see a return of PUBG Mobile to the Indian gaming arena. PUBG Mobile became possibly one of the biggest apps to be banned in India as part of the Indian government's crackdown on apps with Chinese ties, back in September 2020. After that, PUBG Corp set up an India subsidiary, PUBG India, and teased the launch of PUBG Mobile India in November 2020. However, since then, despite multiple speculative reports expecting PUBG Mobile India to be launched imminently, the game has remained banned in the country ever since.
Reports citing government sources have stated since then that PUBG Mobile India has not been cleared for launch, and the newly launched PUBG: New State has also not been put up for launch ever since. With Nazara making for the first Indian gaming company listed for an upcoming IPO, it will be interesting to see if the company has a longer role to play in the future of PUBG Mobile India, in India.