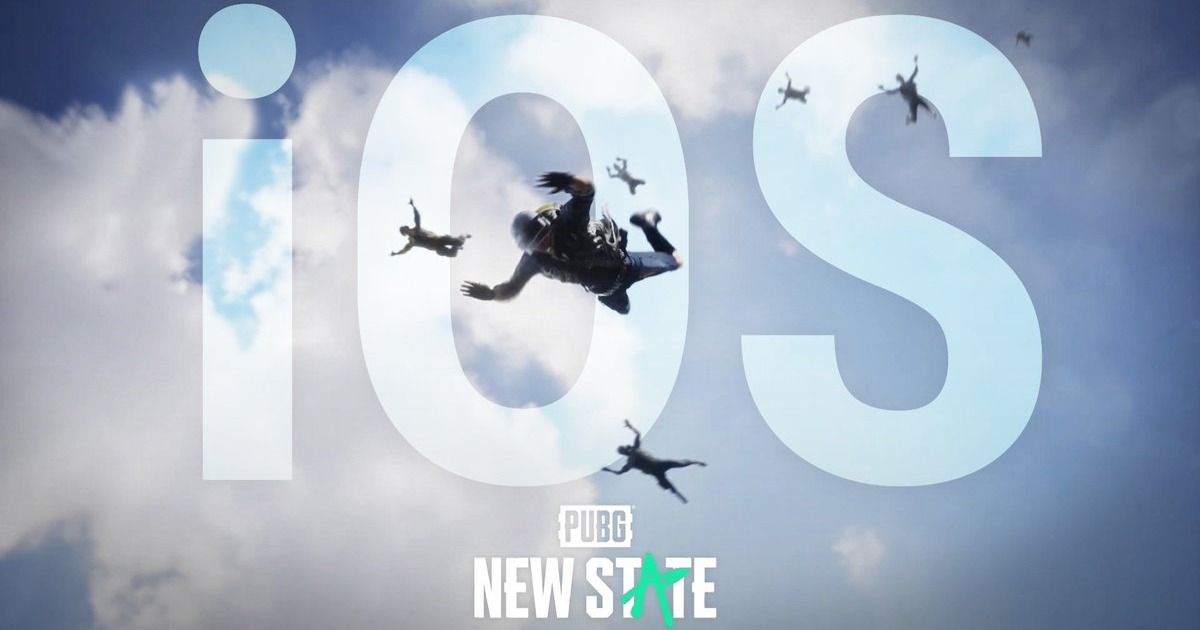 One of the most highly anticipated sequels on mobile, PUBG New State is finally up for pre-orders on the App Store – much to the delight of the iOS fanbase. PUBG New State is essentially the newest iteration of PUBG – and features a whole bunch of near-futuristic weaponry, tools, and a brand-new location – Taego.
New State has been in alpha testing ,with the Second Alpha Test set to be held across various regions in Asia, MENA, and Turkey. Now, iOS users can get in on the action and discover what Krafton has in store for players in New State by pre-registering for the game on the App Store.
The Alpha Test period begins August 27 and will go in till August 29, with the pre-download available on August 26th.
Also Read: Fortnite "Impostor" Mode Is Pretty Much Among Us, and Innersloth Isn't Happy About It
PUBG New State is now available on the App Store for iOS devices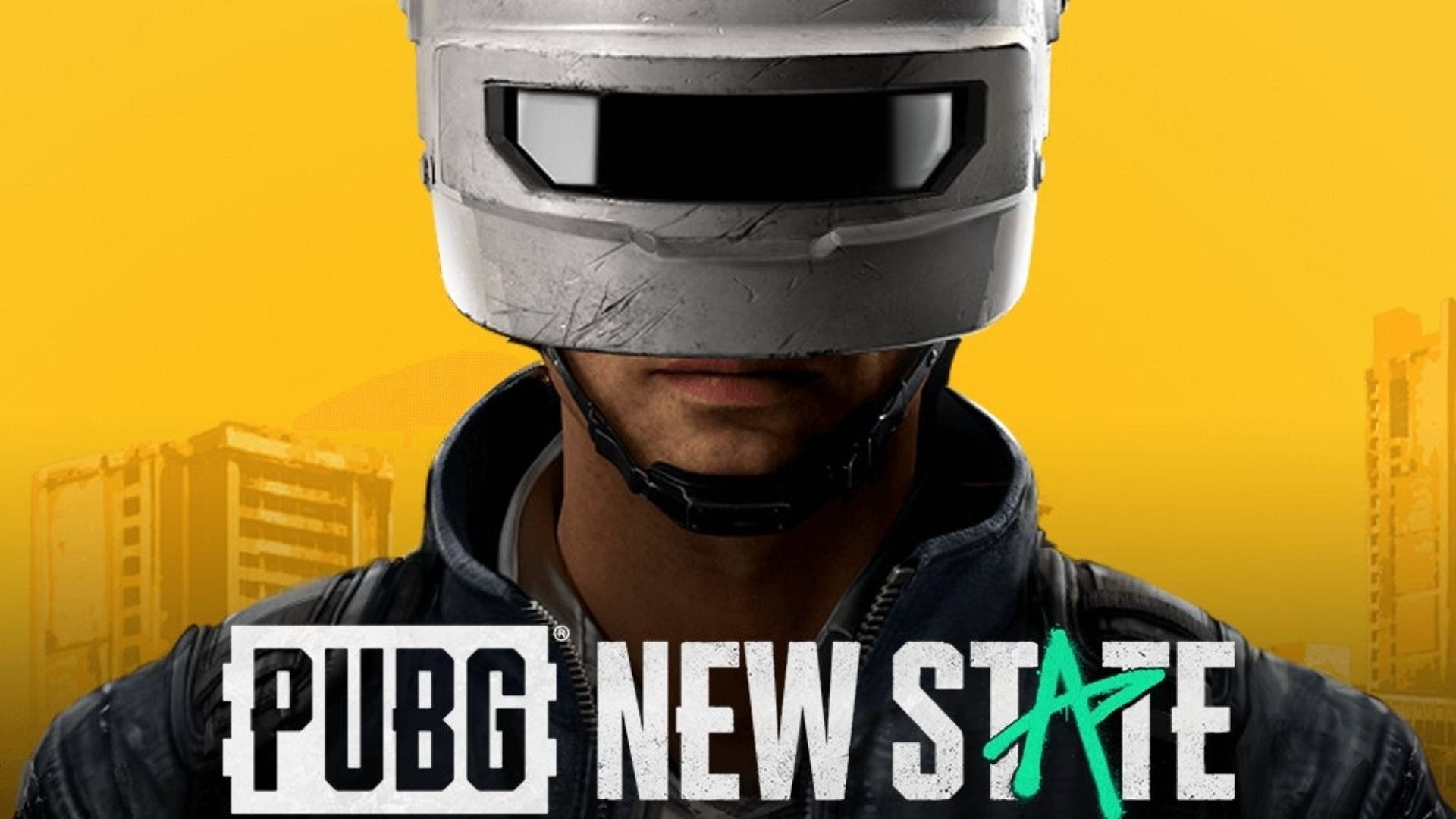 Speculation suggests that PUBG New State is headed for release on October 8, which isn't that far away. The game looks pretty impressive so far, with many fans appreciating the bold, new direction that Krafton has elected to take with the game by moving into the future with all kinds of new tech.
Taego, the map for New State has also been subject to speculation, as from the looks of it, the map looks like a fun affair that has a healthy balance of open spaces and interiors – as well as plenty of topographical diversity. The game will also feature overhauled visuals and graphics that will surely push the boundaries of what is capable on mobile.
You asked, and we have delivered.
The long-awaited iOS Pre-order is now available! 🎉

Watch the video: https://t.co/FLyEudFRHs

Pre-order now on the App Store: https://t.co/6yXYh5di97 pic.twitter.com/3xFsQCV97c

— PUBG: NEW STATE (@PUBG_NEWSTATE) August 19, 2021
The game will feature new vehicles of different types that is sure to impact the kind of approach players have to the game. Use of drones and support-requests will also be a good change of pace for players who were looking for something a bit distinct. PUBG New State's release is going to be a massive event for fans across the globe and it will be interesting to see if it catches on like the original.