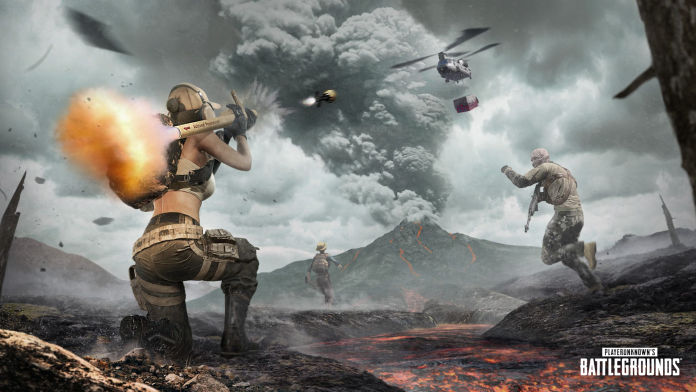 The next-gen Sony PS5 and Xbox Series consoles are coming in a couple of weeks. In the meantime, developers are working on getting games ready for the next-gen hardware. The latest announcement in this space comes from PUBG. The game is coming to PS5 and Xbox Series X/S, but there's a catch.
PUBG made the announcement in a blog post. The game is hitting next-gen consoles on launch day. This means that PUBG will be playable on Xbox Series X/S globally, on November 10. On the PS5, it'll arrive on November 12 in the US, Canada, Mexico, Japan, South Korea, Australia, and New Zealand. All other regions will get the PS5 release on November 19.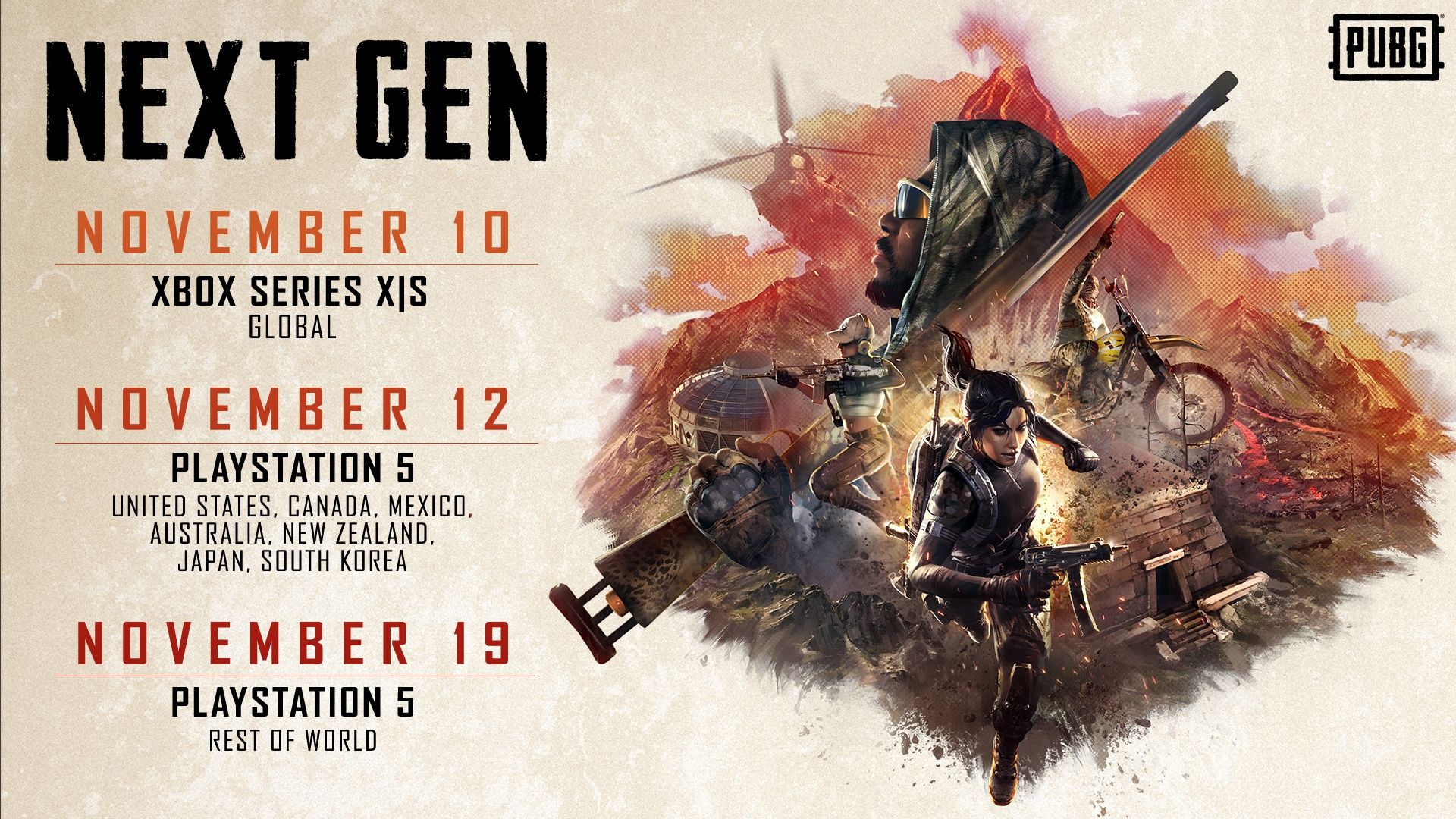 Now comes the aforementioned catch. While PUBG is indeed coming to next-gen consoles, it's not quite a next-gen version of the game. PUBG Corporation is simply making current versions of the game available on new consoles. That means no next-gen features, at least not for now.
Xbox Series X will get the Xbox One X version of PUBG. The game will support 60 FPS gameplay on the console using the Framerate Priority option.
The Xbox Series S will get the Xbox One S version of the game, running at 30 FPS. PUBG Corporation said in the blog post that they're working on raising the framerate cap for Xbox One S and Xbox Series S consoles in the future.
The PS5 will get the PlayStation 4 Pro version, going up to 60 FPS using the Framerate Priority option. This option arrives with the October 9.1 update.
One good thing is that since this is the current version with very little changes, players will be able to carry over their game progress and the account they currently use.
Well, something is better than nothing. Most anticipated game of the year, Cyberpunk 2077 has been delayed to December. On the other hand, Halo Infinite doesn't arrive till 2021. With or without the next-gen enhancements, at least you have the guarantee that you will be able to play PUBG on your new console at launch.
As far as further enhancement updates from PUBG go, we'll be keeping you updated on those, so stay tuned.
Thanks for reading till the end of this article. For more such informative and exclusive tech content, like our Facebook page