Highlights
Resident Evil 4 is already available for pre-orders on eligible devices.
Resident Evil 4 will come with a free demo.
Capcom has confirmed Resident Evil 4 will support Apple's Universal Purchase.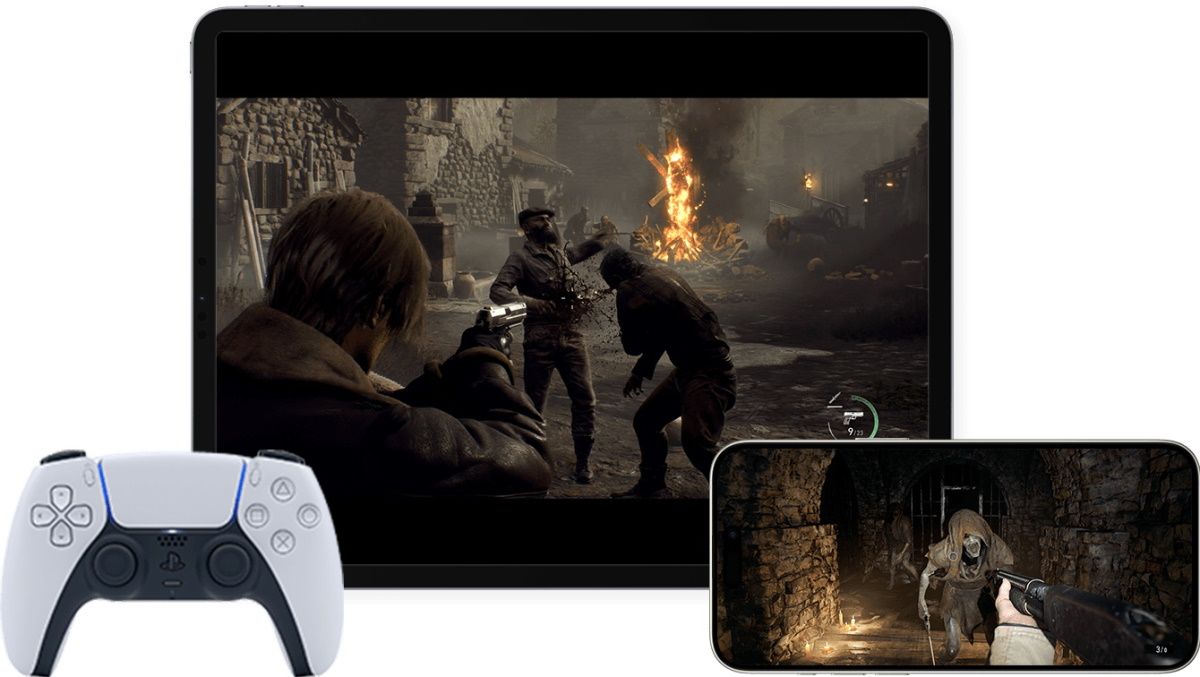 Apple's iPhone launch event in September was going on as a usually expected affair until it made an announcement that took everyone by surprise. It revealed that the latest A17 Pro processor on the iPhone 15 Pro and iPhone 15 Pro Max will support fully-fledged AAA titles that we get to see on consoles. The Resident Evil franchise was one of the names dropped on the stage that caught every gamer's attention. While Resident Evil Village became available last month, we finally have details about the Resident Evil 4 iPhone release date.
Resident Evil 4 iPhone 15 Pro Price and Release Date
Capcom's official account for the Resident Evil franchise revealed on X that Resident Evil 4 will launch on iPhone, iPad, and Mac on December 20. It will be available only on eligible devices that are powered by the most powerful chips released by Apple.
Here is the list of Resident Evil 4 compatible Apple devices:
iPhone 15 Pro
iPhone 15 Pro Max
iPad models with M1 chip or higher
Mac devices with M1 chip or higher
Resident Evil 4 will come with a free dome once it is released next month. This will allow users to get a taste of the popular survival horror title on supported devices. The official post says, "Infiltrate the village, save baby Eagle! A demo will be available for those wanting a taste of Leon's intense mission! Pre-order on the App Store now!"
The full game will be available for USD 59.99 which will also include the Separate Way DLC pack. This is more expensive than the USD 39.99 for Resident Evil Village when it launched on Apple devices. However, Capcom has confirmed Resident Evil 4 will support Universal Purchase. It means you will need to buy the game on just one device and you will be able to play it on any other supported Apple device.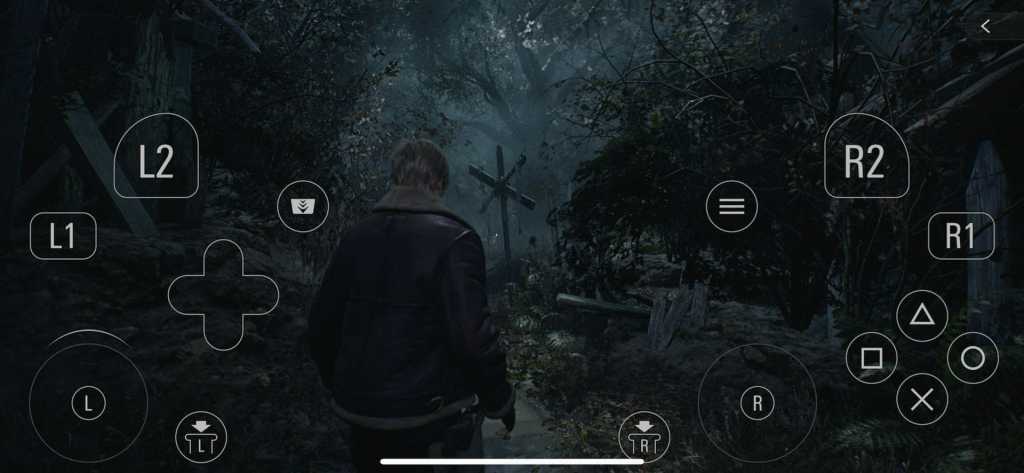 Resident Evil 4 will have fully customizable on-screen touch controls. The best part is the game will support PlayStation and Xbox wireless controllers for a more intuitive user experience.
Apple's lineup for AAA titles coming to iPhone 15 Pro models goes beyond the Resident Evil franchise. It also talked about Death Stranding Director's Cut and Assassin's Creed Mirage as compatible console games that will make their way to the new iPhone models. The new 6-core GPU available with the A17 Pro chip is said to be 20% faster than before. It is claimed to deliver peak performance, energy efficiency, and hardware-accelerated ray tracing which is four times faster than software-based ray tracing.