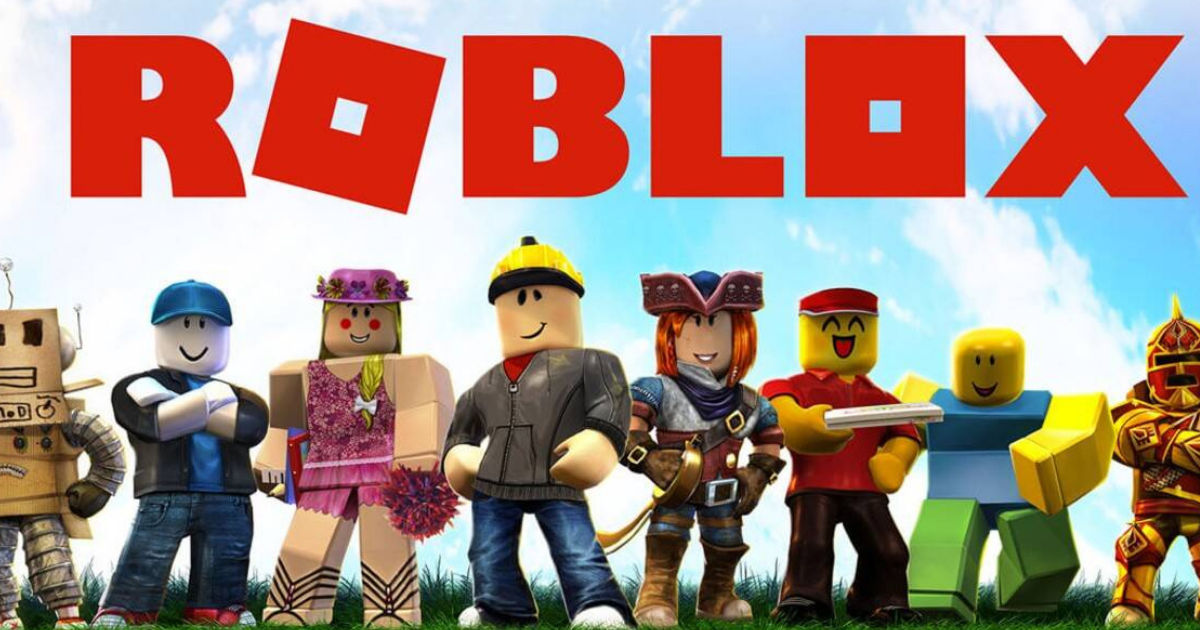 Roblox started out as a pretty interesting experiment that has now developed into a full-blown global phenomenon, and easily one of the biggest success stories in gaming. Developed by the Roblox Corporation, Robox is a platform for game creation which is populated by a large number of user-created games that span across different genres and types.
While the platform didn't exactly do gangbuster numbers for the longest time since its release in 2006 on PC, it saw an enormous rise in popularity during the COVID-19 pandemic in 2020 and it has been able to ride on that wave of success into the next year. Right now, Roblox currently has one of the biggest active playerbases in gaming, with reportedly over 164 million monthly active users.
Also Read: Minecraft Download for PC: How to Download Minecraft Java Edition, Play Free Trial on PC or Laptop
What is Roblox?
For starters, it is important to understand that Roblox isn't any one single game, but rather, a game platform. This means that users can essentially create their own games and put it up on the platform and allow other users to play them as well. The platform is free-to-play, but it uses an in-game microtransactional currency called "Robux", which is used to make in-game purchases.
The model is fairly simple – players can download Roblox and get access to a wide variety of games ranging from platformers to intricate RPGs. There are plenty of popular titles up on the platform suc has the critically acclaimed Piggy (an extremely effective horror game), and Adopt Me!.
There are countless games on the platform, and because it is free-to-play, there is no limitation as to which games players have access to. The game is available for a variety of platforms, namely: Windows, MacOS, Android, and Xbox One/Xbox Series X/S.
Also Read: GTA 5 System Requirements: Minimum and Recommended PC Requirements for Best & Smooth GTA V Gaming
How to Download on PC?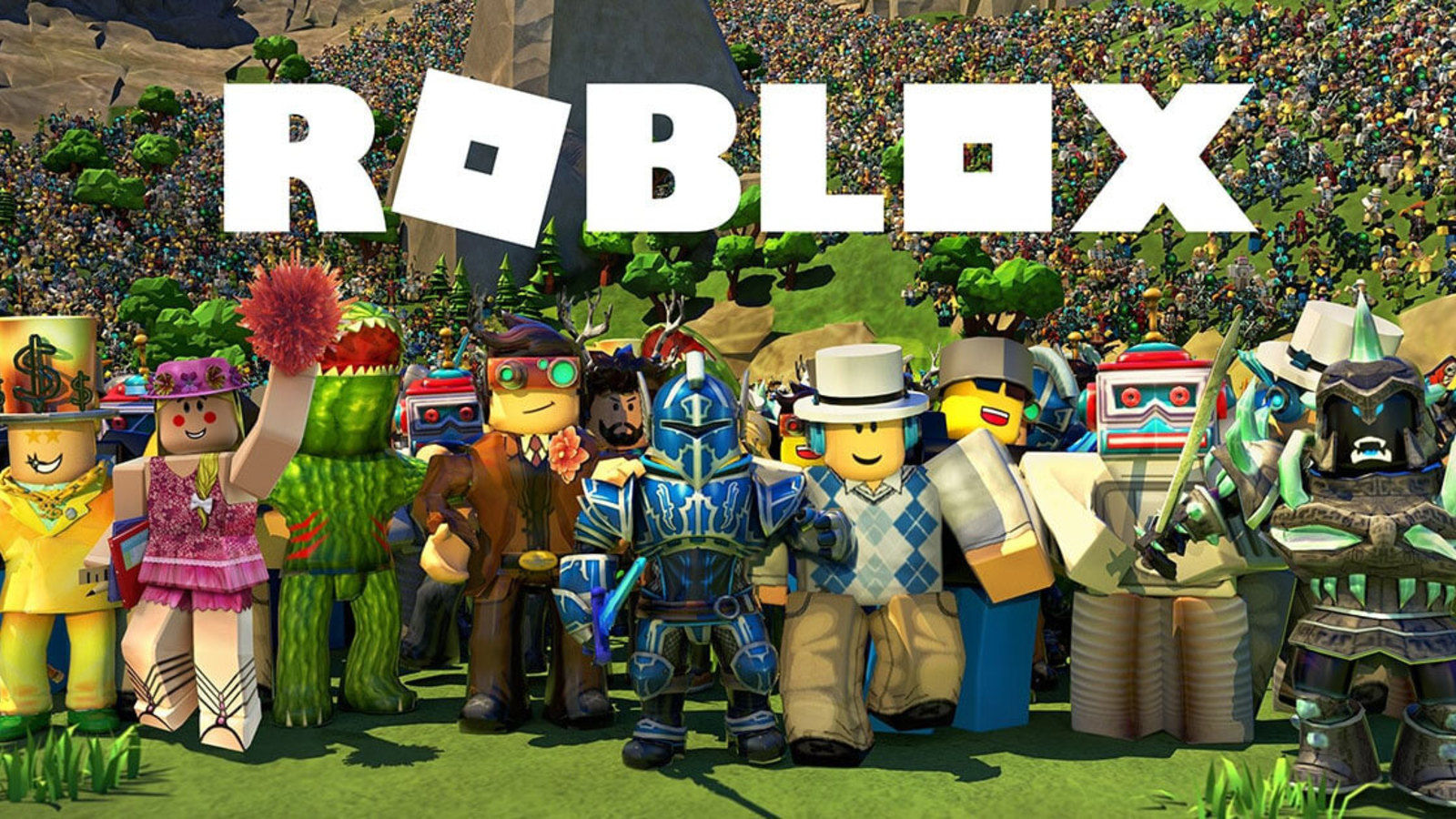 To download and play Roblox on PC, all players must do is head to the official website (linked here). Players can access some of the games on the platform without creating an account, but is required in order to use the platform's social features.
Once logged in, players can select any of the games displayed on the platform and hit "Play" (indicated by a green Play button) to start playing. Initially, players will need to download the RoboxPlayer Launcher, which they will be prompted to do when starting a game for the first time.
After the download, players can simply select any game on the platform and begin playing. The process if fairly simple and does not require any purchases to actually play the game or get access to the platform.
Also Read: Pokemon Unite: How to Download on Android and iOS, Download Size, Gameplay Details, and More
How to Download Roblox on Mobile?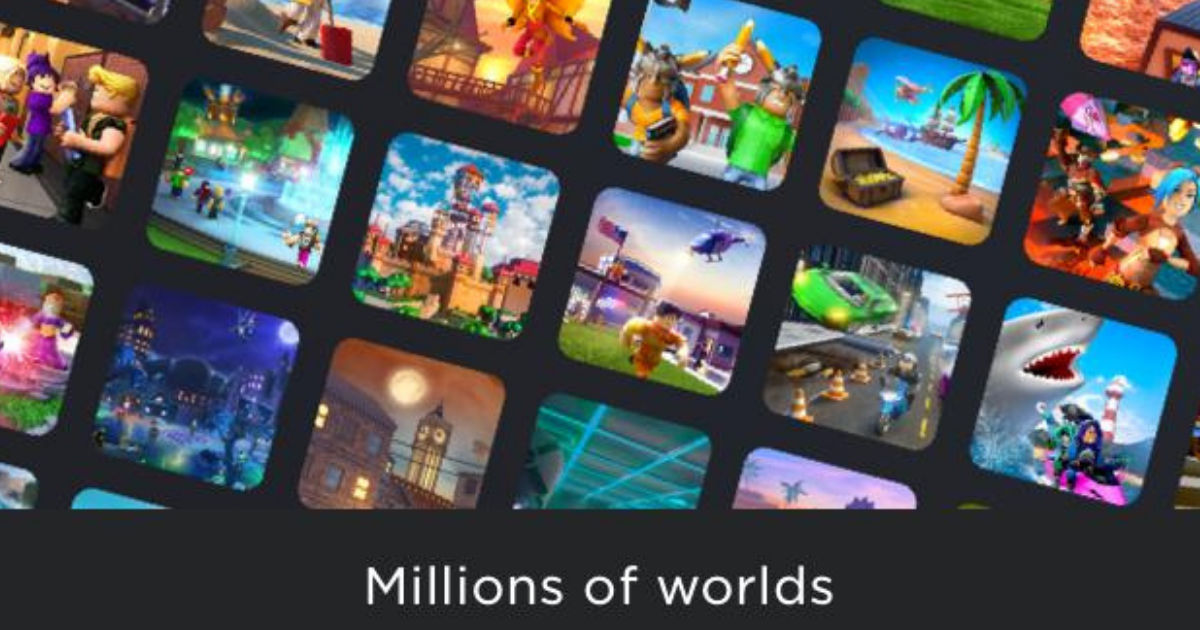 To download the game on Android, simply head to the Google Play Store and download the "Roblox" app (linked here). Players can choose to create an account to use the games' social features such as sending messages to other players in the in-game chat and communicating during team-based matches.
To download the game on iOS, players can head to the App Store and download the app. Roblox is available on iPhones as well as iPads. The game can also be downloaded on an Xbox Series X/S or Xbox One through the Xbox Store and the process remains identical to mobile and PC.
Also Read: Cricket 22 Launched: How to Download, Price, System Requirements, Gameplay and More
Roblox: Gameplay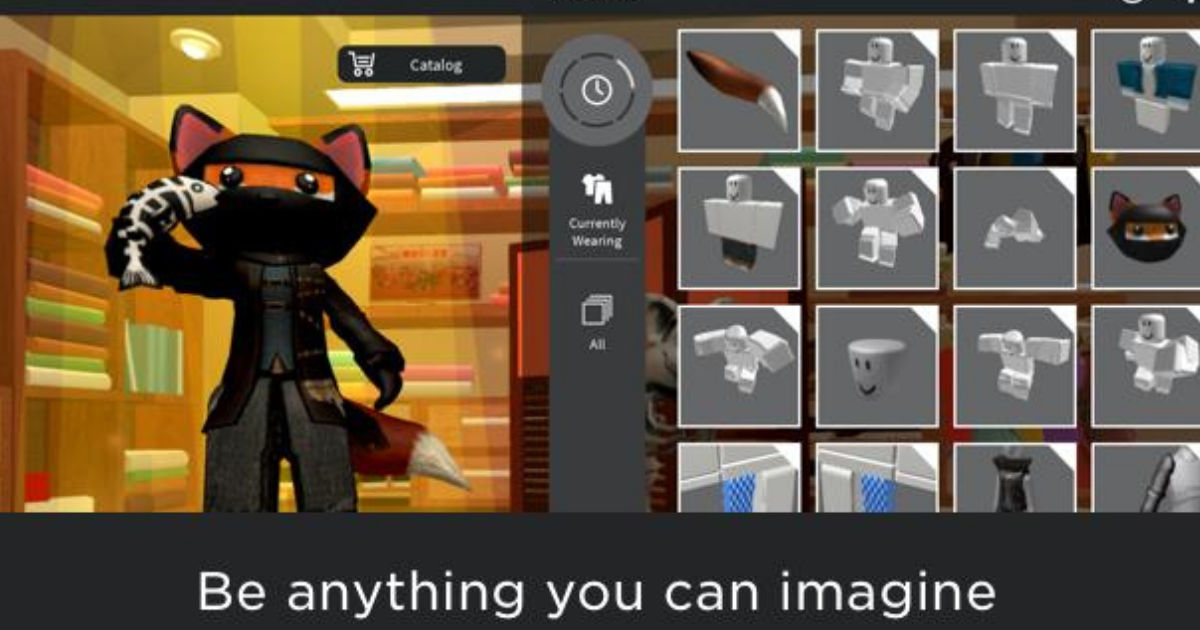 Seeing as there are a wide variety of genres on the platform, all with their own set of controls and gameplay – each game comes with its own set of challenges. Typically, each game will have a small tutorial that guides players through the various mechanics of the game and the basic controls needed to play.
Generally, the controls are fairly simple and rudimentary as most games share the same code. Roblox also has an in-game chat, which has recently received a bit of flak due to some of the content in the chat and the lack of a proper chat filtration system. But otherwise, Roblox is a fairly innocuous and enjoyable affair with plenty of great social games available on the platform.
Roblox vs Minecraft: Which one is Better?
On the face of it, the two might appear similar to the average gamer, but that couldn't be further from the truth. Minecraft is a singular game with its intricate set of mechanics and controls that also has its own set of microtransactions available in the game.
Roblox, however, isn't a game at all – but a gaming platform that allows users to make their own games and put them up on the platform. Thus, comparison between the two is virtually impossible since one is a lot more expansive and broad in its definition than the other.
Both offer a great amount of value as Roblox can offer a wide variety of games in virtually every genre and Minecraft is as about as expansive and freeing an experience as there ever has been in gaming. Both the games offer a very enjoyable social experience as the core of two games rely on players generating their own content and finding new ways to interact with either the platform or the game world.