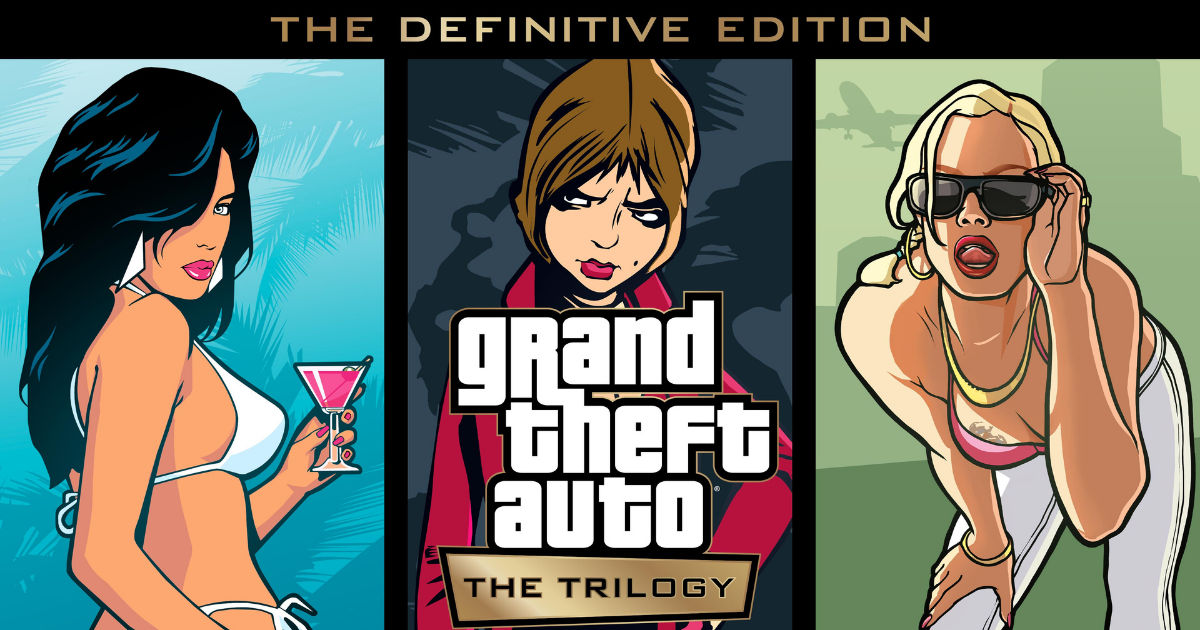 Players who own GTA: The Trilogy – Definitive Edition on PC will be able to pick one game for free from a selection of great Rockstar Games titles till January 5, 2022, 11:59 PM (ET). Rockstar is currently offering a complimentary PC item with a copy of GTA: The Trilogy Definitive Edition, but the purchase of the Trilogy must be made before January 5, 2022.
The selection of games on offer includes Grand Theft Auto V: Premium Edition, Grand Theft Auto IV: Complete Edition, L.A. Noire, Bully: Scholarship Edition, 55 Gold Bars for Red Dead Online, Great White Shark Cash Card for GTA Online, and Max Payne 3.
While a couple of these are simply microtransactions for Grand Theft Auto and Red Dead Online, the rest of the 5 games are pretty solid.
Also Read: BGMI Celebrating Christmas Holiday with New Mode, Cosmetics, Royale Pass and More
GTA: The Trilogy – Definitive Edition PC owners can now pick a free game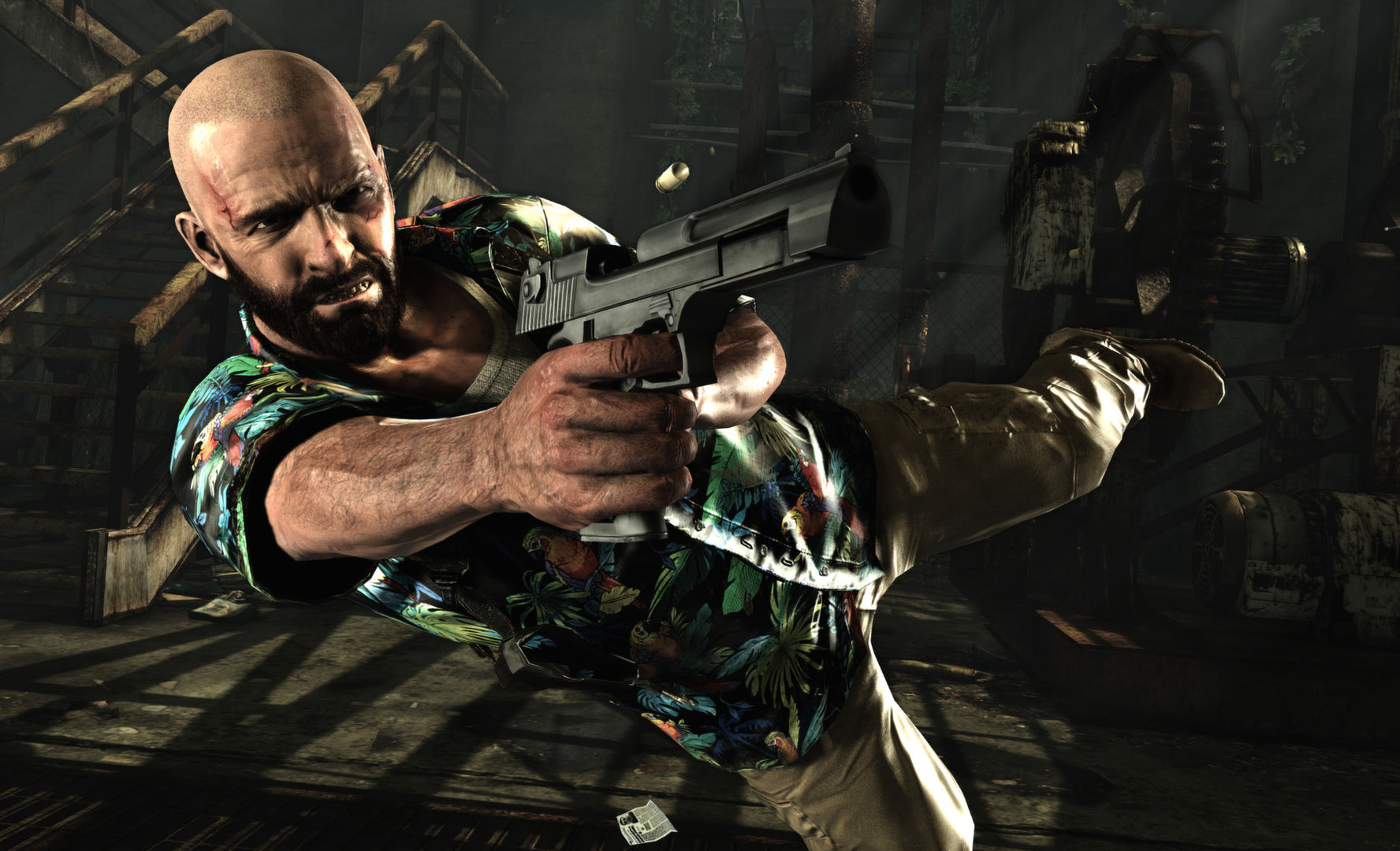 The promotion was announced alongside the Rockstar Store Sale, which brings plenty of great discounts to Rockstar titles, apparel, and collectibles. GTA: The Trilogy – Definitive Edition didn't exactly have a smooth launch, neither on PC nor on console. The game was almost universally panned by critics and fans alike for an uncharacteristic lack of polish.
In our review of the game, we mentioned that the games have a number of issues that need to be ironed out in a future patch. A patch was indeed released that addressed some of those issues, but many are still present that are a detriment to the experience.
Still, the games sold quite decently, despite having a pretty low consensus critics' score. Of the 5 great games on offer for free, there is a lot to like – from the severely underappreciated Max Payne 3 to peak Rockstar-comedy in Bully, fans should be quite happy with this particular collection of games.