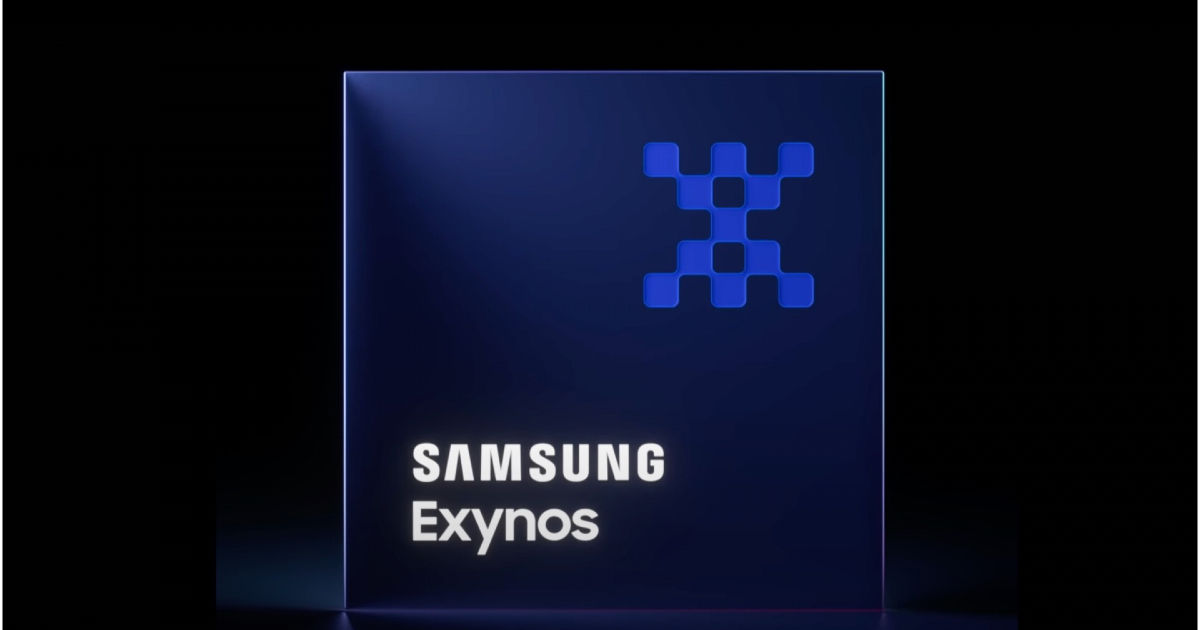 Samsung, today, said it will start mass producing its 3nm chips for customers in 2022, ending speculations about how the company's supply lines may have been hurt by the pandemic. The company, which ranks amongst the biggest chip makers in the world, has been grappling with semiconductor shortages like all other players on the market. However, it seems things are slowly coming back on track. Samsung also said that it has put 2nm chips on its technology roadmap and will be able to bring these into mass production from 2025. Which is all pretty good news for the industry.
"We will increase our overall production capacity and lead the most advanced technologies while taking silicon scaling a step further and continuing technological innovation by application," said Dr. Siyoung Choi, President and Head of Foundry Business at Samsung Electronics.
The new 3nm chips aren't significant simply because it's a smaller node. Samsung is also using a new manufacturing technology, called Gate-All-Around Field Effect Transistor (GAAFET) to make these new chips. In some sense, the GAAFET process is the first big advancement to the FINFET process that the industry has been using since the late 1990s. Samsung will move to an even newer and more advanced process in 2025, called Multi-Bridge-Channel FET (MBCFET) in 2025, when it starts manufacturing its 2nm chips.
To put this in context, the flagship chips on the market today are made using the 5nm manufacturing node. This includes flagship versions of Samsung's Exynos chips, Apple's Bionic and Qualcomm's Snapdragon chips. According to Samsung, the 3nm chips will provide up to 35 percent decrease in silicon area, 30 percent increase in chip performance and up to 50 percent lower power consumption. These, of course, are ideal measurements, so don't expect the same kind of performance on a practical level.
Samsung isn't the only company producing 3nm chips next year though. During its second quarter earnings call earlier this year, the Taiwan Semiconductor Manufacturing Company (TSMC) said that it's 3nm chips have been delayed by 3-4 months, but the company is expected to start mass production next year as well. Samsung will start producing second generation versions of its 3nm chips in the second half of 2022.