Highlights
Samsung will begin laptop manufacturing in a limited capacity.
An investment of about Rs 100-200 crore will be made for laptop manufacturing.
Samsung did not participate in the IT hardware PLI scheme.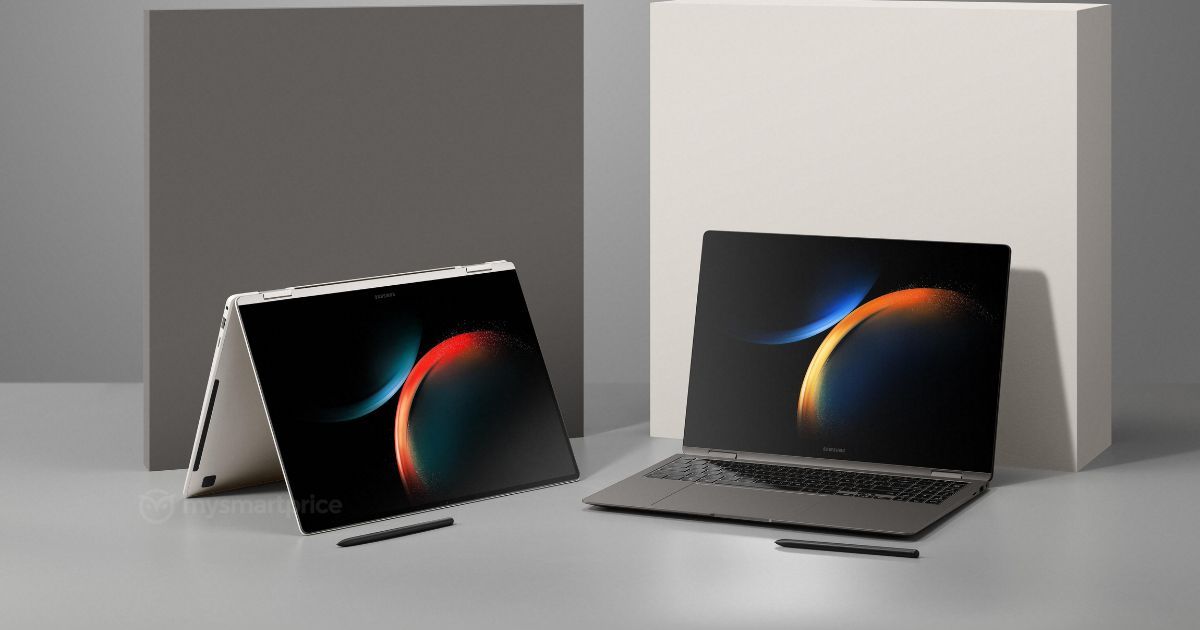 Samsung is one of the biggest contributors to the Make in India initiative. It is primarily known for producing smartphones locally in the country. The South Korean tech giant is now reported to be ready to expand its local manufacturing to laptops. The company is said to start producing laptops in India next month. It also has investment plans that will allow it to increase its local manufacturing capacity.
Samsung to Manufacture Laptops in Greater Noida Facility
A fresh report from Mint has cited two anonymous sources to claim Samsung will begin manufacturing laptops in India from next month. The manufacturing will reportedly take place at the same Greater Noida facility where it already produces smartphones. The company will be expanding the facility to accommodate laptop manufacturing.
Samsung is said to begin local laptop production in limited capacity. It is expected to produce 60,000 to 70,000 laptops annually in India. These numbers are undoubtedly a lot smaller than rivals like HP, Dell, and Lenovo. The report does not mention details about the company's plans for expanding the laptop production capacity.
The company is looking to make an investment of Rs 100-200 crore for the laptop manufacturing. It is important to note that even though Samsung makes laptops, it is not a big player in the space as it is in the smartphone market. It does not have a wide range of laptop lineups either. This is the reason its laptop production and investment plans are quite small compared to what it has been doing for smartphones and tablets.
Samsung's decision to start producing laptops locally is not a surprising move. It was expected after the government imposed restrictions on the import of laptops and other computing devices. The goal was to push global players to set up local laptop manufacturing facilities instead of importing units. The announcement resulted in multiple companies including Samsung freezing laptop imports.
The government also saw the desired result as 32 global companies applied under the PLI 2.0 scheme. The list included some of the big names like HP, Dell, Asus, and Acer but Samsung was not part of it. This is a scheme meant to encourage global players to start producing electronic devices locally. It offers various benefits to these companies in the form of tax breaks and financial incentives.
However, a recent report claims the government is now considering cancelling restrictions imposed on the import of laptops and other related electronic devices. This is because the IT Ministry has raised concerns about the shortage of essential electronic devices in the country due to suddenly imposed restrictions. It could have an adverse effect on the Indian IT industry. The government is now said to be exploring other ways to boost local production.