Highlights
Twitter is experimenting with a new program called 'Not A Bot'.
The new policy will require users to pay $1 for creating a new account on Twitter.
The change does not affect existing users of Twitter.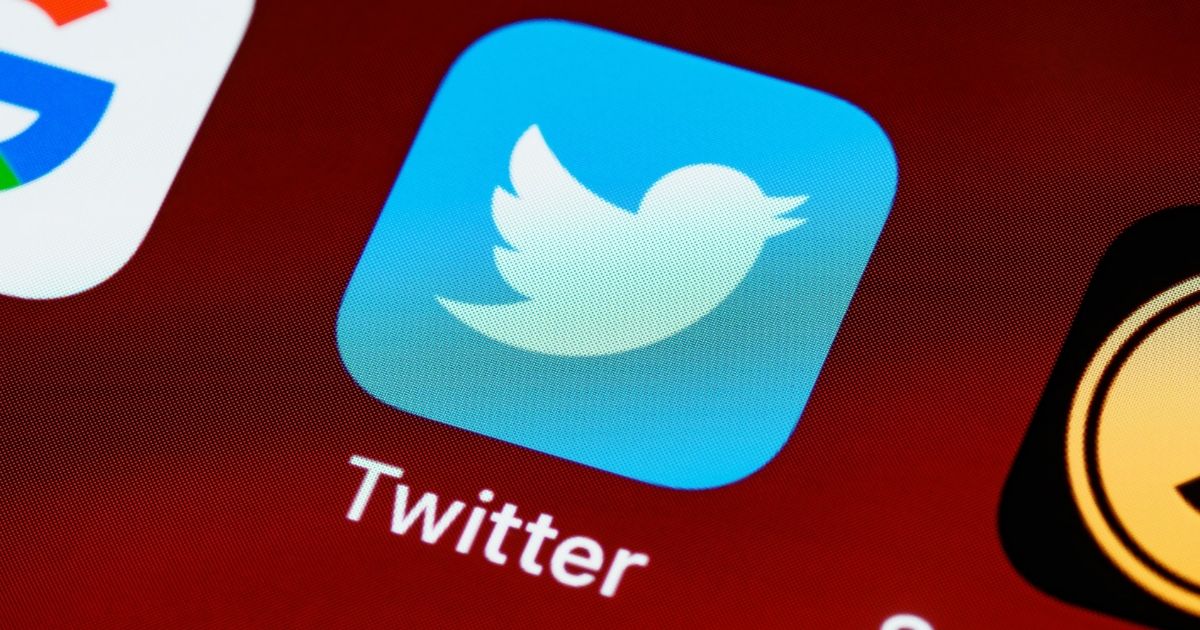 Since the takeover of Twitter by Elon Musk, the social media platform has implemented several changes in a short span. Twitter revamped its Blue subscription by offering verified badges to its paying users, and also started paying them back with a new revenue-sharing program.
Twitter is now testing a new policy where users will have to pay a small fee, for creating a new account on the platform. The company says that this new move will help to reduce the number of bots on Twitter, eventually cutting down spam.
Twitter Will Now Ask for Money, to Create a New Account
Twitter has officially announced that the platform is experimenting with a new program called 'Not A Bot'. Under this new policy, users looking to create a new account on Twitter will be asked to pay $1 as an annual subscription fee.
This will only apply if the new user registering on the platform does not subscribe to Twitter Blue. If the user opts for Twitter Blue while creating their new account, they will be exempted from the $1 annual fee.
However, the user can choose to not pay at all. In that case, the new account will remain read-only, and the user will not be able to make new tweets or interact with other users on the platform.
Starting today, we're testing a new program (Not A Bot) in New Zealand and the Philippines. New, unverified accounts will be required to sign up for a $1 annual subscription to be able to post & interact with other posts. Within this test, existing users are not affected.

This…

— Support (@Support) October 17, 2023
Twitter has clarified that this new policy will only apply to new user registrations. Existing Twitter users will not be affected by this new rule.
Twitter says that its new 'Not A Bot' program will prevent bots from signing up on the platform. This move is a part of Twitter's mission to remove spam. The company also says paid subscriptions have proven to be an effective measure to reduce bots and spam.
It is worth noting that the new Twitter policy is currently under testing, only in New Zealand and the Philippines. The new rule has not been enforced in any other regions as of now. Twitter says that it will experiment with this move on a small scale, and will monitor the results, before implementing it on a global level.
Twitter Slowly Becoming Pay-To-Use?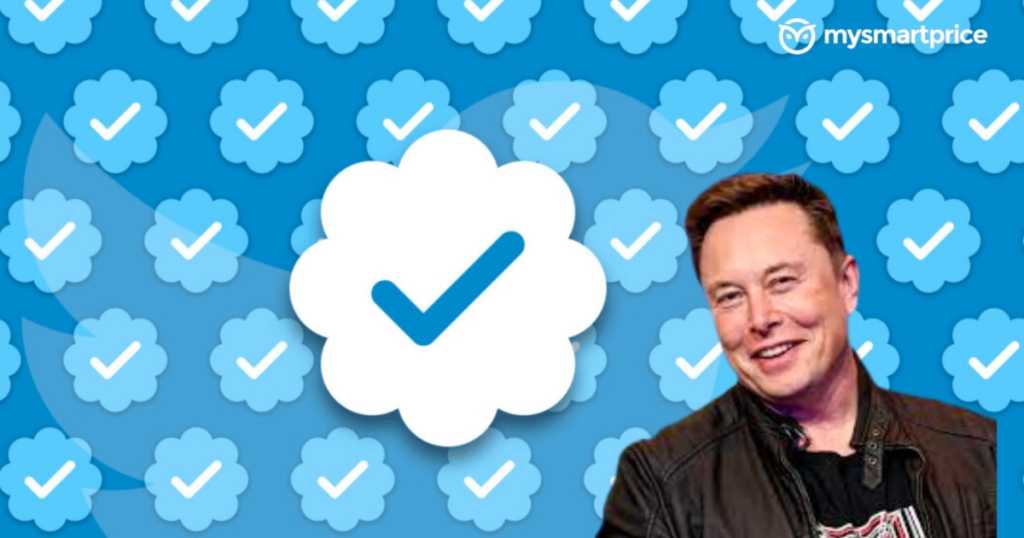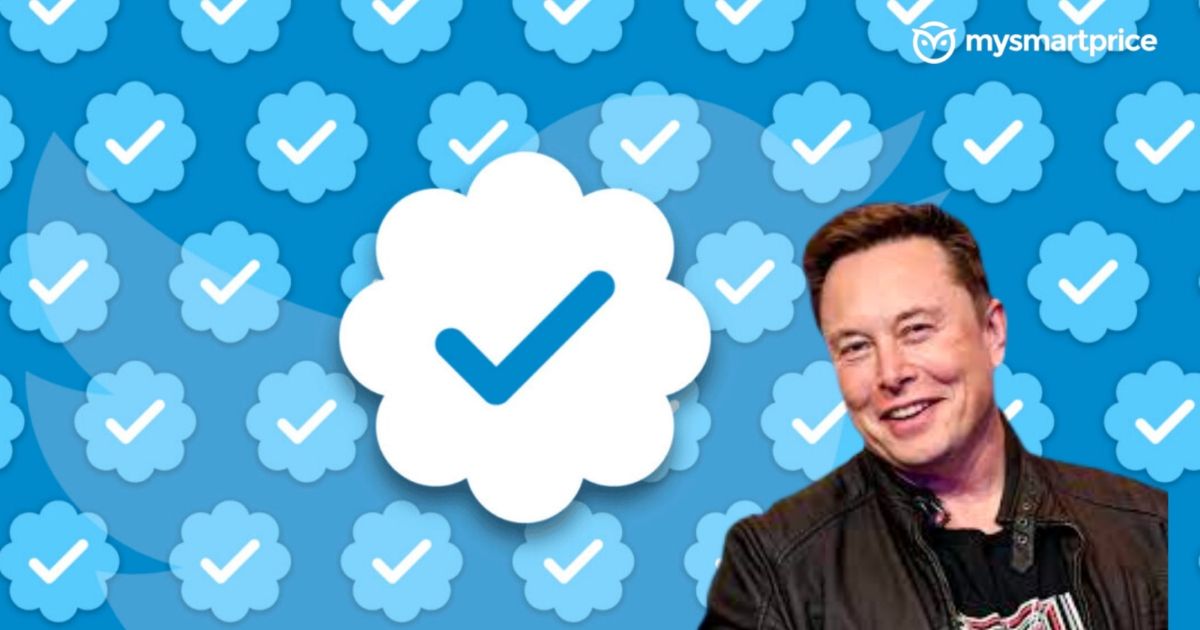 Since the Elon Musk takeover, Twitter users have expressed mixed opinions about the rapid changes happening on the platform. While some say that the addition of an edit button and paid verified badges was a good move, others have expressed their displeasure over the same.
Looking at the bigger picture, Twitter has been trying to generate additional revenue by getting more users to pay for its Blue subscriptions. First, the platform tried to incentivize them with a blue tick, then with an edit button, and recently they even started paying back Blue subscribers, to lure more users into its paid program.
Although the latest experimental policy says that Twitter is doing so to prevent spam, it is evident that the platform is seeing it as an additional source of revenue. If things keep going the same, Twitter may soon shift towards a pay-to-use model, just like your Netflix subscription.