Highlights
X Premium Plus would allow users to have an ad-free experience.
X Premium Standard would cut down on showing ads by 50%.
X Premium was previously known as Twitter Blue.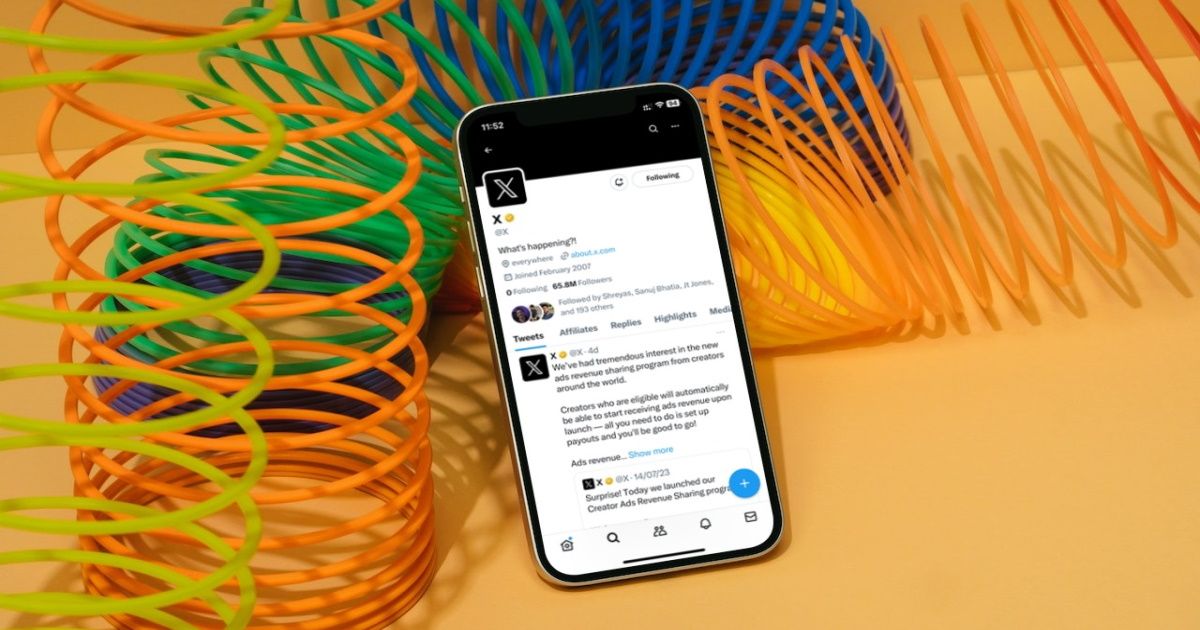 Ever since Elon Musk rebranded Twitter to X, the platform has undergone numerous significant changes. The billionaire entrepreneur has been vocal about turning the social media platform into a "super app" with all sorts of capabilities including video/audio calling and payments. His other goal is to turn the company into a profitable venture and as a result, he keeps exploring ways to generate as much revenue as possible. His latest attempt in the same direction is to split X Premium subscription into three tiers.
X Premium Subscription Tiers For Ad-Free Experience Under Development
As per a Bloomberg report, Elon Musk's X has told bankers that it is testing three new subscription tiers for X Premium. The information was shared by the company in an update related to growth for bankers. These tiers will differ on the basis of the number of ads shown and will be priced accordingly.
These subscription tiers will be called X Premium Basic, X Premium Standard, and X Premium Plus. The first tier will show all the ads that users already see on the platform. The second tier will cut these ads in half and the last one i.e. Plus will offer an ad-free experience. Researcher Aaron spotted references to these tiers in the X's code and shared them on his profile.
X Premium is the paid subscription service of the platform. It was originally known as Twitter Blue but was renamed as part of the rebranding. It can be subscribed at Rs 650 per month or Rs 6,800 per year via the web. It costs more if subscribed through the iOS or Android app due to the 30% commission charged by the App Store and Google Play Store respectively.
The subscription service provides users with various benefits. These include the verified Blue tick, prioritized rankings in conversations and search, text formatting, editing posts, longer posts (up to 25,000 characters) and videos, 1080p video uploads, and ad revenue sharing.
It is unknown when and if X Premium will actually receive these rumoured subscription tiers. Similarly, it is also unknown how much Musk is planning to charge for each of these tiers. We will keep you updated as more details will be shared.
Musk recently hinted he could put the whole of the X platform behind a paywall for everyone. He talked about this idea during a conversation with Israeli Prime Minister Benjamin Netanyahu on a livestream. He added this would allow him to keep the bots away from the platform. The details about pricing were not shared but he suggested it would be a small monthly fee.